THE stars of a Scottish feature film set in Dumfries and Galloway attended the film's premiere in Edinburgh this week.
Set in 1937 and filmed at Galloway House and in Wigtown, 'Stella' is inspired by Cinderella.
It follows the story of a German Jewish refugee who finds herself working in a stately home in Dumfries and Galloway when the region became one of the main centres of support for the British Union of Fascists.
Writer and director Jessica Fox, who lives in Wigtown, was joined on the red carpet by stars of the movie, including Edinburgh's Oli Fyne who plays Stella Deutch, Louis Hall and Fiona MacKinnon.
The premiere was held at The Dominion Cinema and also raised money for Wigtown Book Festival.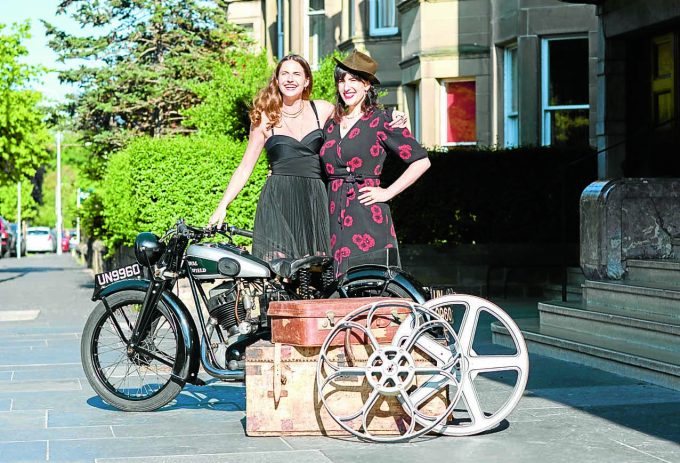 The film's story is very dear to Jessica's heart as she is the granddaughter of holocaust survivors. She said: "As the granddaughter of people who had to flee their homes with only what they could carry, Stella is a tale that's close to my heart. Given the number of people having to escape hatred and violence today – it's also very much a story for now.
"Stella began as a script being written on a kitchen table in Wigtown and has undergone an immense journey. It's a dream-come-true made possible by people being incredibly generous with their help."
The film and its director have also garnered recognition on the film festival circuit, winning Best Drama at the Melech Tel-Aviv International Film Festival and First Time Filmmaker at Montreal Independent Film Festival at the end of last year.
Stella is now available to stream on STV Player, the film will also be shown at the 2023 Wigtown Book Festival between September 22 and October 1.