SPRING has sprung and the Fling has been flung for another year.
The annual open studios weekend was another success, with great weather to boot.
Held across Dumfries and Galloway, Spring Fling 2023 attracted hundreds of visitors.
They went behind the scenes in a variety of artists' studios, from potters to painters and jewellers to blacksmiths, to see the creatives at work and find out more about the artistic process.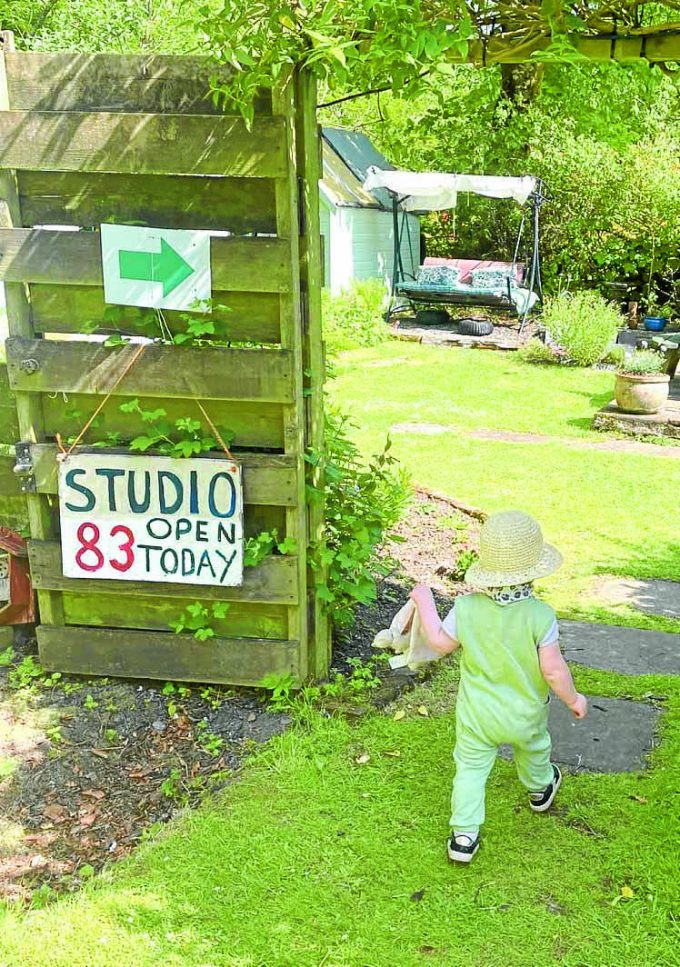 There were 100 artists and makers taking part, with their textiles, ceramics, drawings, sculptures, felts and more.
The organisers, Upland CIC, are delighted with the turnout and said: "Thank you to all our incredibly talented artists and makers for opening your studios and working so hard to make the event so special.
"Thank you to everyone who visited the studios, chatted, travelled, purchased and supported!
"What an amazing creative community we have."
And they are already planning ahead for next year, and seeking views of how it could be even better
A questionnaire has been set up at www.spring-fling.co.uk/whats-on/feedback/ with prizes on offer for participants.