A PLUCKY team of seven from Russell Roof Tiles (RRT) recently took their charitable efforts to new heights by embarking on a 10,000 foot tandem skydive.
Ian Jones, Liam Cameron, Adam Clark, Robert Thomsen, Aaron Dowling, Riley Irving and Rafal Ptak made a 360-mile round trip from Annandale to Tilstock Airfield in Shropshire, ready to take the jump.
And they were delighted to not only come back down to earth but also raise £4000 in the process for local charities, as part of RRT's Give4Good programme.
And set to benefit are the Veterans Garden Dumfries, D&G Canine Rescue, The First Base Agency, Lockerbie Wildlife Trust, and Moffat Mountain Rescue Team – all of which were nominated by the staff.
Works manager Ian Jones was one of the jumpers, pictured, and said: "The skydive was incredible, and the consensus from everyone who jumped was that it was a totally amazing feeling. We'd do it all again in a heartbeat, not only was it a once-in-a-lifetime experience but we're really proud to have raised £4000 towards our Give4Good initiative."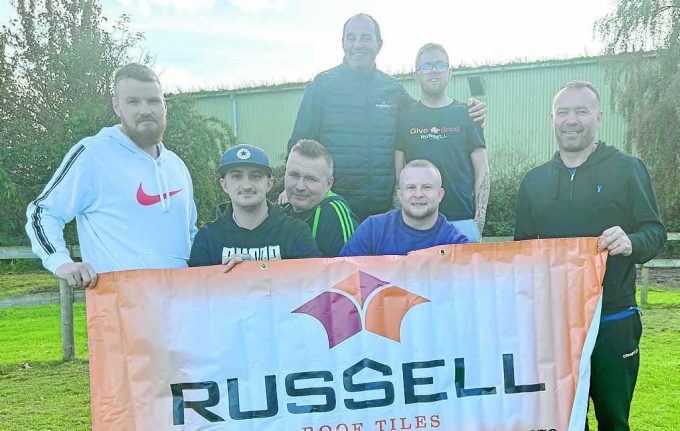 Congratulating the group, company managing director Andrew Hayward said: "We are so proud of the team for taking on the challenge, putting in the time and effort all while fundraising for our selected charities. We believe in going above and beyond, not only in our business but also in our efforts to support our community and it was fantastic to see our Lochmaben team getting involved."
Already, the roof tile manufacturer, has raised £42,000 surpassing its initial £40,000 target, with more events still to come.