A FUNDRAISER is dedicating his epic 2700-mile trek across Great Britain to the memory of a Dumfriesshire woman.
Keen walker Adam Brown, 46, is set to take part in "The Great British Gut Buster" challenge on Sunday, starting in John O'Groats and ending just outside Buckingham Palace.
He is hoping to raise vital funds for Eden Valley Hospice in Carlisle after they cared for his friend Anna Pike in 2018.
Teacher Anna lived in Dumfries and was originally brought up in Langholm and Canonbie.
She was a primary school teacher in Carlisle until she passed away at the age of 39 following a battle with an extremely rare form of cancer.
During the final months of her life, Anna received expert and compassionate care from the hospice, and Adam wishes to raise money to thank them.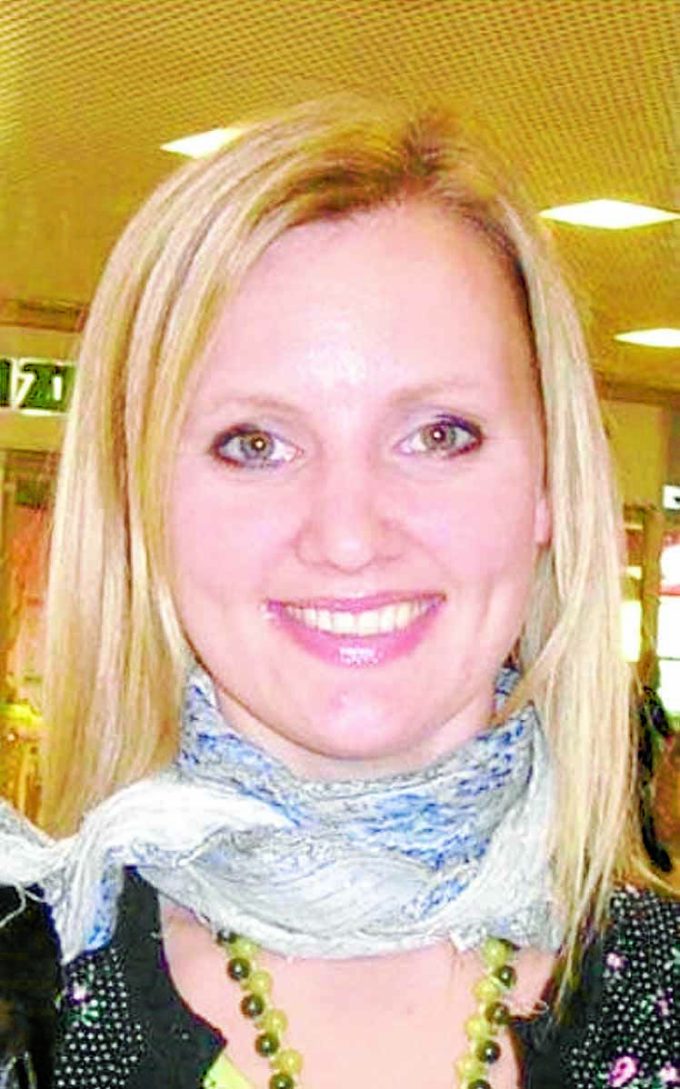 And he decided a walking challenge was the 'obvious choice' due to his love of hiking.
He said: "This hospice in Cumbria provided fabulous support to Anna's family throughout the most difficult of times, so when Anna passed away, I vowed to raise money for the hospice as a way of saying thank you for the care they afforded her.
"These funds will enable the hospice to continue providing care to adults and children with life limiting conditions in the future."
Adam will be documenting his progress via his website www.greatbritishgutbuster.com and through social media at www.facebook.com/saddambrown and Instagram.com/wanderingman76.
Alongside this, donations to Adam's cause can be made at www.justgiving.com/fundraising/Adam-Brown113.