A YOUNG boy from Dumfries has qualified for the Royal International Horse show this summer.
It comes after nine-year-old Prestyn Patterson scooped up first place in a 12-strong M&M class competition on Sunday.
He is taught by Kirstine Douglas, from Dumfries, and currently works with two ponies, Polborne Wind in the Willows, who he has qualified for RIHS with, and Celton Avallon, with whom he won the Sunday competition.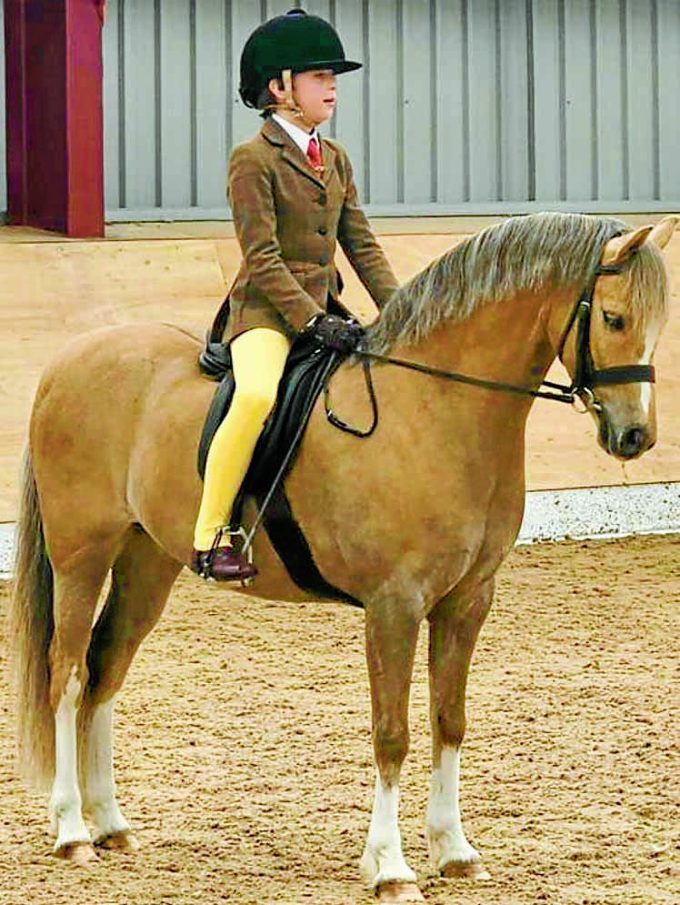 Polborne Wind in the Willows is a new partnership for Prestyn, with this being their second show and Celton Avallon is even newer, with Prestyn only working with the horse for four weeks.
Proud mum Ashley Robbins said: "Prestyn is over the moon about qualifying for the Royal International Horse Show.
"He says its a dream come true and he cannot wait to compete there.
"I am absolutely delighted for him, he works very hard with his ponies and it is paying off."
The Royal International Horse Show takes place from July 24 for one week at Hickstead.