CARRUTHERSTOWN Primary held a commemorative planting in honour of King Charles' Coronation.
They have put in shrubs and a conifer tree donated by Caulders at Hetland Garden Centre to mark the royal occasion.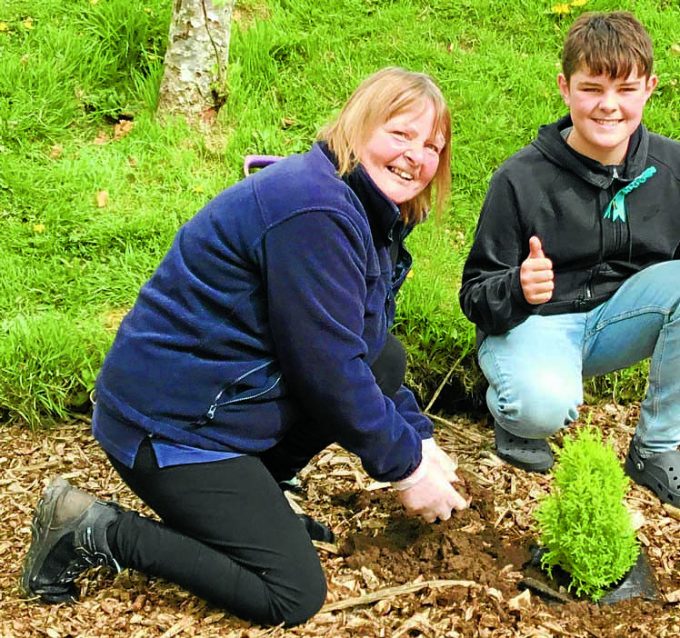 Pupils worked with green-fingered janitor Linda to plant the shrubs and trees as well as a King Charles Rose in the school gardens.
After the planting, an afternoon tea was held with family and friends.