St James Smokehouse driver Ian Nisbet, 55, did not hesitate to help after witnessing a minibus with nine people on board, including a baby girl, overturn on the southbound carriageway of the M74 near Moffat.
Ian was first on the scene and said: "It was as if it was happening in slow motion, I couldn't believe what I was seeing."
Ian, who has 36 years of HGV driving experience, described the scene: "I saw a baby in a baby chair sitting on the grass verge, very luckily she was sitting upright.
"I found out later she was only 12 weeks old, so young to be in a crash.
"I'm not sure what happened, the main thing is everyone survived."
The baby girl was taken to Yorkhill Children's Hospital in Glasgow with suspected head injuries and was kept in overnight for observations.
The driver, a 33-year-old man, and the other passengers; aged between 8 and 37, all from Milton Keynes, were taken to Dumfries and Galloway Royal Infirmary with a variety of minor injuries.
After making sure no-one was trapped in the minibus, Ian put on his high vis jacket and began directing traffic along with the other driver.
He said: "If three lanes of traffic had been been coming it would have been absolute carnage."
Modest at being branded a 'hero', he said: "I was just doing what any driver would have done at the time.
"It's only natural to want to help."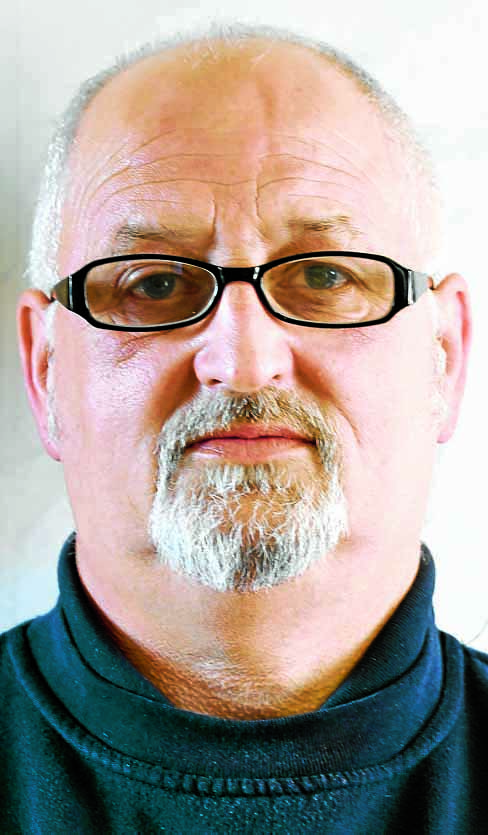 Emergency services arrived quickly on the scene and Ian said: "The first set of police gave me a thumbs ups for my actions but went straight to the minibus, I wasn't relieved of my duties until the second set arrived and then I gave a statement."
Meanwhile, the motorway was closed for about four hours and police are appealing to witnesses to the crash to get in touch with officers at Lockerbie on 101.