The LGBT National Youth Gathering brought together 250 lesbian, gay, bisexual and trans young people and their allies from across Scotland to take part in a programme of keynote speakers, performances, personal development, mindfulness, social action and celebration of the LGBT community.
Key partners Dumfries and Galloway Council, LGBT Youth Scotland and The Crichton Trust organised and hosted the event for the first time since 2005, making it a first for this generation of young people, giving them a save space to fully be and express themselves. A broad range of workshops and activities on offer and the gala evening was supported by an extensive range of partners and prominent figures from across Scotland.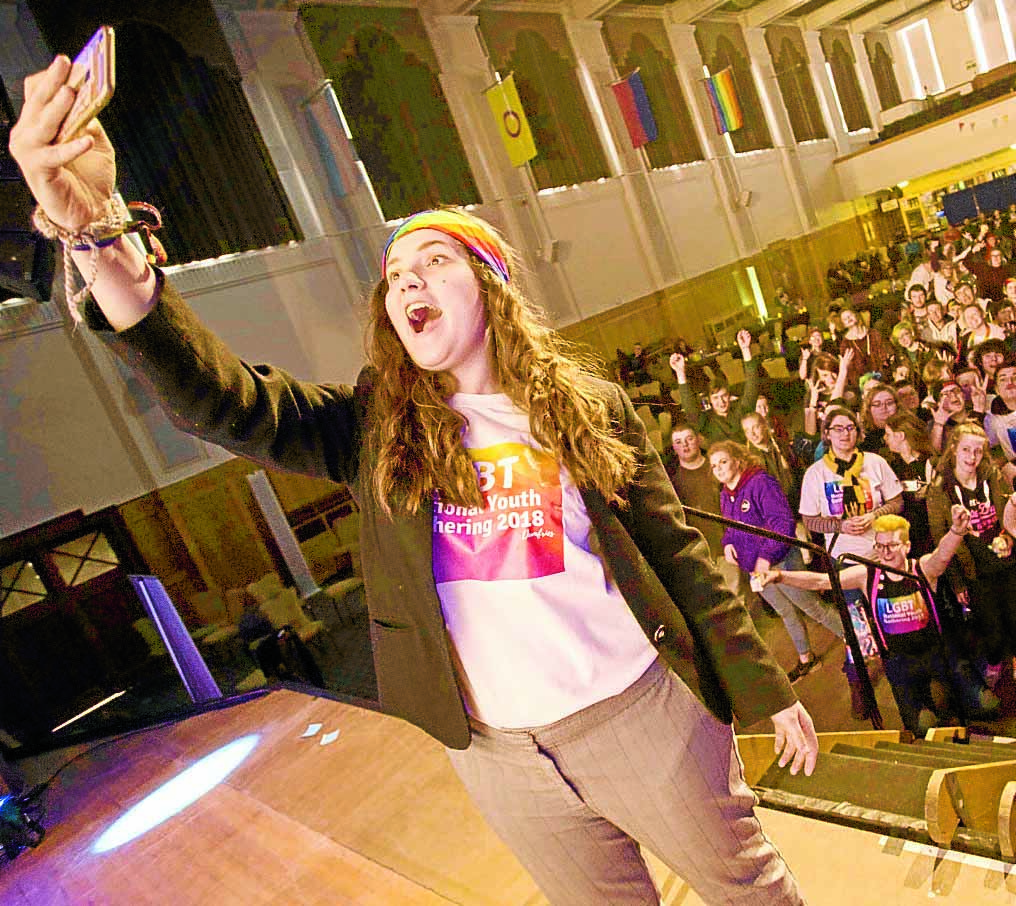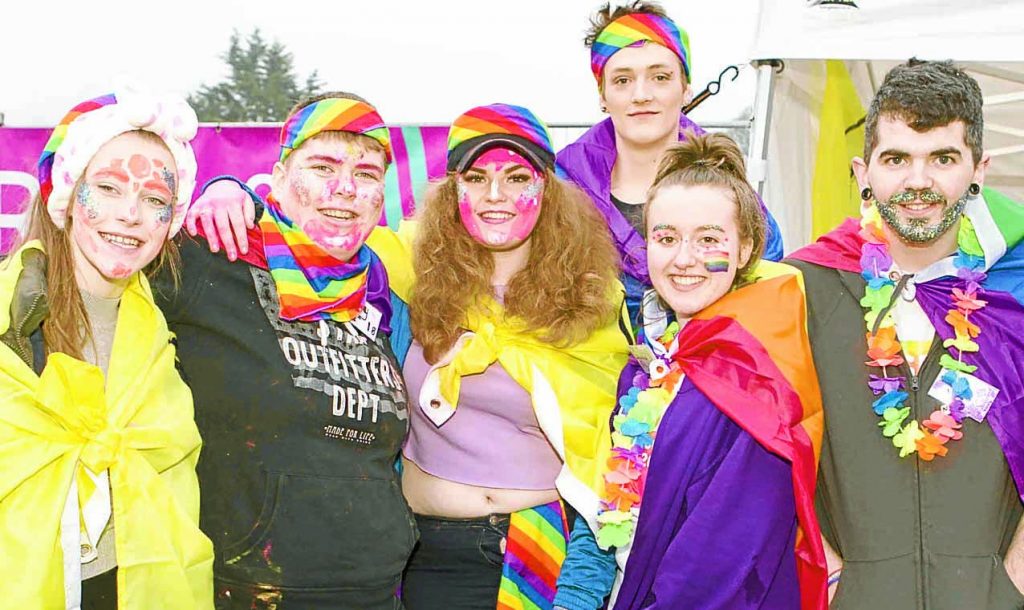 And the event showed the reach of the LGBT community by trending in the top five on Twitter over the weekend.
Council leader Elaine Murray, said: "It has been fantastic seeing such a variety of young people coming to our region from throughout Scotland. All young people attending the weekend have been a credit to themselves and I'm sure many have made friendships that will last a lifetime.
"Our council will continue to work with our partners to raise awareness of LGBT issues and challenge stereotypes."