THE newly restored Wee Crook Inn at Tweedsmuir, near Moffat, is all set to reopen its doors this weekend.
For the first time in over a decade, the Wee Crook will be open again from tomorrow at 10 am, providing a stop for food and drink within the remote village.
The hope is that it will provide a vital social space for the community and a stopping spot for passing traffic.
The £600,000 restoration of the historic inn was being led by the Tweedsmuir Community Company, which owns the property on behalf of the community along with the enthusiastic support of 21-year-old Tweedsmuir resident Hazel Mason.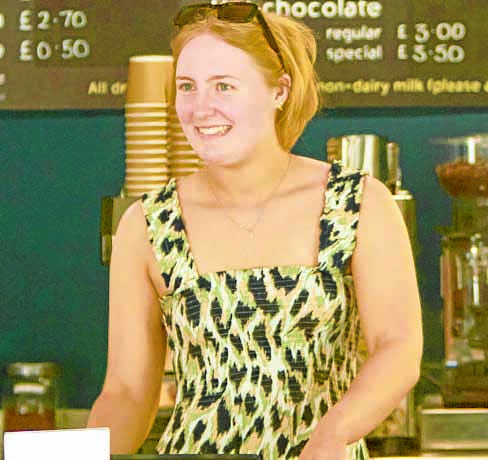 Hazel has been living in the remote rural village her whole life and has seen the collective efforts to open this space, but has also been involved in the fundraising since she could hold a charity bucket.
Realising the potential of the space, she decided that on her summer holidays from university she would work to open the Wee Crook.
With the support of the community, Hazel hopes to provide a much needed social space to be enjoyed by all and to also provide a summer job opportunity within walking distance to locals.