Elizabeth McLaren, from Beattock, emigrated Down Under in 1967 and came across the reminders of her homeland whilst exploring the very far northern tip of the country with husband Alisdair and son David.
In Cape York they found an old ruined cattle station called Lockerbie Station.
And nearby was a memorial placard mainly about the family who ran the station until 1960. That revealed it had been established in 1867 by a pioneer called Frank Jardine.
She also came across Paterson Hill, which had special significance as that was her maiden name.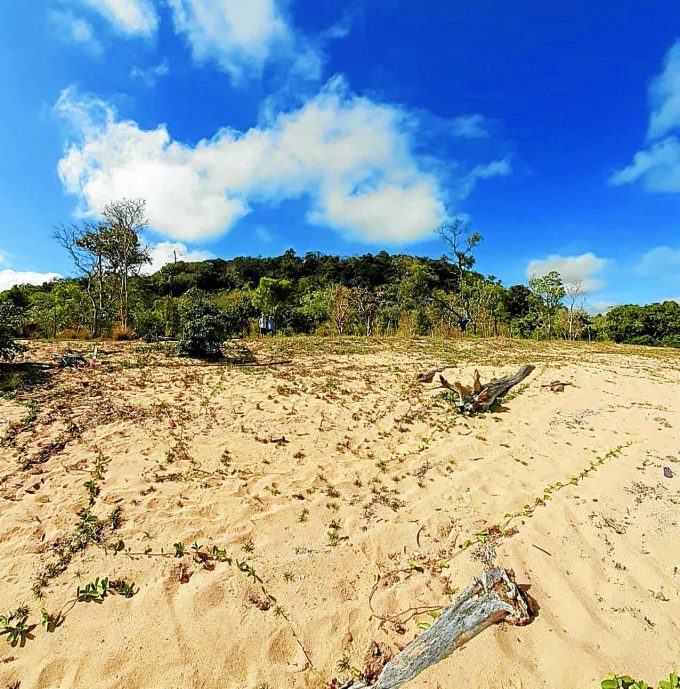 Her sister Dorothy Bell, who still lives in Annandale, hopes readers will be interested in the photos of Elizabeth's discoveries and said: "My sister couldn't believe her eyes when she saw the Lockerbie signpost.
"As Jardine is a common name in the area, it would be interesting to know if anyone round here had any connection with Frank Jardine.
"They were speculating that perhaps a Paterson was on a work contract to Jardine as he would have been born in the same area in Scotland. We will never know but the places are close by."
Dorothy and Elizabeth are both past pupils of Lockerbie Academy.