Gail Macgregor, above, who is from Ecclefechan, is the new leader of the region's Conservatives, the largest political party in Dumfries and Galloway Council with 16 councillors.
And her Annandale North colleague Stephen Thompson has taken the SNP job.
Tweeting her news, Gail, who has been a councillor for 15 years, said: "Looking forward to constructive discussions with other groups/independents to form a minority Scottish Conservatives administration."
But she admitted it's 'very early days' and no formal negotiations have yet begun with the other sides, adding: "It's about sitting down at the table and ruling nothing out."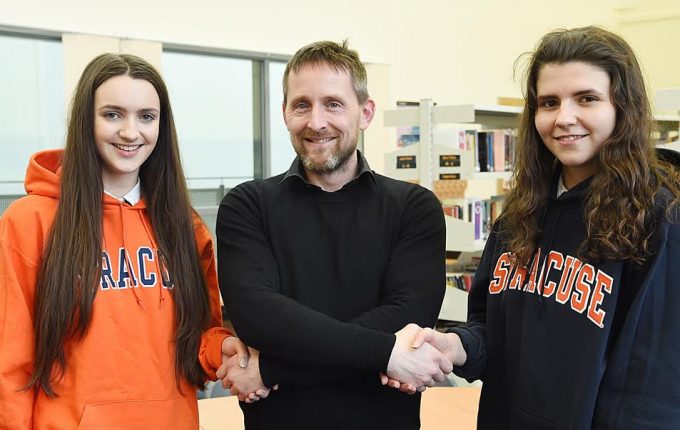 And, Stephen Thompson also said he is "not ruling anything out".
Meanwhile, the Labour group is expected to appoint its new leader, to replace Elaine Murray, later this week, with longstanding members Archie Dryburgh, Sean Marshall, and Davie Stitt all thought to be in the running.