AN ANNANDALE author shows little sign of slowing down as her last series books is republished in paperback.
Gwen Kirkwood has spent much of the last four decades writing romance novels including the Sinclair family Saga, a series of historical romances following different generations and romantic entanglements of the Sinclair family.
Now the more mature author is celebrating a career milestone as the Sinclair saga is being reprinted in paperback form.
Gwen said: "Having my series republished is exciting, I've very pleased that they decided put them out on paperback and on e-books. The Sinclair Family Saga is my last series of books and I thought when I'd finished them I wouldn't be writing anymore books, but I've written two stand alone books and hopefully they'll be published in 2024 and I'm currently working on a third. The stand alone novels are a bit different from my other books as they're set in a more modern time."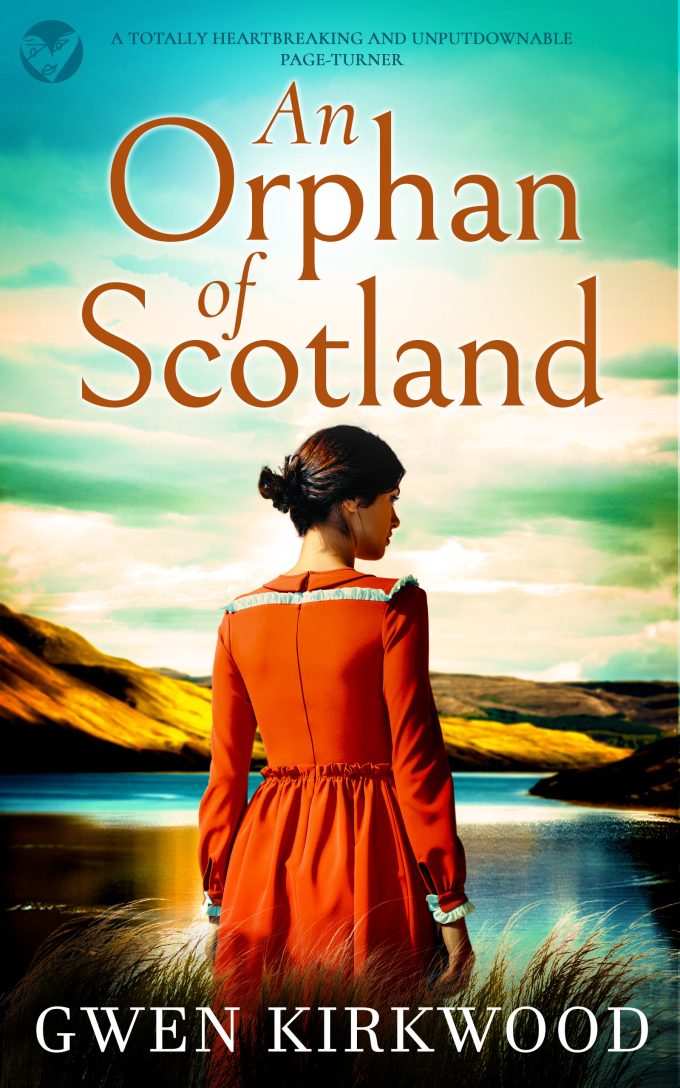 Gwen has been connected to farming all her life and has used her background to form the setting of many of her novels, including her more modern standalone stories, with two new historical romances set in Scotland due out next year.
When not reading, researching and writing, retired Gwen enjoys gardening and cooking and keeps up-to-date with her son who now runs the family farm.
She added: "I like to keep busy, farming is in my blood so I can't not keep in touch with my son and I often go around with my granddaughter when she's about.
"In total I've written over 30 books and I started writing in the 1980's. but now I'm getting on so I think of each book I finish as its own achievement."
Gwen's publishing house is Joffe Books and the Sinclair Family series is available in e-book, paperback and audio. To find out more about the author and her work, go to www.gwenkirkwood.co.uk