And now Toni Griggs' talent has been acknowledged after she was accepted onto a makeup course at the City of Glasgow College.
Throughout the first lockdown Toni brought much-loved television and film characters to life with unique looks.
Since we last caught up with Toni – who celebrated her 27th birthday this week – she has continued to produce some astonishing looks including Buzz Lightyear and Superman.
Toni – who is a dental nurse – said: "I forgot how many looks I've done! I always say every time I do a new look that it's my favourite but my Superman, Batman, Catwoman and Dory have been massive hits online.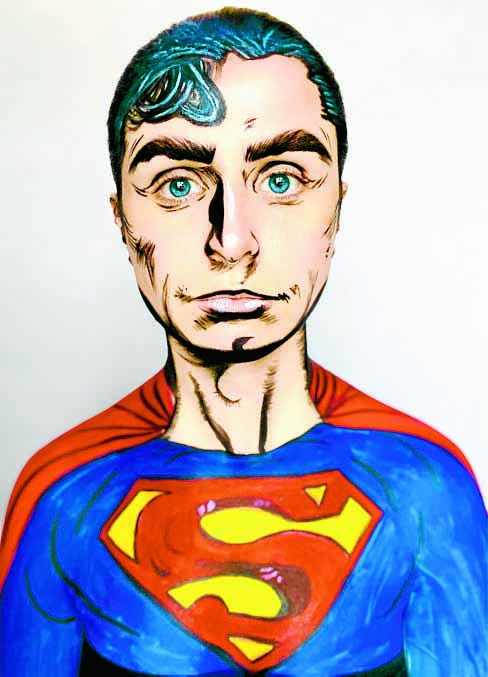 "I love Marvel and DC so I had the best time creating those, and obviously Disney still has a place in my heart, too."
Her posts on social media platforms have also continued to sky rocket and Toni admits she still gets blown away by the supportive comments.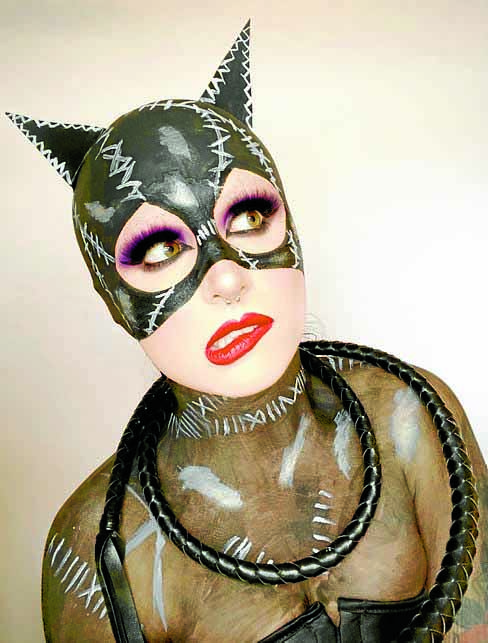 She added: "The reaction from people online and in person has been phenomenal and such a whirlwind, I never expected it.
"Everyone has been so supportive and lovely to me, I can't thank everyone enough.
"I can remember being hesitant to post my work online but I'm so glad I did because it's made me a more confident person with my work and in general."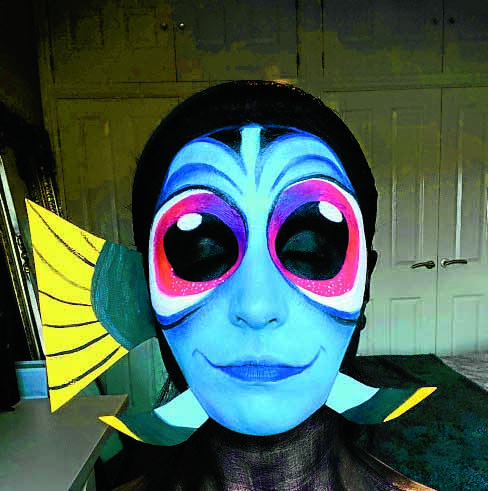 Toni believes her artwork has improved in the past 12 months and that practice most definitely makes perfect.
"I definitely improve with every look I do because I gain new knowledge all the time and always think on how I can improve certain aspects," she said. "I've bought different types of paint to experiment with and appliances to apply with makeup with. I've also bought some dimmable lights and a backdrop to make it look more professional when doing my photographs/videos, which has helped me a lot.
"I still use most of the same techniques when doing my makeup so not a lot has changed in that area, but I love experimenting with different kinds of paint or SFX appliances, I also make my own SFX pieces so that's fun."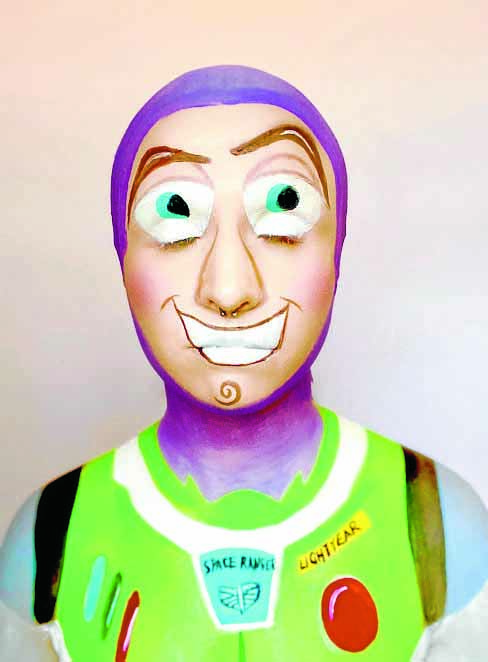 Toni's passion for bringing characters to life and making Tiktok videos every time she does a look, is clear to see. Her work has been liked and followed by some of the biggest makeup accounts on Instagram.
After receiving astounding praise for her work she decided to take the next step and try to make the hobby she adores into a career.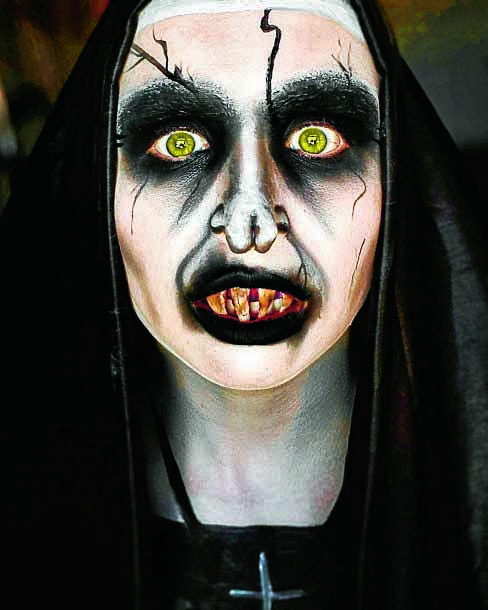 Toni got the great news earlier this year that she had been accepted onto a Fashion Makeup course which starts at the end of August.
Although the course isn't SFX based, she hopes this can be a platform for the future.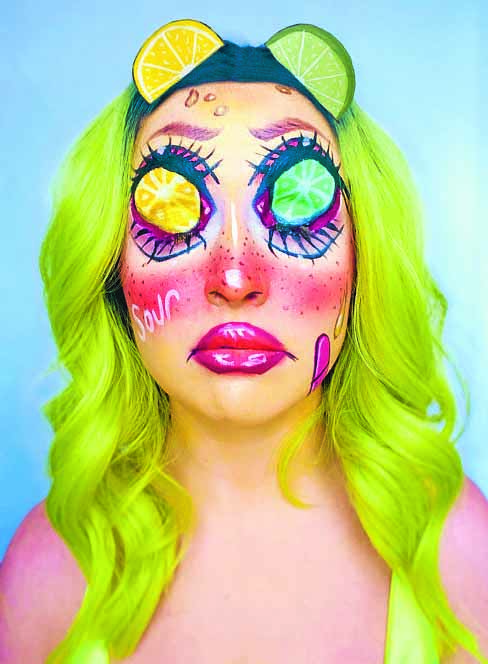 Toni added: "It's different to what I've been doing on myself with it being more fashion makeup, so I'll be thinking more about runway models and editorial makeup.
"I'm excited to start this course though, with it being the opposite to what I'm doing right now, it will give me an industry recognised qualification if I ever want to use it in the future.
"It will lead me on to the HND TV/Film/Theatre Makeup Artistry course which is then more SFX based, that's the path I'm thinking my career will go down so I can't wait to start that.
"Thank you to everyone supporting me following my dreams. I'm so excited to move to Glasgow and start fresh but I'll definitely still be posting my new looks online!"