Heavy rain and thunder and lightning failed to dampen the spirits of the crowds and those taking part.
Despite the conditions 110 horses were involved in a spectacular gallop across the Solway sands with reports of up to 140 riders taking part at other stages of the traditional inspection of the boundaries.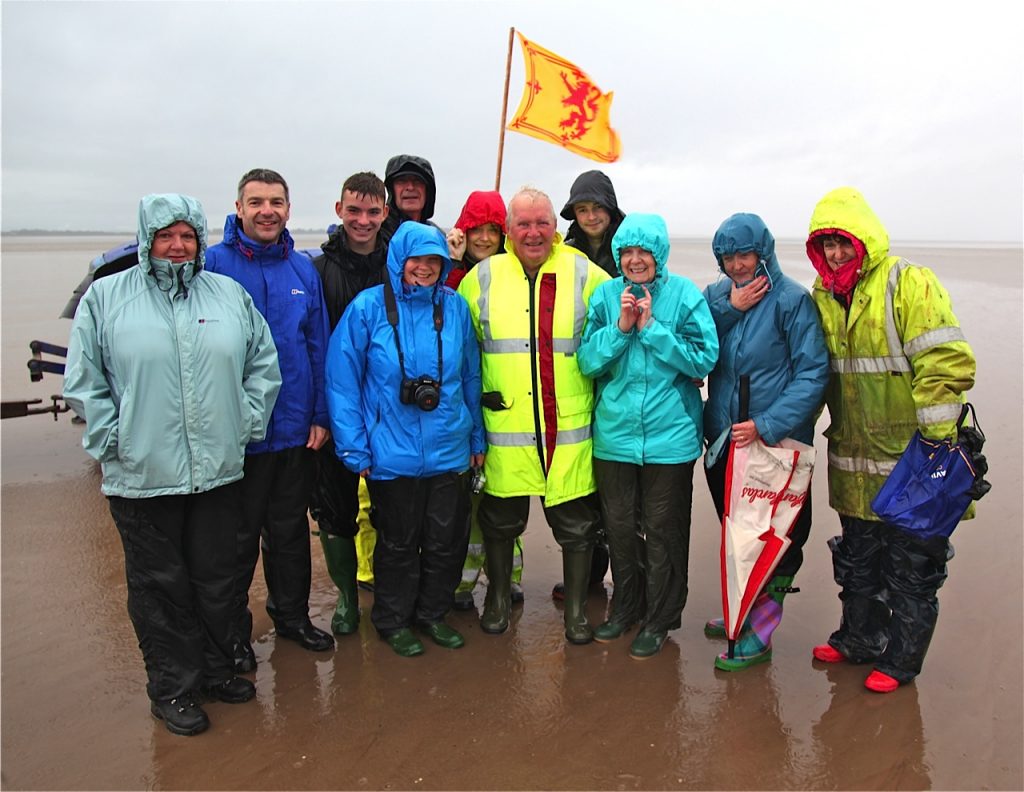 There were warm tributes to the long-serving Solway guides, George Willacy and George Chalmers, who could have been helping the riders over the sands for the last time after more than 30 years.
The fishermens' knowledge and tractors and trailers used to provide the safe route for the cavalcade may be lost in the future because of the controversial threat to the traditional North Solway nets.
There was better weather later in the day with larger crowds thronging the town for the Cornet's Chases, street parade, afternoon entertainment event and popular massed pipe bands in the evening.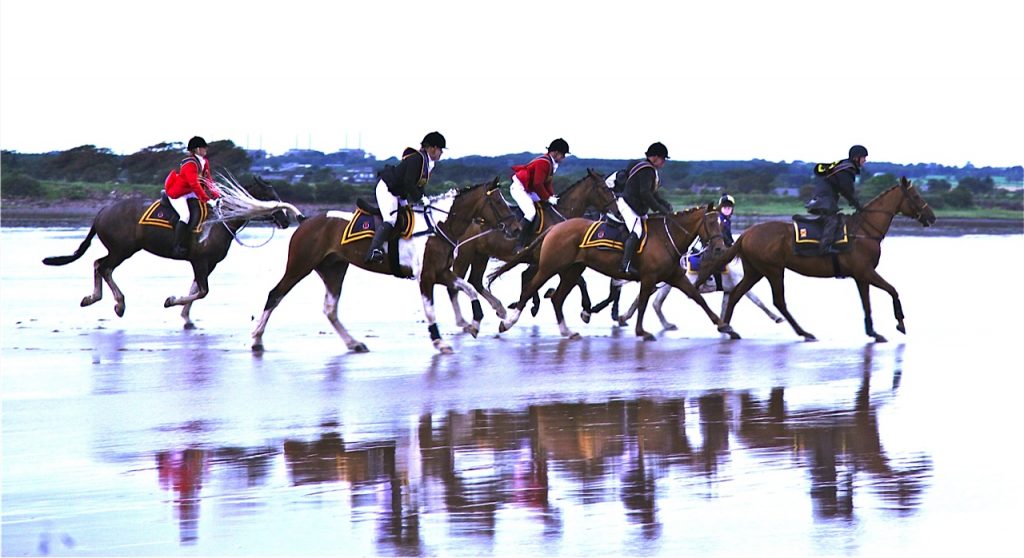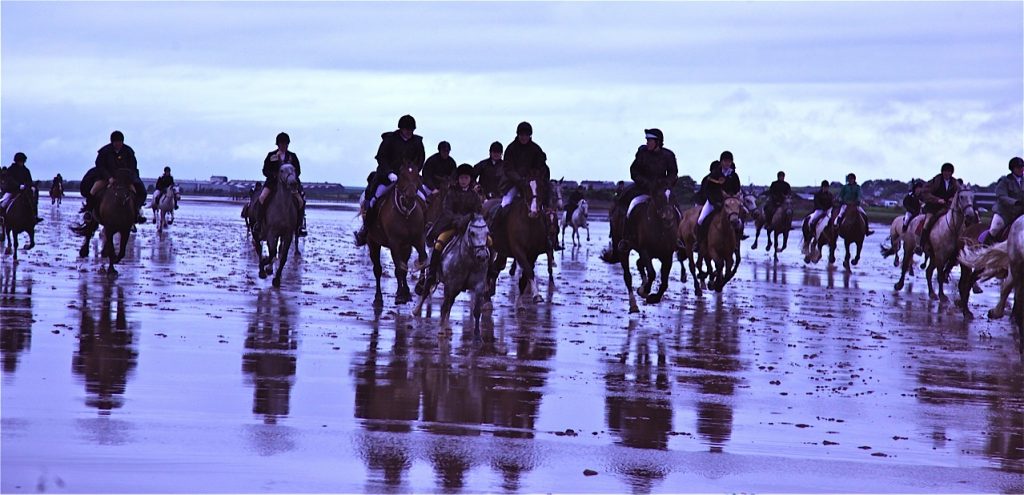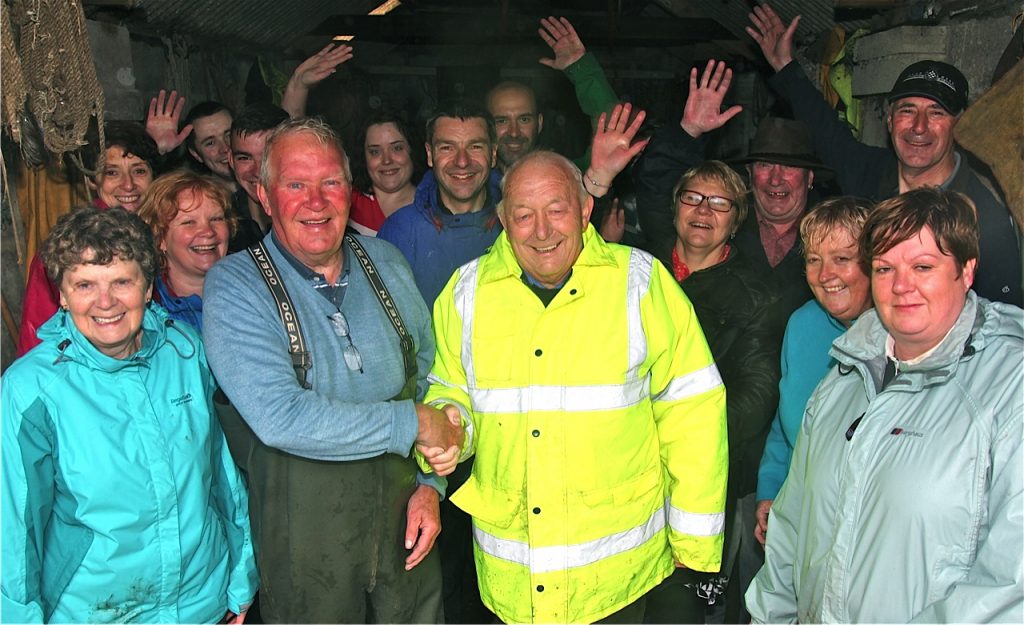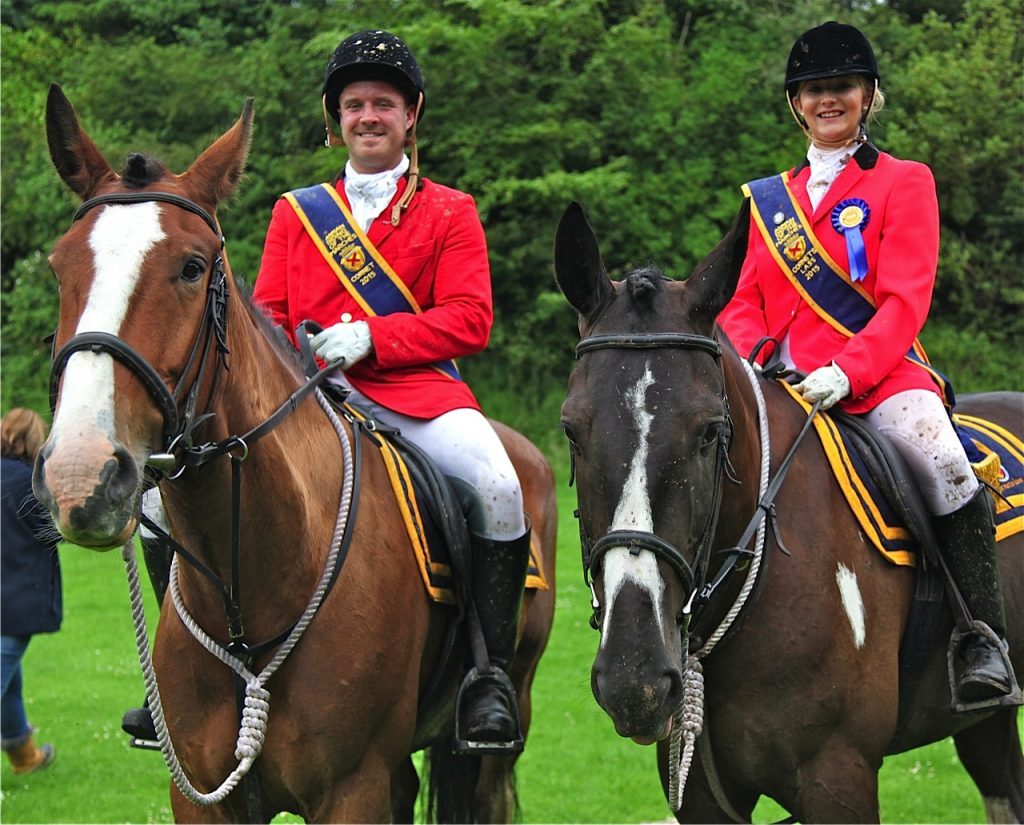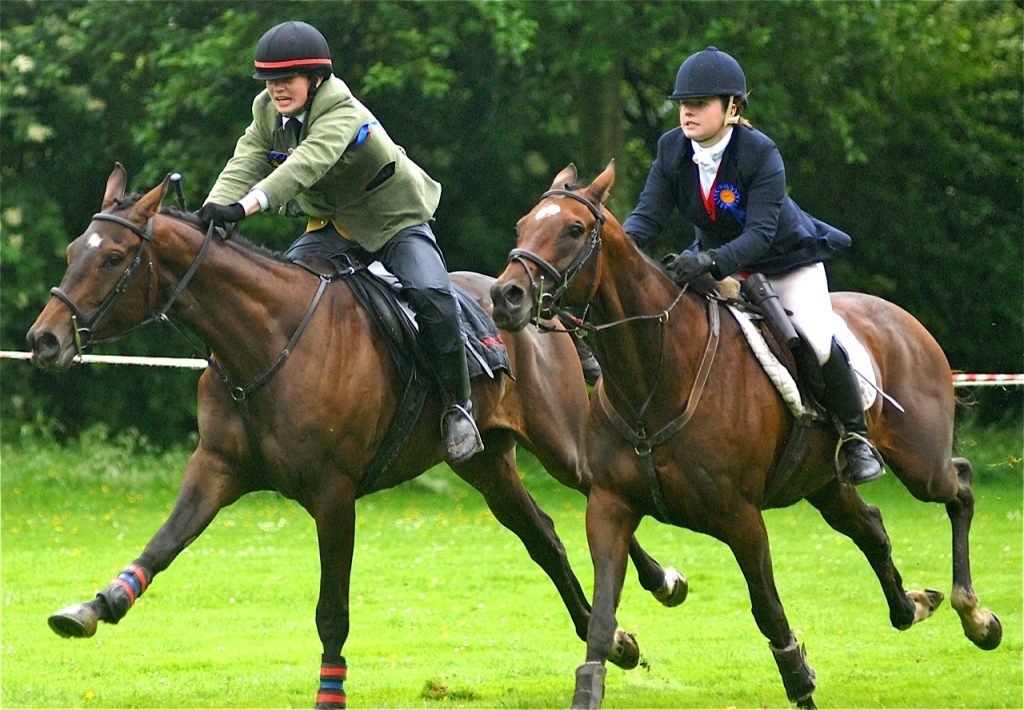 BORDERS SUCCESS . . . the winner of the Cornet's Open Chase at Annan Riding of the Marches 2015 was 14-year-old Nathan Mill, right, from Selkirk on the five-year-old thoroughbred Taipo, owned by his father Nick, also pictured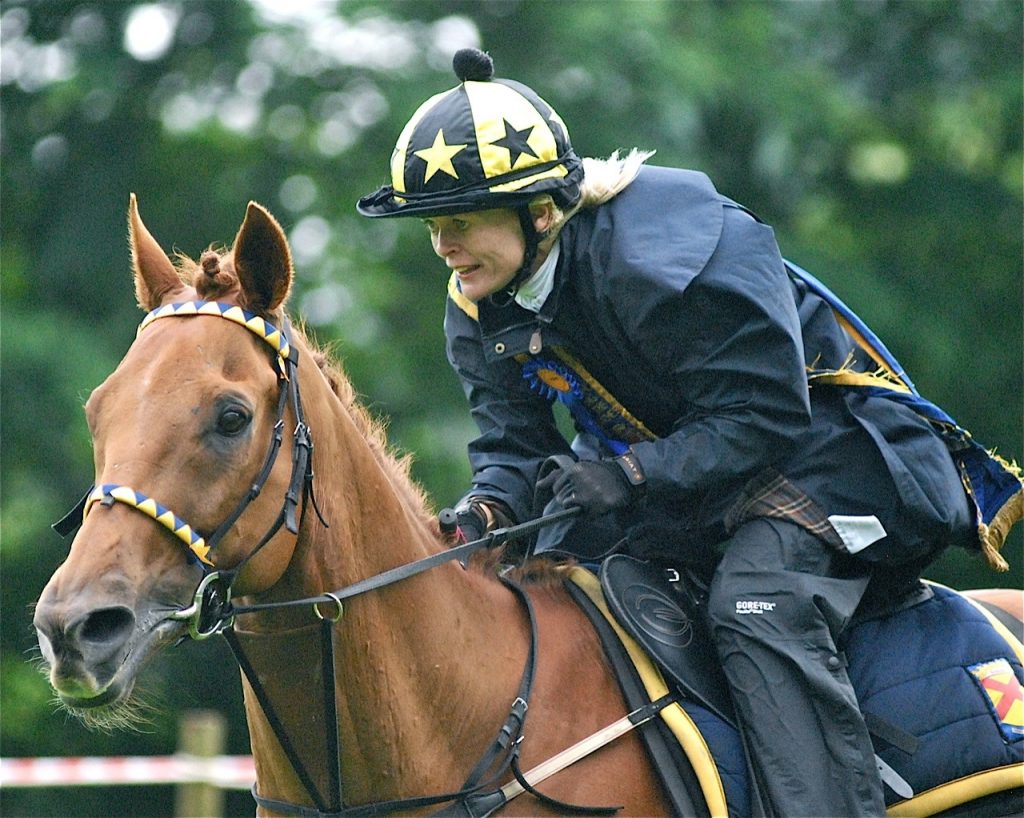 SEE MORE ANNAN RIDING OF THE MARCHES PICTURES IN ANNAN AND ESKDALE SECTION AND SPECIAL SUPPLEMENT IN NEXT FRIDAY'S ANNANDALE OBSERVER