The weather stayed mainly dry for the annual agricultural event at Park Farm, ensuring a good turnout.
The livestock competitions were the main attraction with the best of the region's cattle, sheep, horses and goats battling it out for glory.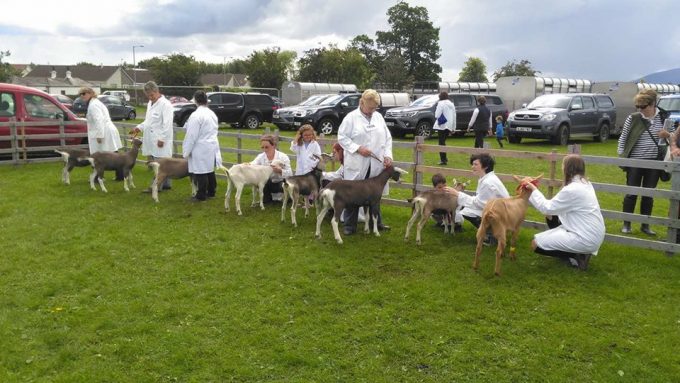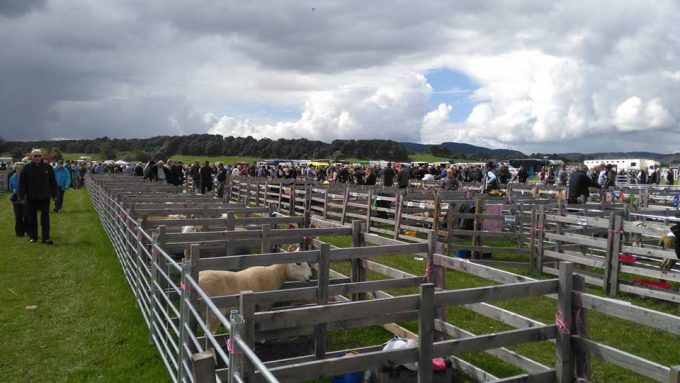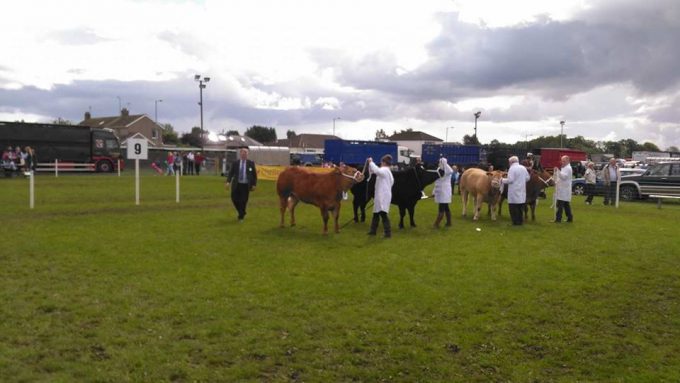 And there were also plenty of other attractions for all ages: the craft tent was bustling, the food festival was packed, the beer tent did a roaring trade, there were queues for the funfair and the sidestalls were busy.
The entertainment programme included gun dogs, a tug of war, pipe band music and a motorcycle stunt show.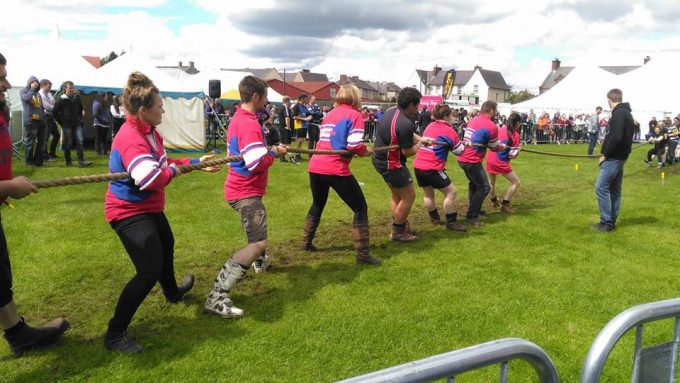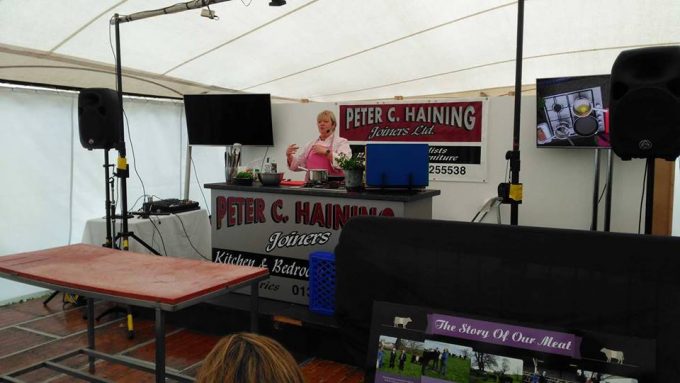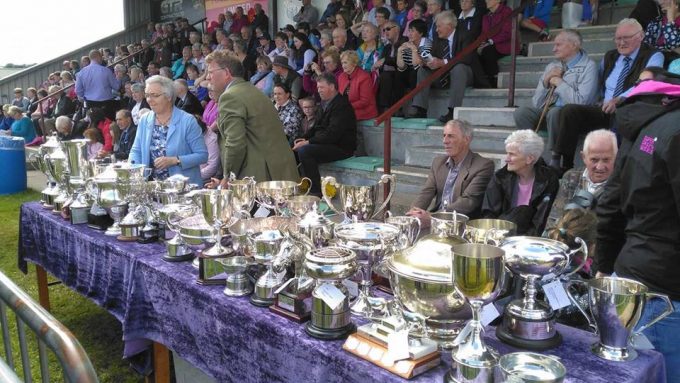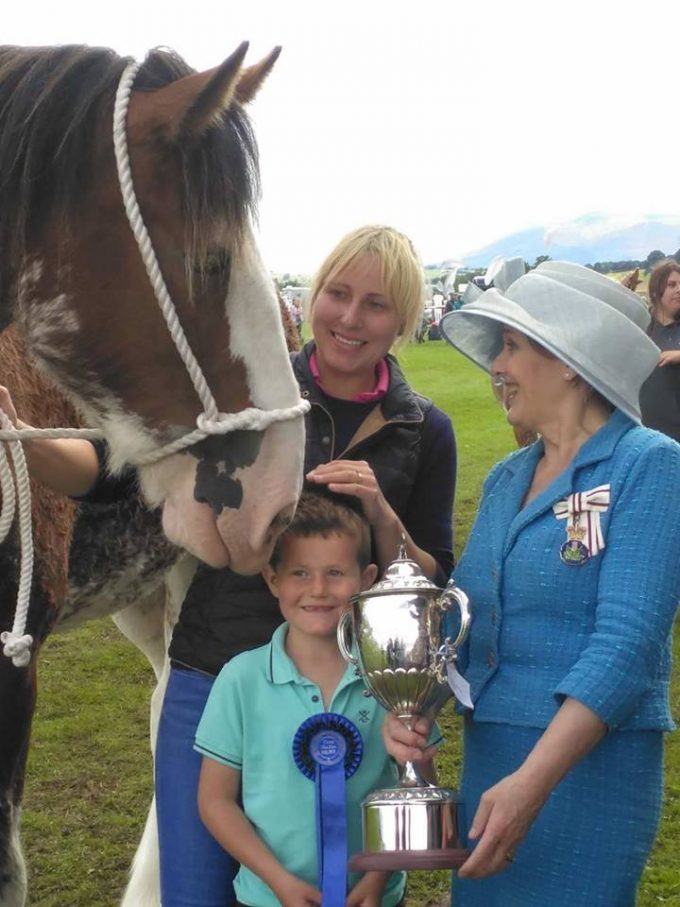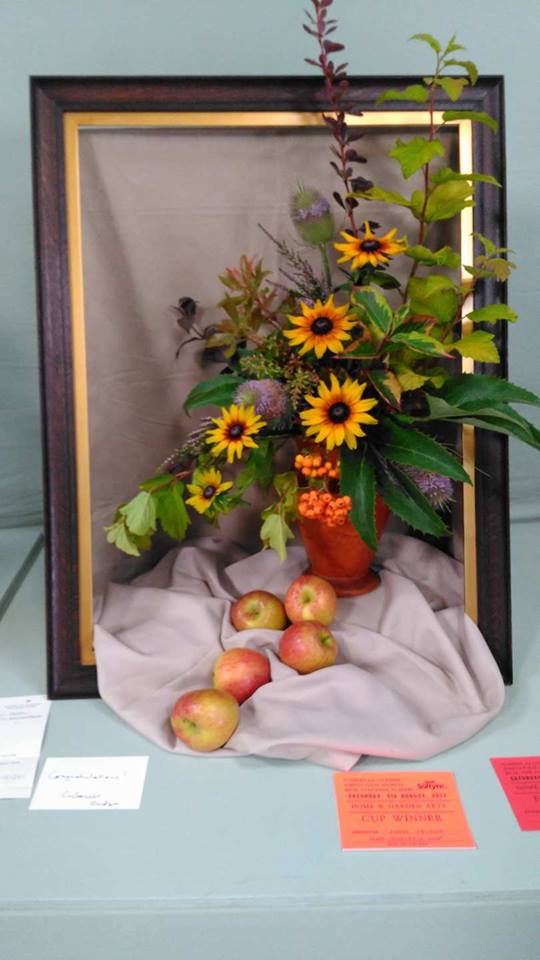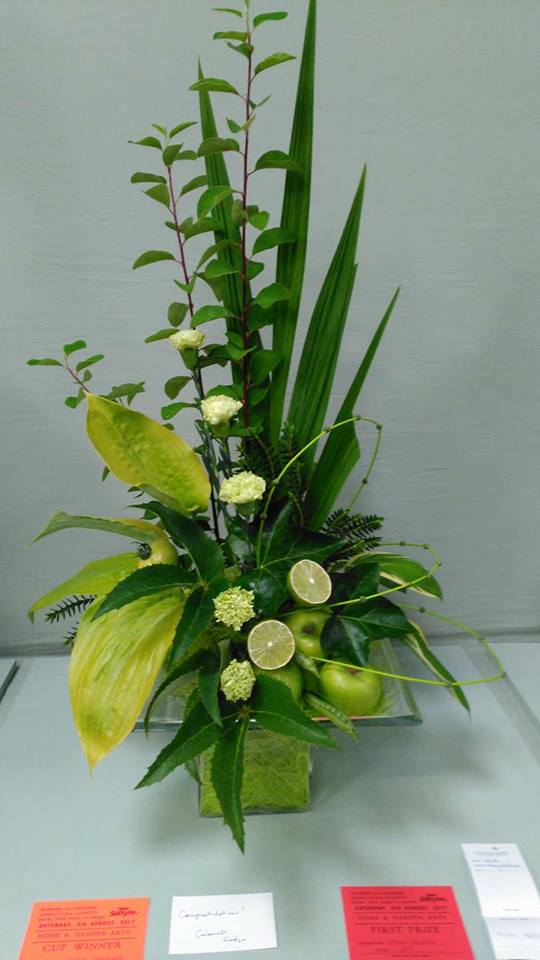 Full story, results and pictures in this week's papers.