The Dumfries athlete won the title for a second time with Team Morrison at the Dumfries Ice Bowl on Sunday after a 8-4 win in the final over Dumfries skip Fay Henderson.
This is Jackson's second victory at the Scottish Championships after guiding her rink to success in 2019.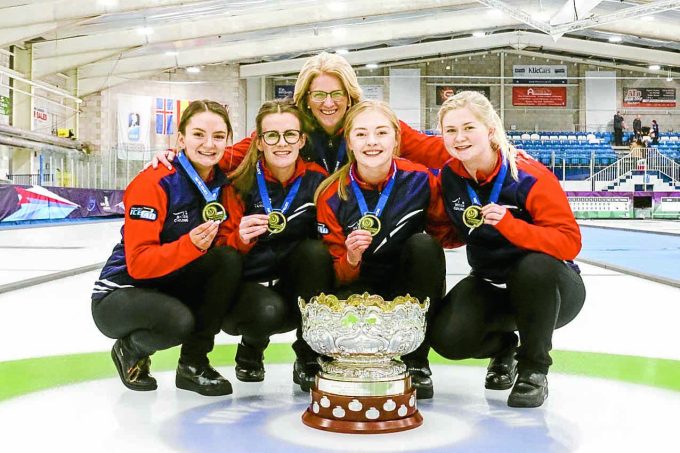 Jackson had only been asked to join the team in December last year and she admitted it's a superb achievement to have gelled so quickly.
She said: "It feels great to be crowned Scottish Champion in my home town Dumfries where the event was hosted for the first time.
"Dumfries Ice Bowl did an excellent job of hosting the event, with the staff going above and beyond to create a big championship experience for the athletes.
"This is the second time that I have won the Scottish Championship, first with my own team back in 2019.
"I was asked to join Team Morrison in December 2021 due to a spot coming up in their team, I was delighted to join such a talented squad of players.
"Being able to show how quickly that we've gelled by winning the Scottish Championship feels like a great achievement."
Team Morrison swiftly grabbed hold of the advantage with a four-points score in end three of the final.
Team Henderson gradually chipped away on their disadvantage in a tense and low-scoring game, but Team Morrison managed to hold their opposition at bay.
A well-considered stone placement in the tenth end from Morrison's side left Henderson with a difficult shot to score and when the skip's throw did not come off, Team Morrison stole two for an 8-4 win.
In the men's final, Winter Olympics silver medalist Ross Whyte lost out to Ross Paterson's rink.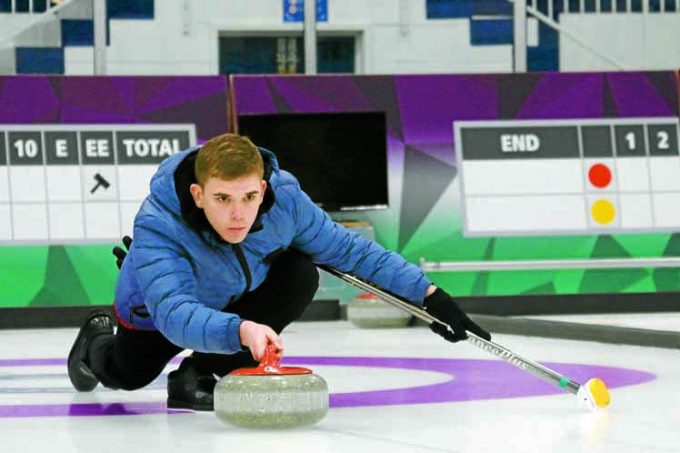 Six years after winning the Scottish Championship with Team Brewster, Paterson produced the shots that added his current teammates' names to the roll of honour as they came through a tight battle with Team Whyte to claim a 6-5 win.
Nothing could separate Team Paterson and Team Whyte for the best part of a tight game as the sides traded single scores.
Team Paterson finally got the first multi-score on the board in end seven and followed it up with another deuce after forcing the one off Team Whyte.
Heading into the final end with a two-points gap, both rinks were still in contention.
The decision came down to the last two stones as Paterson did the double take-out to lie two, one on the button and one behind guard on the eight foot.
Whyte had one stone biting the 12 foot but needed the double take-out and lie to take the game to an extra end.
Although he managed to move the two yellows, he also took out his counter and only secured the one point and the game finished on 6-5.