And delegates at a three-day literary conference entitled 'Poets and Power' raised glasses with their native toast 'Na Zdorovie' on Thursday afternoon while sampling new-made spirit at Annandale Distillery.
Almost 40 visitors from across the Russian Federation, including professors from major universities, are joining colleagues from the UK and other western countries for a packed programme of lectures, discussions and entertainment.
The gathering reflects an historic link between the conference venue Moffat and the former communist state — the 20-year-old Grand Duke Nicholas, later Tsar of Russia, wrote warmly about his 1816 stay in the town.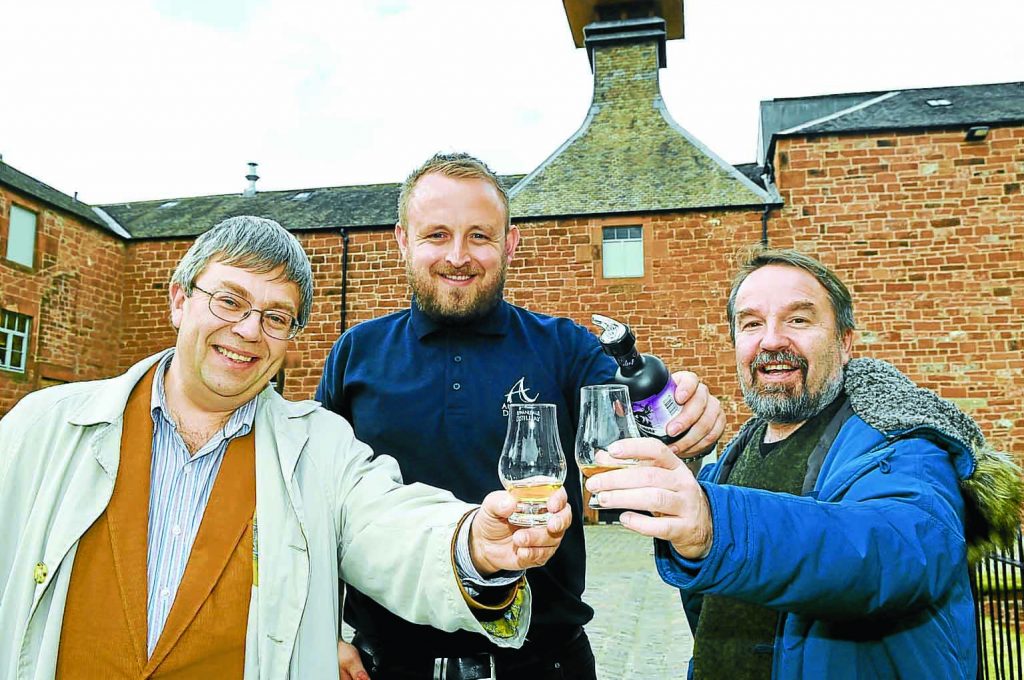 A senior Russian diplomat visited Moffat in the spring to mark the 200th anniversary of the Grand Duke's visit and interest has been shown at high level in government circles in Moscow.
Several nationally respected UK experts on Russia, who have settled in Dumfries and Galloway, have been driving forces behind Moffat becoming base for the now annual event.
The fifth annual conference is hosted by Moffat Book Events Group with additional support from Russian enthusiasts, officials and UK sponsors.
Despite current differences between the UK and Russia over developments in conflict-devastated Syria both governments have previously been supportive of the link-up.
Organisers this week stressed the conference was being held in a spirit of friendship as they believed that 'frank informed dialogue was vital, particularly in difficult times.'
Visits for shopping, cultural and other attractions have also been organised for delegates, including yesterday's distillery tour at Annan.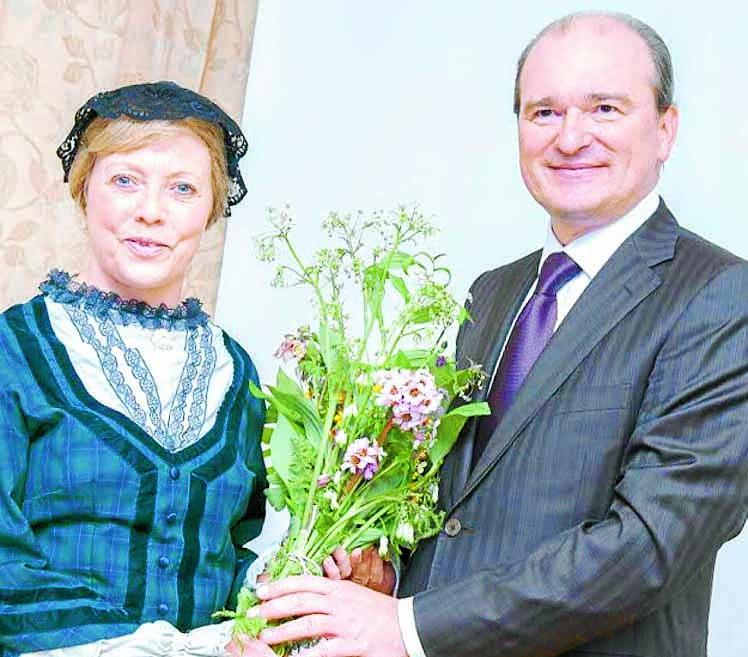 Five great 20th century Russian poets featured at the conference, include Boris Pasternak of Dr Zhivago fame, Anna Akhmatova, Nikolai Gumilyev, Marina Tsvetaeva and Osip Mandelstam, who operated under close scrutiny from the Stalin regime.
This relationship between poet and state will be explored during sessions.  Alan Riach and Callum Rodger recounts the experiences of Langholm-born Hugh McDiarmid and Ian Hamilton Finlay, who had differences with UK 'powers that be.'
Annan-based organiser Alan Thomson said: "We are pleased to have the involvement of seven undergraduate students this year funded by the Institute of Translation in Moscow and an anonymous local donor."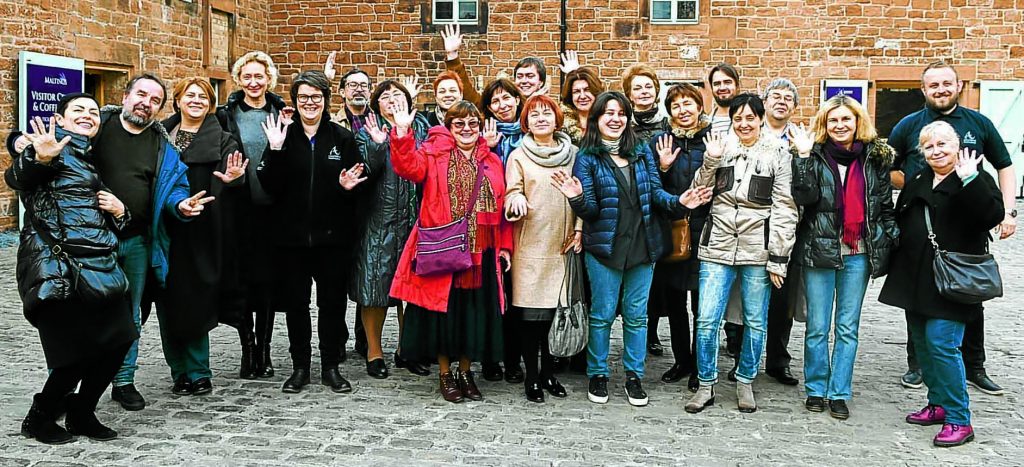 NEWSDESK: 01461-202417