A nursing team within the region have been nominated for the 'unmasked heroes' section of Awarding Wigtownshire.
The team were selected from a list of 500 nominees, and the winners will be announced during a ceremony held in June.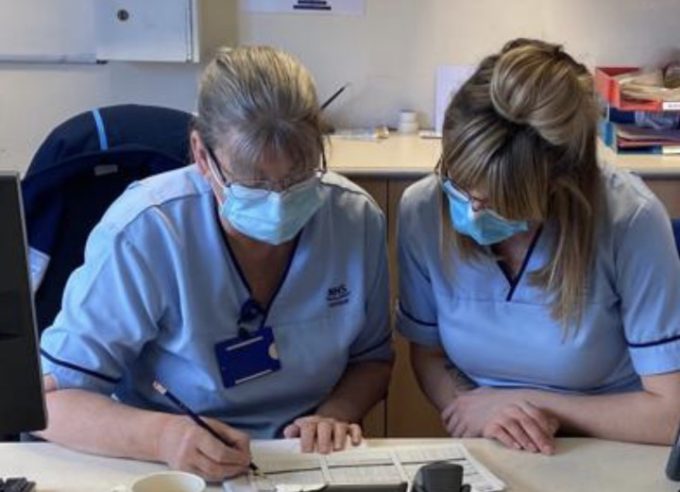 The Rhins community nursing team provides outbound nursing care across the Rhins, and the team comprises a Senior Charge Nurse, two Charge Nurses an Advanced Nurse Practitioner, Staff Nurses and Health Care Support Workers.
Nursing Team Charge Nurse Gillian Hannay, said: "It's pretty overwhelming.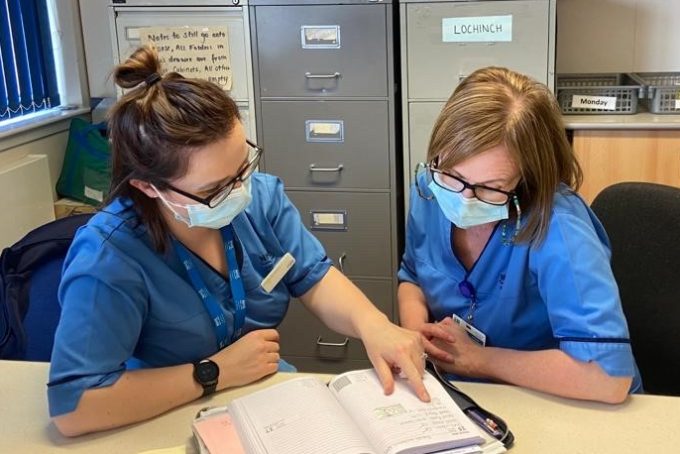 "Everyone just feels extremely privileged to have been nominated as finalists in this award category.
"Even prior to the pandemic the team had its challenges in helping to meet the needs of the community. However, the arrival of COVID obviously brought further challenges as we went out into people's homes, taking the absolute fullest precautions in order to prevent transmission and maintain their safety – with this being the absolute priority.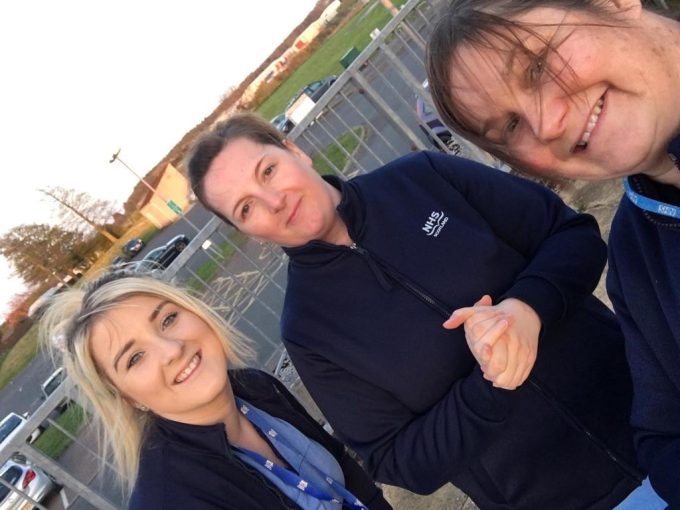 "It's really terrific to be recognised in this way after the sheer hard work and stressful times this amazing team has gone through, but our thoughts are also with all of our colleagues across health and social care who have been working so hard to help everyone."
The Awarding Wigtownshire event takes place at the North West Castle Stranraer on June 11 2022. For more. information, visit http://awardingwigtownshire.co.uk/.