CORNWALL MOUNT . . . home to the closed Dumfries and Galloway police control room
Liberal Democrat councillor Richard Brodie was reacting to initial findings from a review of Police Scotland call handling by Her Majesty's Inspectorate of Constabulary in Scotland (HMICS).
Interim conclusions issued last Thursday spotlighted staff shortages and additional pressure from 'overflow' calls from northern Scotland on the Central Belt service centres which now also handle calls from Dumfries and Galloway.
The official probe was ordered after the deaths of two people as a result of an M9 crash, which did not receive a police response until three days after a call was made to the national force.
There was widespread condemnation last year when the control room at the former Dumfries and Galloway Constabulary HQ at Cornwall Mount closed with the loss of more than 30 jobs.
Mr Brodie, who represents Lower Annandale on Dumfries and Galloway Council, campaigned against the controversial merger of the regional forces.
He stated that the latest HMICS update came on top of a series of concerns highlighted by the public since the centralised command and controls systems began to be phased in.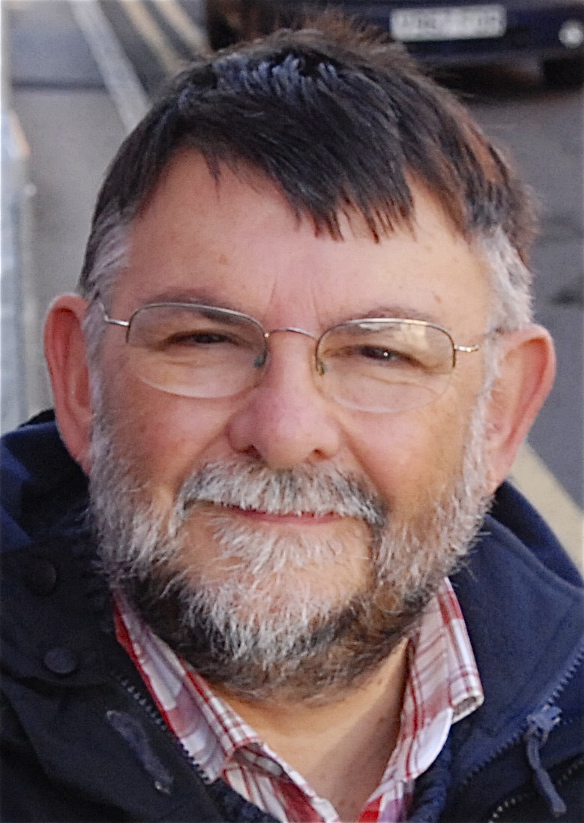 Mr Brodie, pictured left, said: "The introduction of Police Scotland and the closure of the Dumfries control room have been deeply unpopular in Dumfries and Galloway.
"We also have had criticism of the levels of stop and search and the arming of some routine police patrols.
"The addition of VAT after the police responsibility was transferred from local authorities to the Scottish government was another aspect of the merger which appears not to have been thought through properly. It may have cancelled out some of the budget savings claimed."
Following the publication of the HMICS interim findings, the Scottish government confirmed the scheduled closure of police call handling centres at Aberdeen and Inverness would be delayed.
The report stated: "HMICS recognised the constraints facing Police Scotland as a result of significant staff shortages in Dundee, Aberdeen, Inverness and Bilston Glen.
"HMIC does, however, consider the current practice of diverting unanswered 'overflow' calls to the sites in Govan, Motherwell and Bilston Glen is creating additional risk by passing incidents back to the north area control rooms in the absence of a national command and control system."
In response, Scottish Justice Minister Michael Matheson told MSPs that £1.4m of new money was being committed to taking on 70 to 75 new call handlers.
He also confirmed Aberdeen and Inverness control rooms would remain open longer than originally planned to allow the national command and control structure to progress further.
But Mr Brodie added: "Public confidence in the police is vital. It is time for the Scottish government to acknowledge mistakes have been made and reopen the Dumfries control centre. Some of those extra jobs should be in Dumfries — not in central Scotland."
NEWSDESK: 01461-202417