The consultation was to gauge residents' views and find out what they would like improved.
Officials described the response as overwhelmingly positive, with many people pleased to see something happening.
Community council vice-chairman Alan Kay said: "I think this consultation is a good idea, but we are a bit disappointed at the turnout.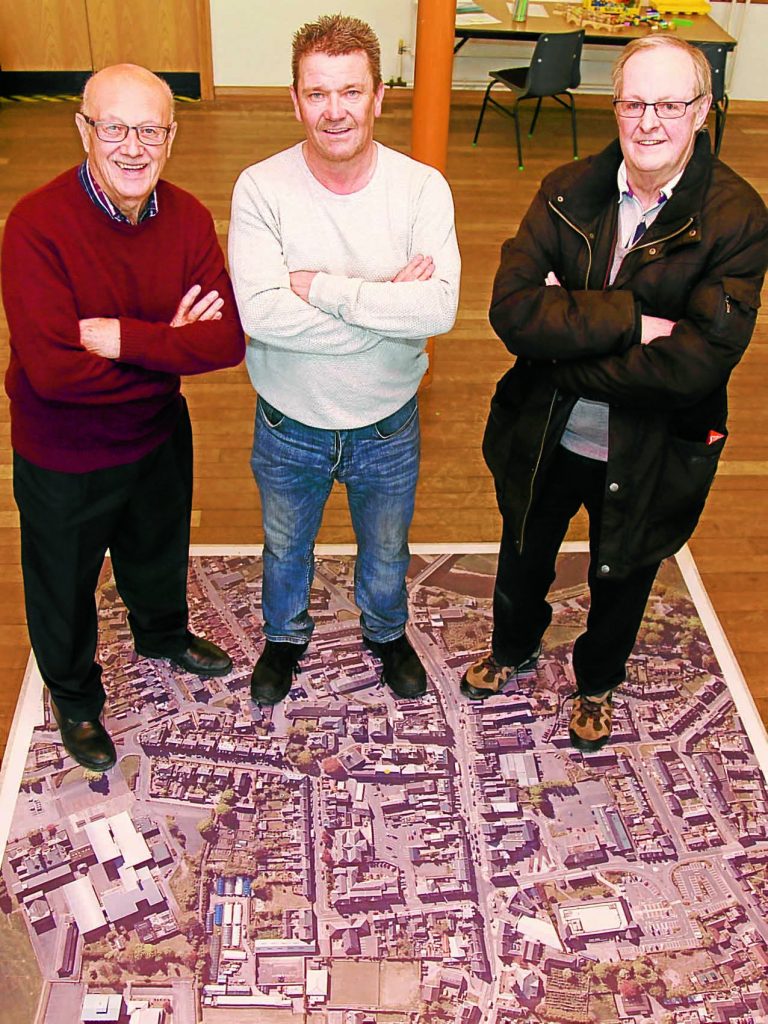 "Those that have attended have given valuable feedback and we will also be taking the information back to the community council.
"I think that the town would benefit from bringing back the historic open-air market, involving existing local businesses.
"Castle Douglas is the food town, Kirkcudbright has arts, why can't Annan bring back their market?"
Points raised with Benton Scott-Simons, consultants who organised the event, included the creation of a more attractive environment, publicising the town's heritage, attracting more tourists, increased parking for locals and visitors, the need for a general tidying up of the public realm, the desire for more trees, more variety in quality eating places, new signing, the need for more seats and the impact of building maintenance.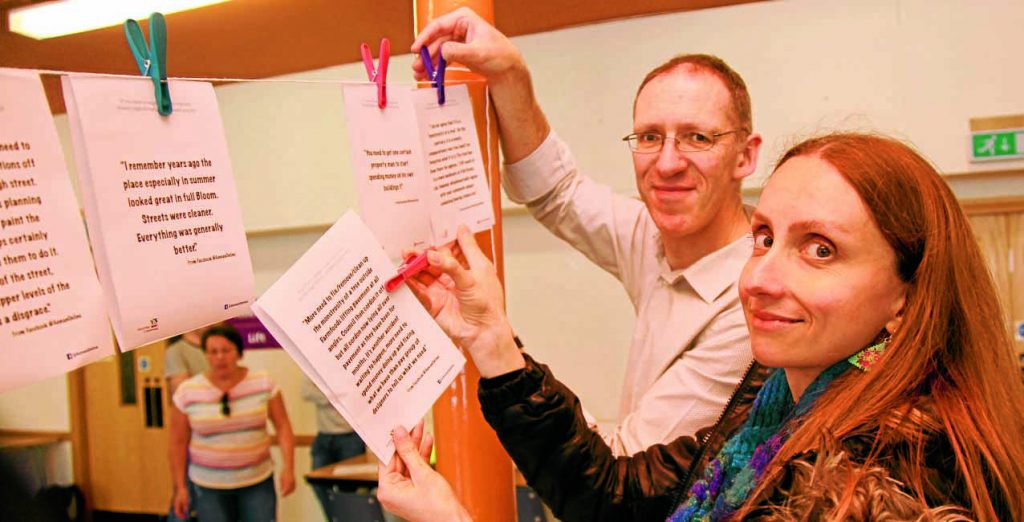 Consultancy director Laura Scott-Simmons said: "Annan is full of wonderful buildings and it has the potential to be busy and vibrant.
"It is important to state that anything highlighted here is not a nished design, this is only stage one of the consultation.
"We need to hear from a diverse age range.
"So far there seems to be a lot of common issues, many of which are not particular to Annan.
"We are really keen to gauge the feeling in the town."
* To contribute to the Annan consultation  go to Annan Online or email [email protected]