PLANS to renovate Eastriggs park have moved into phase two.
Melbourne Park Playing Field Trust held an annual general meeting last Thursday at the Nelson House Community Building.
During the meeting, Annandale South Councillor and park trustee Sean Marshall confirmed plans were still ongoing to renovate Melbourne Park as per the widely consulted Masterplan that had been produced.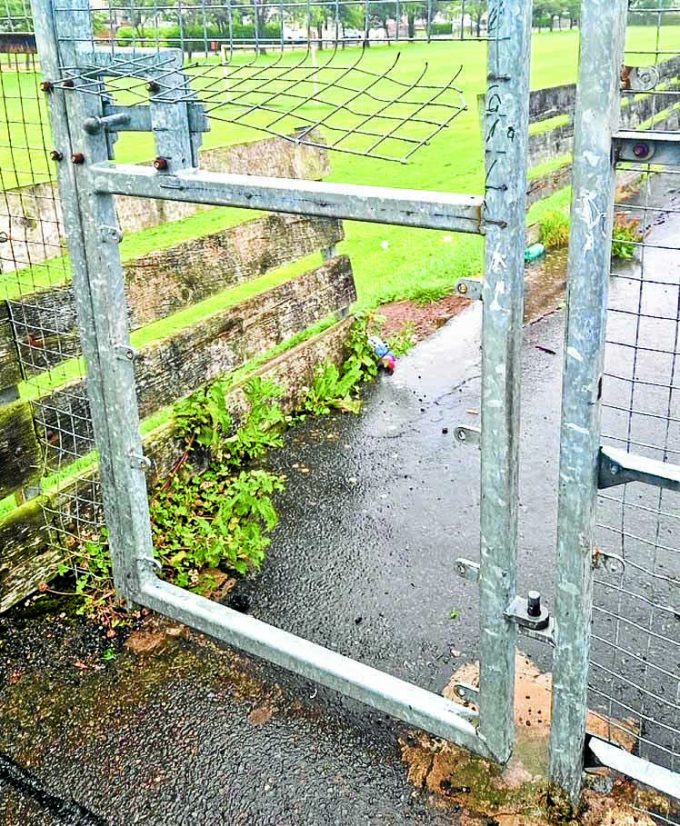 However, he said covid had delayed the scheme, which involves converting the field at Melbourne Park into a community garden, a sports pavilion and a fully dedicated replacement skate park.
There will be a new large football pitch with two play park areas, including both an over 5's and under 5's play area, and a floodlit MUGA (Multi-Use Games Area) facility.
The project is still awaiting planning permission.
Councillor Marshall said: "My main priority going forward for Melbourne Park is to get a new flagship playpark installed as soon as possible.
"It will be similar to the new one in Annan at the Weyroc, which I was involved with as chair of Annan Playpark Steering Group.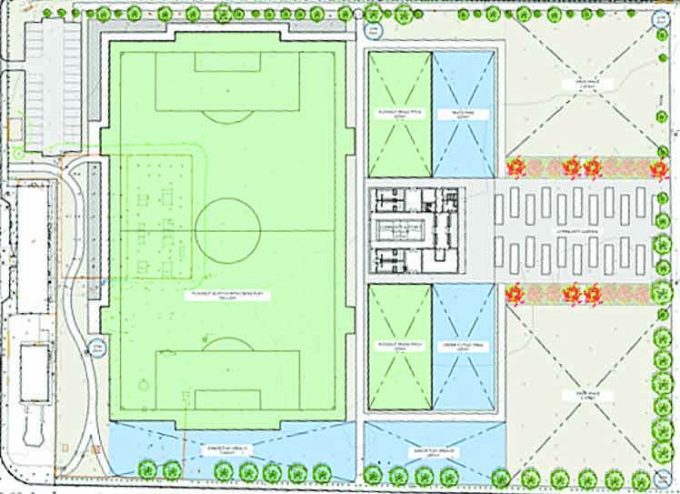 "The type of playpark equipment will be based on the responses identified in the extensive consultations done in Eastriggs.
"Despite being delayed by covid over the last two years, if we can deliver half of what is in the Masterplan we will have a park the whole of Eastriggs can be proud of."
Melbourne Park has been a subject of rising controversy over the past few years after several episodes of vandalism.
Locals are concerned about litter there and say the area is a hazard due to broken glass being strewn across the field and the skate park.
Alongside this, the children's roundabout has been fenced-off from use for over a year, much to the dismay of youngsters and parents alike.
But offering an update Mr Marshall added: "The unacceptable, year long saga of the fenced off roundabout should be resolved shortly.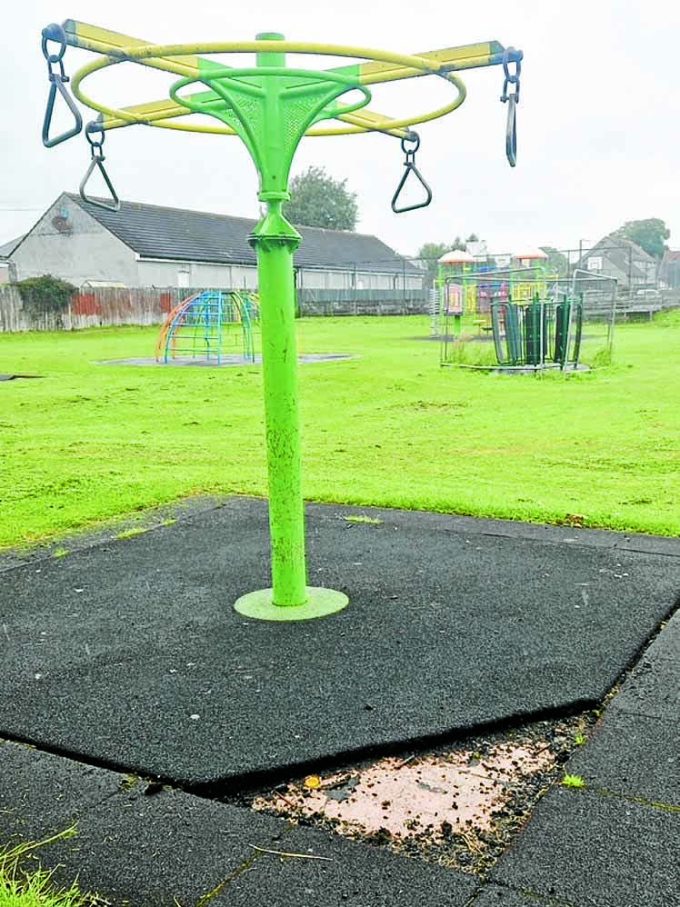 "The delay is due to the council unable to source the parts required to carry out the repair, but I have had confirmation from the council this week that a new piece of play park has been ordered to replace it and will be installed once it has been delivered.
"I have asked the police and the community safety team to increase patrols of the park – particularly at the weekend and through the school summer holiday period."
Meanwhile, the trust is back up to full strength following last week's AGM, which was held in public for the first time in nearly four years.
Four new trustees were appointed, bringing the total numbers up to 13, including a new secretary.