It follows an announcement by the UK Government which means public funding for output from new turbines will end on April 1, 2016 — a year earlier than planned.
There will be a period of grace for developments which are not yet operational but already have planning permission.
Dumfriesshire MP David Mundell, who is also Scotland Secretary, last night welcomed the announcement.
He said: "It is great news for local communities that there will be no more taxpayer subsidies for onshore wind farm developments.
"My views on the subject are well-known … enough is enough.
"In this constituency we are already struggling to cope with the huge number of wind farms already built, but now local people can at least have peace of mind that they will not be paying to subsidise even more."
The Conservative politician called on the SNP Scottish Government to follow the lead in England and Wales where local planning decisions about onshore wind developments are not overruled by central government.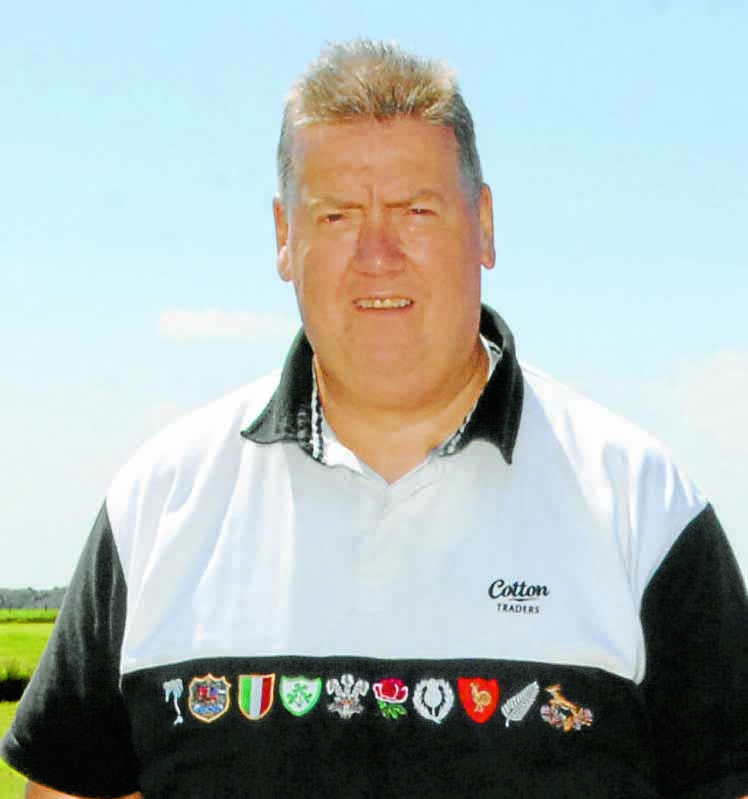 'ENOUGH NOW' . . . Alex Thomson
Alex Thomson, chairman of Gretna and Rigg Community Council, acknowledged that there had been some positive community benefit from wind projects through funding.
But he said: "As far as having more windfarms in this area are concerned we have enough now.  I hope when this subsidy is no longer available to new schemes the developers will slow down.
"In this area turbines are getting closer and closer to towns and villages and I believe in general communities do not want any more."
Mr Thomson said he appreciated the need for green energy sources but favoured projects such as the use of tidal energy envisaged in the Solway Firth.
However, an industry umbrella organisation has warned Scotland could lose £3 billion of investment because of the decision to close the scheme early.
Niall Stuart, chief executive of Scottish Renewables, also warned the move would hinder the UK's efforts to meet binding climate change targets.
He said: "We believe this decision could put around two gigawatts of onshore wind projects in Scotland at risk.
"These are projects that could provide the equivalent electricity demand of 1.23 million Scottish homes and significantly improve our energy security, while bringing around £3 billion of investment."
Meanwhile, Fergus Ewing, the Scottish energy minister, warned the UK Government that the decision might be subjected to judicial review, stating the decision had a disproportionate impact north of the border.
NEWSDESK: 01461-202417