A LOCHMABEN nursery is looking to expand into the High Street by taking over a recently vacated shop.
Jaybees Childcare currently provides care and education for 0-12 year-olds from its site in Blacklocks Vennel.
And when Pettigrew's of Lochmaben – the pet shop and Post Office which occupied the ground floor of the property attached to the nursery at 20 High Street – closed in September, Jaybees was offered first refusal to purchase the space.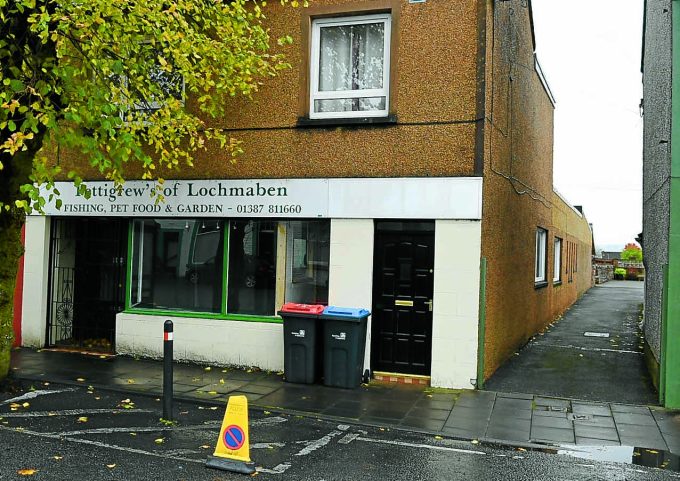 Alexa Sloan, who runs the childcare centre alongside her sister Georgia Bell and parents Jackie and Kenny Bell, said as recovery from the pandemic takes front-and-centre for the business, an expansion had not been on the team's list of priorities.
But she said the opportunity to move into the High Street was "too good to miss".
Alexa added: "We thought it would be quite good because it gives us access onto the front street. At the moment we're totally hidden from the High Street, and it does naturally connect to this building anyway as there's just a wall between them."
Now the family is seeking planning permission from Dumfries and Galloway Council to convert the former shop into a space for those attending Jaybees' before and after school clubs.
Alexa said the "biggest hurdle" in the application is having change of use granted for the former shop.
She explained the move into the High Street would not see the number of children attending the nursery increase, but rather give the older children their "own space" and increase the business' presence in Lochmaben.
She said: "A lot of the time when we've got meetings or deliveries, they're on the phone saying 'where are you?' because they can't find us. So it would be nice to have that presence in the High Street and the extra space for the children."