PREPARE for the worst but expect the best.
That became my personal motto over the weekend as I went to my first ever music festival. I hadn't heard of most the acts, I hadn't gone camping for three years and I went by myself. What could go wrong?
The short answer, not a lot.
At first the Eden Festival seemed like a whole new world: children were running around unsupervised, adults were walking around muddy fields with no shoes on, tied together with some of the most extravagant outfits I've ever seen in person.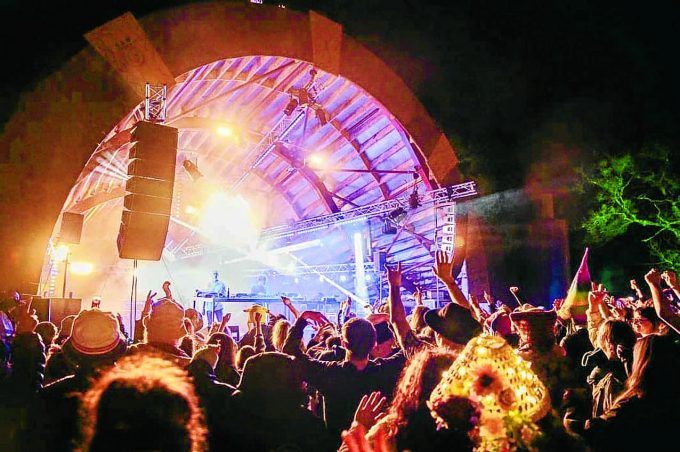 Ravers, hippies, fairies and rockers all in one place.
At first it was all a bit overwhelming because I felt like I had to see, do and experience everything and if I didn't I was missing out.
But with hundreds of acts and ten stages I quickly realised my limitations and I found places and people I liked, such as sitting by the bandstand and listening to a girl and her guitar or at the front of the main stage dancing in the mud to a song about dinosaurs.
Aside from the occasional downpour and setting up camp too close to the rave tent, which is my fault, Eden 2022 was a great first festival experience.
Would I go back?
Yes, but I would take a friend or go as part of a group to share the experience.
What would I do differently?
Definitely camp further away from the rave tent.
And, up my fashion game because the people at Eden go hard and party harder.