The well known pair were both cricket fans and players and helped revive Kirkwood Cricket at the Dalton Cricket Pitch. 
Peter lived in the village and was a director of the Barbours store in Dumfries, while Alasdair, above, was a deputy lord lieutenant for the region and ran the Gretna Green Ltd business.
They both passed away last year from cancer, aged just in their late 50s.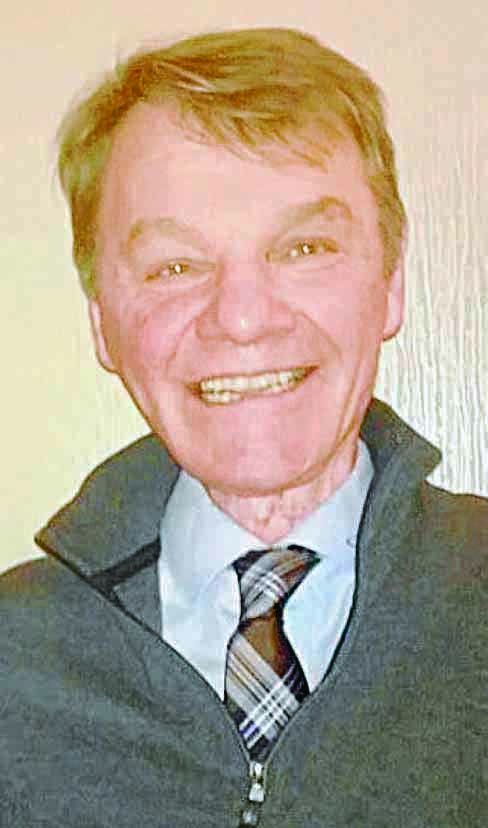 Match organiser Anthony Steel said: "They used to play cricket together and were great friends, so a cricket game has been arranged for Saturday.
"The main objective is to reminisce about these two great characters and friends of so many people; secondly, funds are being raised for three cancer charities; and thirdly there's the cricket.
"Great men, great friends, great memories."
Everyone is welcome and as well as sport, there will be refreshments, a raffle and bbq. All proceeds will go to Cancer Research UK, Myeloma UK and Maggie's.
Anyone who cannot come but who still wants to contribute can do so via https://pdbali.muchloved.com and anyone intending to attend is asked to inform the organisers to help with catering, please email [email protected]