Owen Taylor gave a presentation to Lockerbie and District Rotary Club last week.
He said: "I can lay claim to being a 'Doonhamer'. My mother went into labour while at the fairground at Moffat and was taken to the Cresswell Maternity Hospital, Dumfries, where my twin brother David and I were born.
"My family have been involved on the fairgrounds for five generations and we have photographs of my father's family at Kendal in 1880. My twin brother David has a daughter married on a fairground family from Birmingham and they have three children, assuring us of another couple of generations of family involvement with the fairs.
"It has been a great life with good days and bad like everyone else. We only have one enemy and that's the weather and being in Britain you just have to suffer it."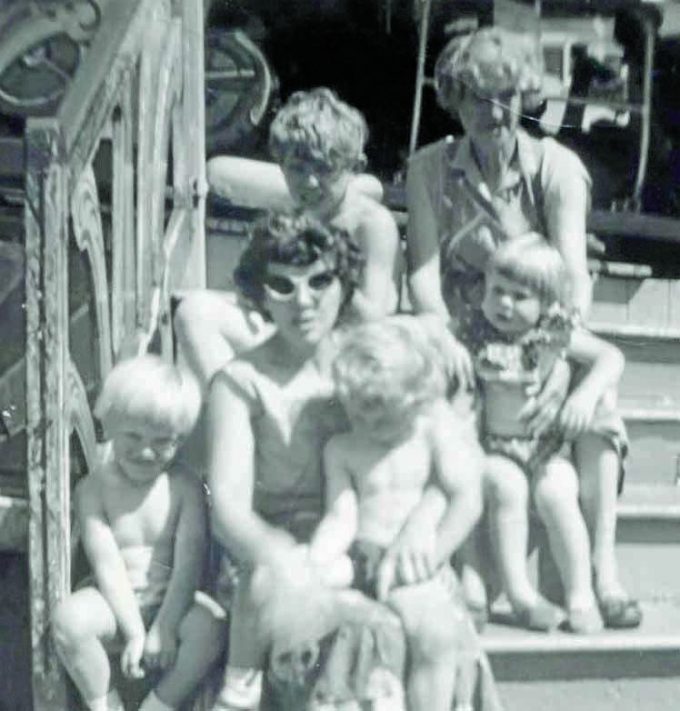 However, Owen revealed there is not as much travelling these days with shows, so he now farms in Longtown part time.
But there's some events he still attends: "The only show that I do regularly now is Langholm, I leave the rest to my brother. We have been doing the fairs at Langholm for over 120 years and we are very proud to be associated with the town.
"In recent years we have come to Lockerbie for the Christmas lights which is a very good event.
"I have been in the habit of going to most of the 'Common Ridings', in the area as well as travelling all over, Cumbria the Borders, down into Lancashire and Yorkshire, visiting various towns along the way.
"A travelling showman is a very interesting life," he said.
Owen's parents never owned or had a house: his dad was born in a caravan at Kendal at the fairground next to the river and 74 years later he died in a caravan next to the river in Langholm. Owen said: "He spent his whole life living in a caravan, my mother was the same.
"When my brother and I were in our late 20s we managed to buy a little piece of ground at Whitehaven with a little bungalow and a yard to accommodate our trucks. Whilst there my mother and father would visit but every night at bedtime they would go to bed in their caravan in the yard.
"Living in one place takes a bit of getting used to."
It could be a 'tough life' on the road, he said, without the comforts of a house, and he had to change schools frequently too: "It was hard going as you were only there for a couple of weeks at a time," he recalled. "Our education wasn't very much."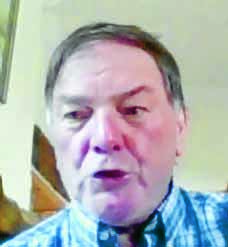 Aged 12 he quit school to work in the family business and never looked back, saying: "We ended up working for our parents when we were 12 and you just carry on until you get older and get something of your own.
"I have had 'waltzer', 'dodger' and twister rides over the years, as well as different 'kiddie' rides. Now my twin brother David has a big outfit and has over 35 trucks on the road."
A lot of their stops are dictated by dates like Easter, May Day and August bank holiday, as well as the old hiring fairs from years ago.
Owen added: "You may say that a lot of our business is historical. A lot of people say that our shows are here today and gone tomorrow which is very true – that's the nature of our business."