Six Lockerbie Academy leavers – Morven Beattie, Lianna Barrie, Samantha Carruthers, Amy Macgregor, Bailey Armstrong and Lucy Howatson – and English teacher Helen Wright raised £16,000 to visit link school Thawale Primary.
The group jetted off earlier this month to spend two weeks volunteering at the school.
Discussing the impact the trip had, Morven Beattie said: "The trip was amazing and eye opening, especially because it was more than I could have ever imagined it would be.
"I think we all thought we understood the poverty the children face until one day when we were giving out pencils.
"We wanted to give one to every child but we only had enough for the first three of eight year groups and you could see how desperate they were for one pencil, a pencil that we would just lose or break and how much that thing that we would take entirely for granted meant to them. We were nearly all in tears by the end of that day because it really hit us then."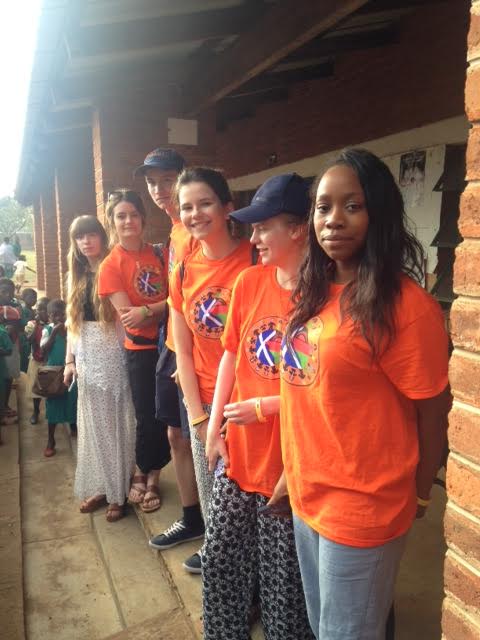 The group spent time helping in classes and used money they had fundraised to replace the school's broken windows.
Morven said: "We helped out in classes wherever we could although we were useless compared to the amazing teachers who control classes of 200 and command so much respect from all the pupils." She added:
"The people, and especially the children that we met, were definitely the highlight because they were just so grateful and so kind and welcoming.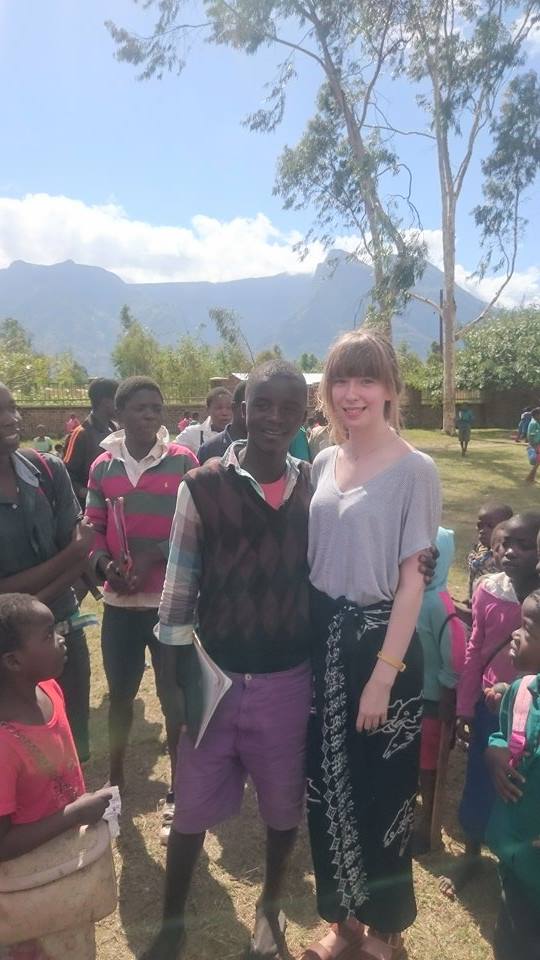 "Little children with no shoes would come up to us offering their food and wanting to teach us some of their language, Chichewa, and everywhere we went we had the same experiences with people being so generous with what little they had.
"It really opens your eyes to how all the material things we have and think we need aren't what make us happy.
"We wished we could do more for them and it was so frustrating to us that we couldn't just give them everything."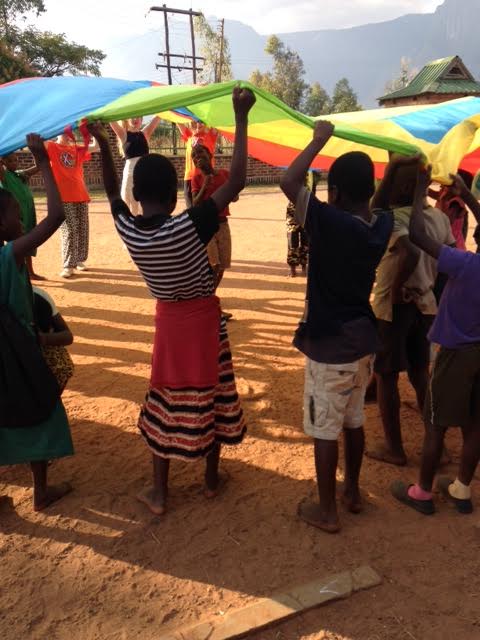 Teacher Helen added: "I'm delighted with how this trip has gone. "I couldn't be prouder of the group of seniors who travelled to Malawi. It was never a trip for the faint hearted and it proved to be – as ever- both challenging and rewarding in equal measure.
"I think it's the kind of personal journey that only appeals to certain students — those who don't shy away from the tough issues in the world today and actually feel they can make a difference, and that, for a teacher, is what makes it so worthwhile.
"Friendships were formed, lots of laughter was shared but above all, without sounding cliched, this trip will have a life long impact on all the individuals involved."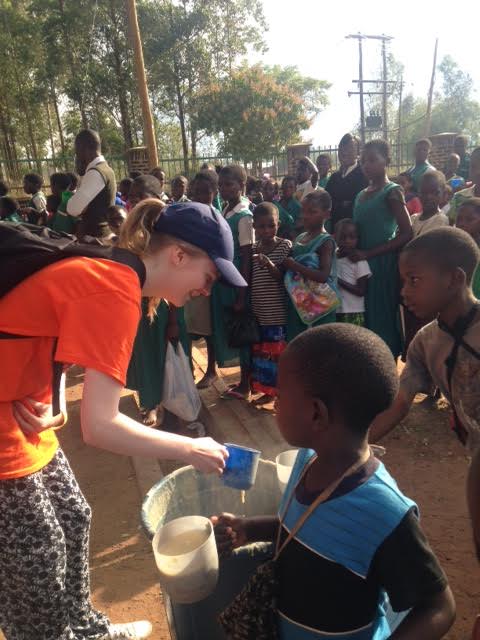 Helen hopes that a return trip with a new group of future Lockerbie Academy seniors will take place in 2017 and in the meantime teachers from Thawale will visit Lockerbie.