BIDS towards the regeneration of Annan Harbour and an electric vehicle travel hub for the town are to be submitted to the UK Government's Levelling Up Fund.
They are among several projects being put forward by Dumfries and Galloway Council.
The Levelling Up Fund is designed to invest in infrastructure that improves everyday life across the UK, with £800 million allocated for devolved nations which will support investment projects with up to £20 million of funding.
The harbour bid comes under the Dumfriesshire, Clydesdale and Tweeddale Constituency and is in partnership with South Lanarkshire Council and Scottish Borders Council. Together, they will make the case for investment of up to £20 million on three projects, one to be led by each of the local authorities, and in partnership with other local and regional organisations.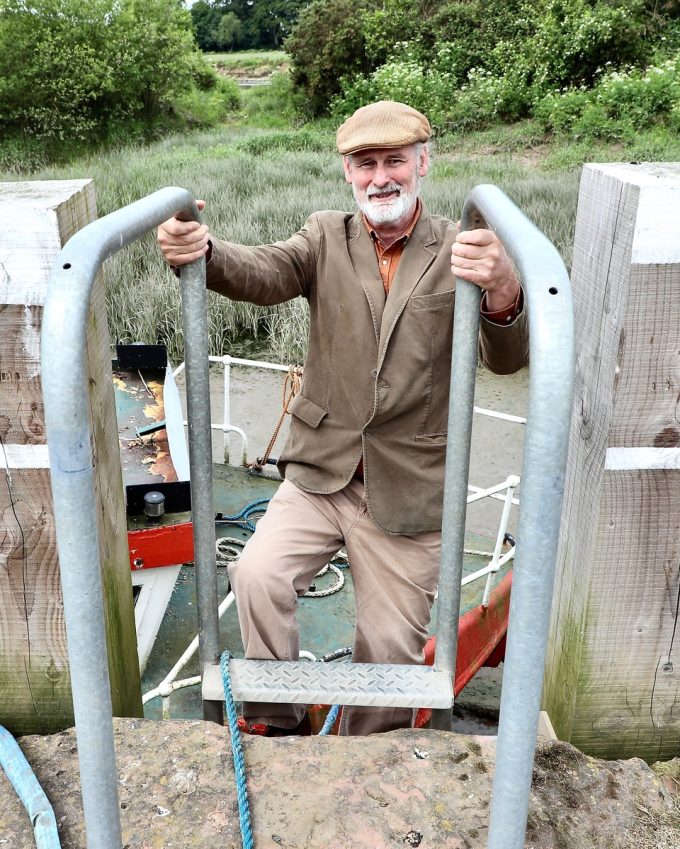 And Dumfries and Galloway want £7.5 million from the fund for works at Annan Harbour, which includes the refurbishment of a B listed former warehouse into a workshop, cafe, meeting space and bunkhouse accommodation, along with harbourside landscape improvements and a new footbridge.
A second bid by the local authority centres around transport and aims to deliver electric vehicle travel hubs to locations across the region including Annan, Stranraer and Newton Stewart.
Furthermore, 16 low-floor electric buses will be purchased and there will be improvements to bus stop infrastructure.
The final part of the scheme includes improving cycle routes locally, with construction of a fully-designed path scheme.
Council co-leader Stephen Thompson said: "These are extremely worthwhile projects across the whole of our region and, providing members agree, should go a long way to regenerate our region and boost our local economy."