With the sun shining and a buzz in the air, it was a wonderful day for the Palmerston faithful. The last time supporters were allowed into Palmerston Park was on February 29 last year, where Queens were drubbed 4-0 by Greenock Morton.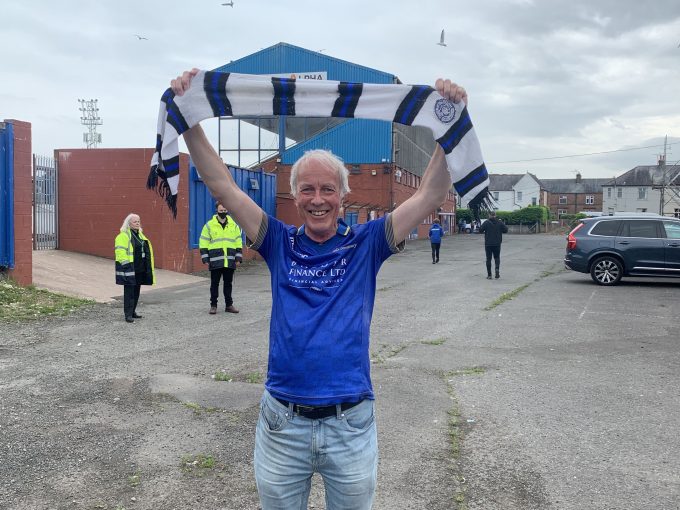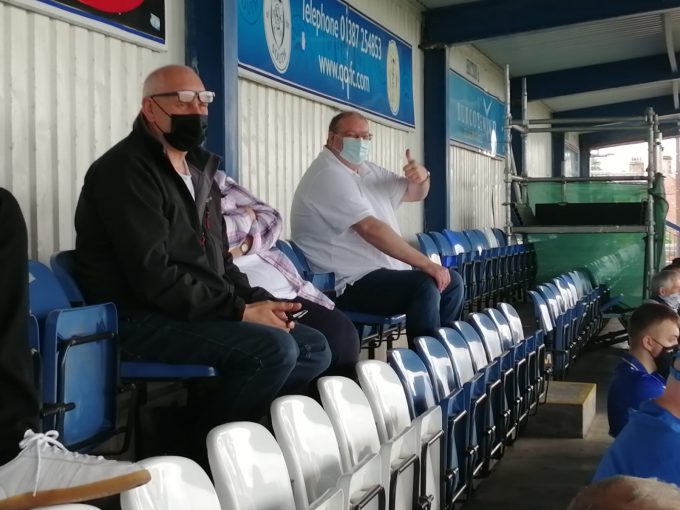 The club marked the occasion by opening up a small bar at the Queens Arena, with social distancing measures in place. Catch-up, smiles and laughs were shared, and it did feel a sense of normality had finally returned.
Yes, it was just a fraction of the usual crowd you'd expect at a Queen of the South match, but hearing cheers, boos and chants is something football in the country has craved for 18 months.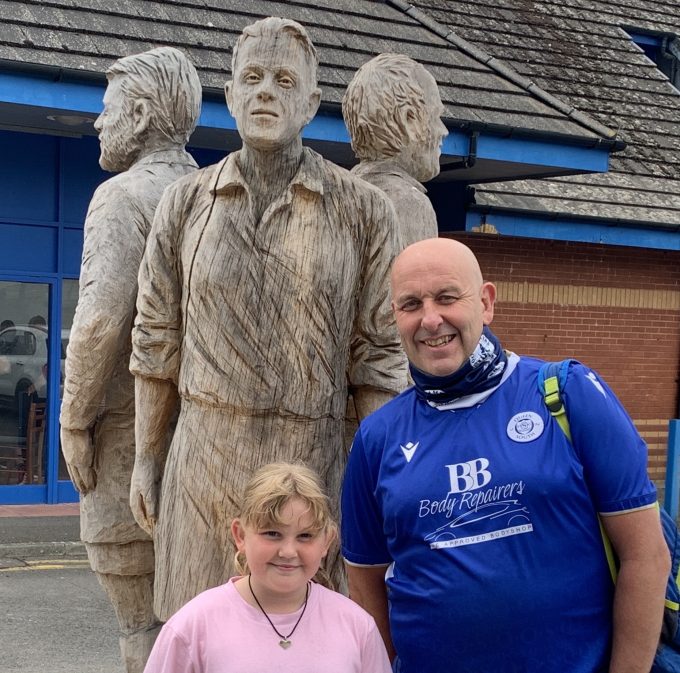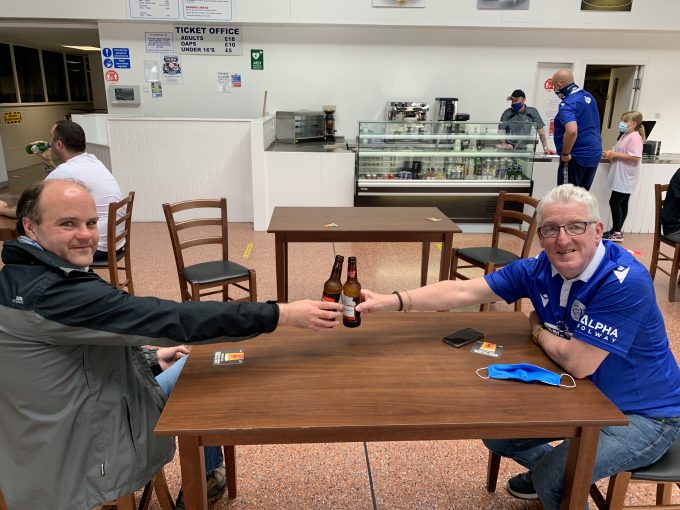 Diehard Queen of the South supporter Jim McCormick – who missed his first competitive Queens home or away game since 1992 due to the coronavirus pandemic – said it was a great occasion to see friends and the team he loved.
Jim said: "It's been a hard time for everybody but interacting with fellow supporters and friends has been brilliant. To finally see our team back in action is a great feeling."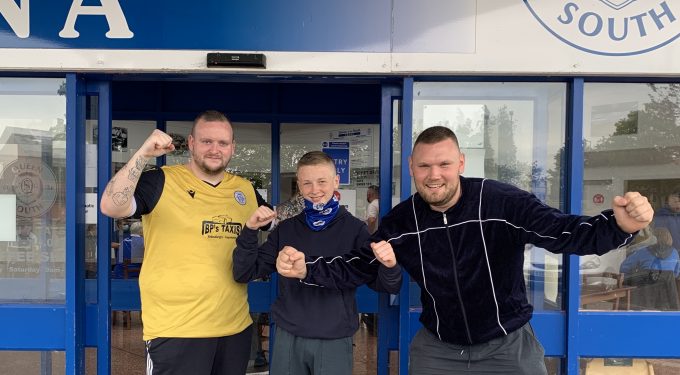 Queens may have lost 1-0 to League One side Queen's Park but the real winners on the day were the Palmerston faithful.
Let's hope more fans can get back to Palmerston Park in the near distant future to blast out 'We know our manners…' in full force.