Dance Galloway held a Regional Day of Dance at the Ryan Centre in Stranraer, including workshops and performances.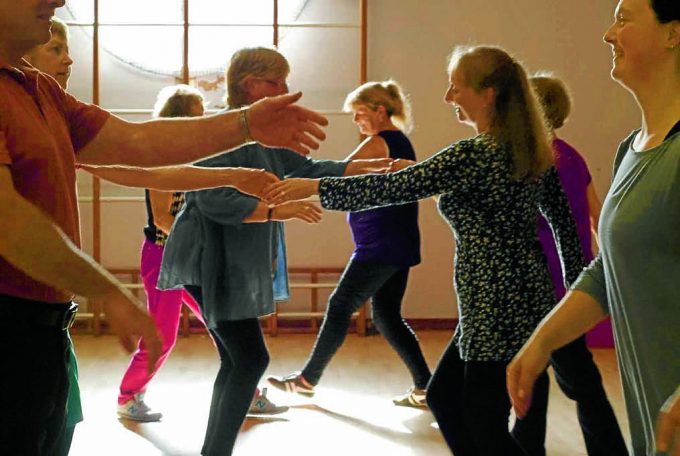 Highlights included Popdance sessions, health play, Nia dance, martial arts and gymtastic, as well as salsa and zumba. There were also choreographic workshops and historical dance sessions, cheerleading and Highland dancing.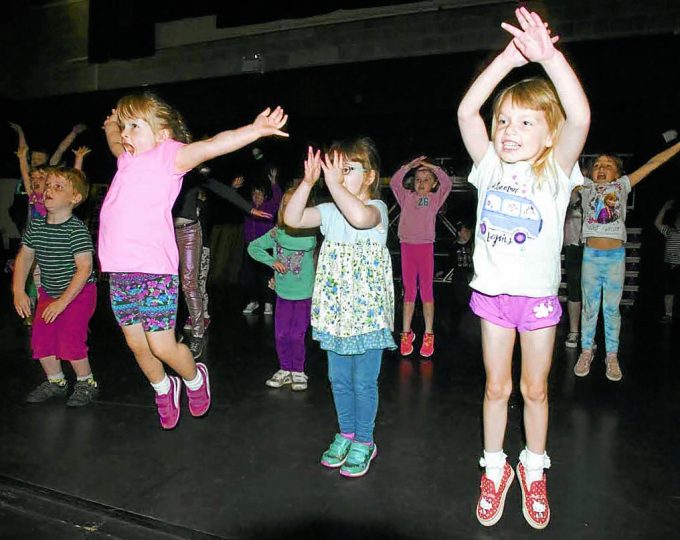 Performers included Anne Errington, Margaret Morris Movement, Paula Herries School of Highland Dance, Emma Louise Dance Club, Sarah Jackets, Sara Lockwood and Al Collins, Kelly Whiteside, Stranraer Zumba, Inspire Youth Dance and the Blue Bombshells.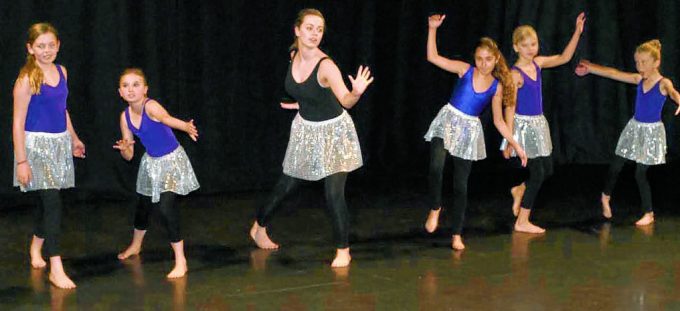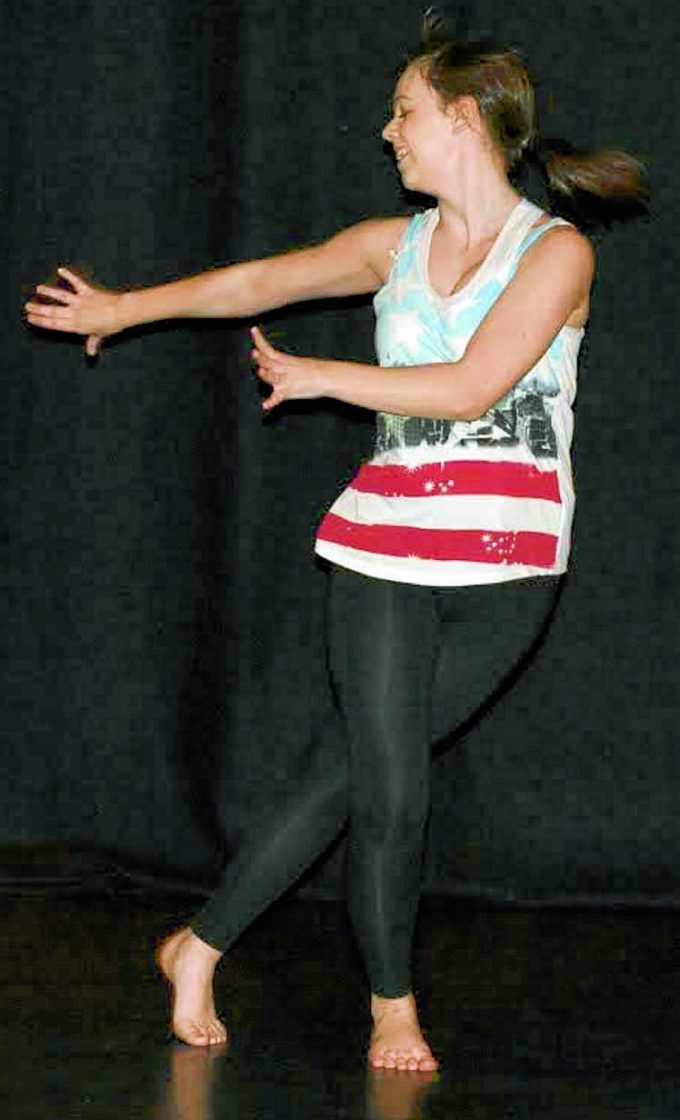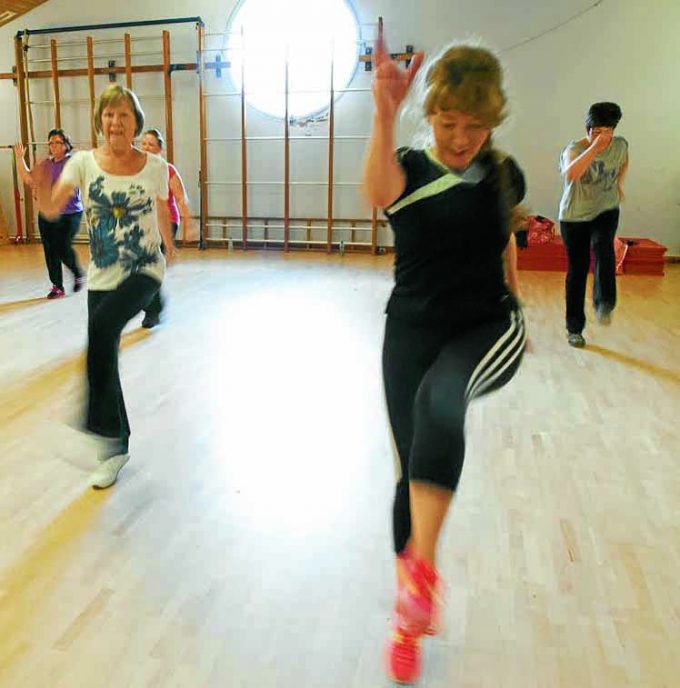 The Day of Dance was supported by Holywood Trust and DGUnlimited.