MORE complaints about the the cleanliness of caravans at Southerness Holiday Park have been made.
Multiple families have now contacted the Dumfries Courier to voice their concerns as they claim Parkdean Resorts "were not interested at all" in what they had to say.
Julie Clark and her family travelled from North Berwick to Southerness on July 1 to attend her son's wedding but things quickly took a turn after they got to their caravan.
They claim they were met with dirty bedding, stained couch cushions and ill-fitting linoleum floors.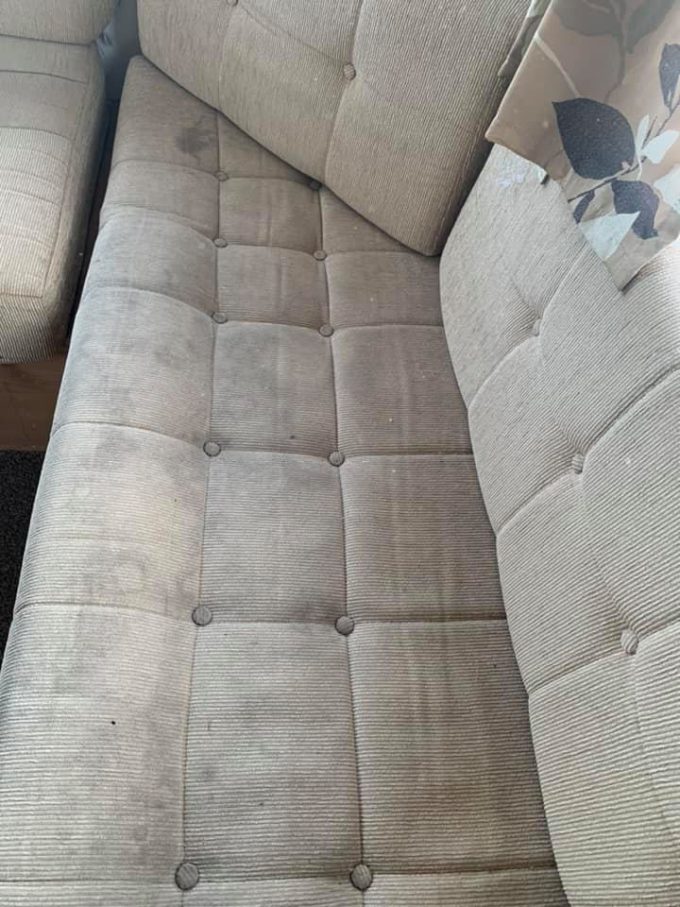 Speaking about her experience, Julie said: "I left a day early as it was the most miserable experience with my family sleeping with coats as no bedding.
"It totally put as huge dampeners on my son wedding as we were exhausted."
Julie says contacted reception multiple times during her stay but every time management were unavailable.
She was then told by a staff member that there was no cleaning team so no caravans or lodges had been cleaned .
Unfortunately Julie story is not unusual as there are over 200 reviews from guests on Facebook and Trip Advisor over the past year and a half who have similar complaints about the holiday park.
David Mitchell and his family travelled from Port Glasgow to Southerness, they arrived to find their upgraded caravan in a sorry state.
Like Julie, David was greeted with stained couch cushions, appliances caked in dust and a filthy bathroom.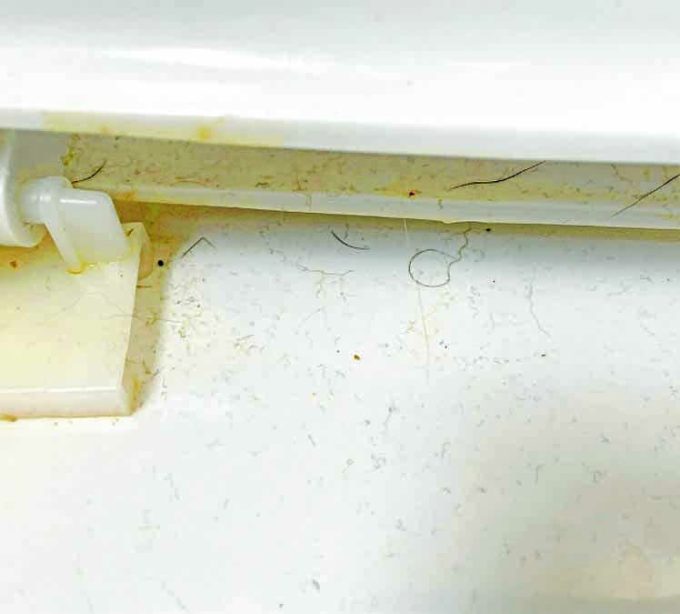 After wrestling with management to get the van throughly cleaned David decided to cut his losses and go home, he said: "There was no way that van was going to be in any fit state to stay in, in any short amount of time.
"It needed a deep-clean, the couch and carpet shampooed at the very least. Even if the was cleaned in say two hours, that would have been 9 pm before we managed to get in."
David filed an official complaint with Parkdean and received a refund three weeks later, he added: "I won't be back. It's a shame, it's a lovely area. I was told loads of great things about it from folk in work. The only genuine people there were the two cleaners, Park Dean are an embarrassment to the area."
In response to the recent complaints a spokesperson for Southerness Holiday Park said: "We have experienced some unforeseen issues with staffing levels on our cleaning team recently, and while this has only affected a very small number of caravans, they haven't met our high standards and we apologise.
"We take pride in our team, accommodation standards and cleaning protocols, as well as how we respond to issues, with 98 per cent of the issues being resolved, usually within one day, so if any guests are still unhappy we'd be happy to for them to contact us directly."