A SCOTTISH politician has encouraged people across Dumfries & Galloway to complete the census before the extended deadline.
Over two million households have already fulfilled their legal obligation and completed the census, but that is still just over 77%. South Scotland SNP MSP Emma Harper has expressed understanding to the remaining 23%:
"It is right that we extend the census to ensure that everyone – including those who may have difficulties in filling out the document online – have time to access whichever type of help and support they require."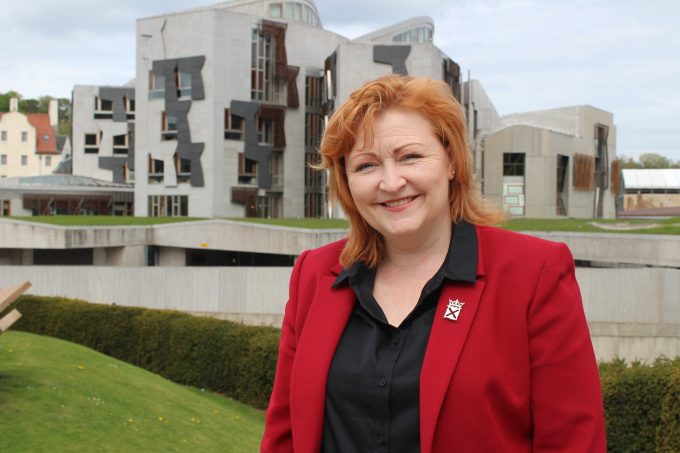 The 2022 census is similar to the previous censuses, and asks questions on a range of topics including the types of accommodation people stay in, household relationships, age, sex, health and employment status, as well as on the use of the Scots Language, something Ms Harper has encouraged constituents to complete. New questions for the 2022 census include use of British Sign Language (BSL), passports held, previous armed forces history and new voluntary questions on sexual orientation and trans status.
"In addition to being a civic responsibility, completion of the census is also a legal responsibility. Failure to meet this responsibility can result in prosecution. However, the shared focus is, and must be, on ensuring that people are supported and encouraged to complete the census." Ms Harper has said.
Help and support to complete the census is available on the Scotland's Census website or via a free helpline 0800 030 8308. Paper forms are also still available on request for those who need them.