The Famous Blacksmith's Shop is being transformed into an immersive, storytelling experience themed on love and marriage.
It's due to open on April 28 and visitors will then be able to embark on a journey of the 'World's Greatest Love Story', telling the history of the world-famous border love town, which has been a marriage mecca since 1754.
The renovation has seen a full internal building makeover, including the brand new museum experience, as well as the launch of a new wedding room, named The Forge.
Guests will be taken on a magical journey of true love. From showcases of historic weddings, to explorations of what it means to get married today and getting the chance to add their own love story to the wedding wall. They can even experience a 'sneak peek' of a wedding in action!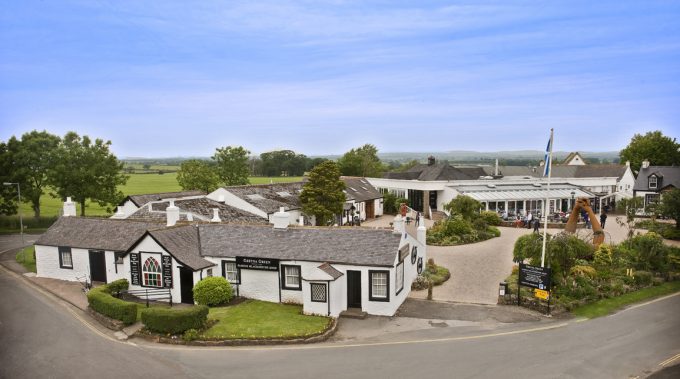 The Famous Blacksmiths Shop has been family run since 1885, handed down through four generations and remains family-run to this day with the Houstons at the helm.
They hope the latest investment will enable future generations to continue to enjoy the magical experience already discovered by so many.
Commenting, Susan Houston, family director of the Gretna Green family estate, said: "Since the family took on the estate in 1885, we have built a successful visitor attraction whilst maintaining the compelling appeal of forbidden love and romance. We offer something very unique with the abundance of history."
Family director Lucy Houston added: "The Famous Blacksmiths Gretna Green Experience is a huge milestone in our history and we are excited to welcome everyone so that they too can experience the World's Greatest Love Story."
And Isabel Rhodes, CEO of the Gretna Green family estate, said: "We are the home of runaway love – what could be more romantic? We wanted to fully tell the fascinating story of our destination and the recent investment is our way of paying tribute to that."