LANGHOLM made history as South Scotland's biggest land buyout got over the line to double size of nature reserve
A historic agreement for 5,300 acres of land and three properties between The Langholm Initiative charity and Buccleuch will now go ahead, after the town of Langholm successfully reached its goal of £2.2m by the July 31 deadline.
This will double the size of the Tarras Valley Nature Reserve, created last year after the buyout's first stage raised £3.8m to purchase an initial 5,200 acres and six residential properties from Buccleuch.
The reserve aims to help tackle the nature and climate crises, while boosting community regeneration.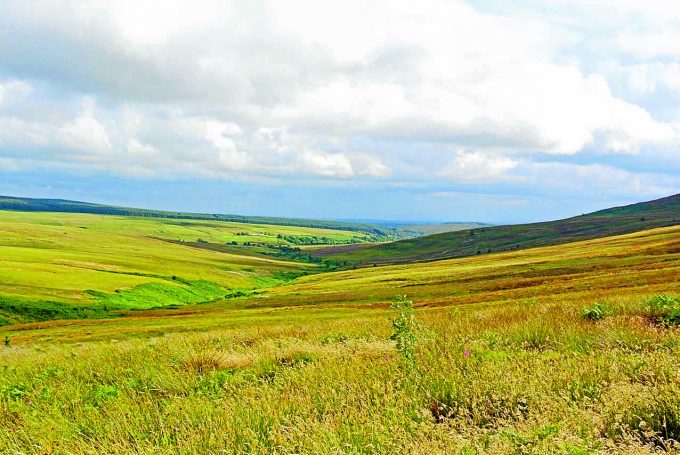 Success for the buyout's second stage was only confirmed as the deadline was reached. In the closing days, thousands of pounds continued to pour into the public crowdfunder.
There were significant donations of £300,000 from Alex Gerko, Founder of algorithmic trading firm XTX Markets, £100,000 from Anne Reece of the Reece Foundation, and £50,000 from John Muir Trust.
Tarras Valley Nature Reserve's Estate Manager Jenny Barlow, said: "We are so grateful to every single person who has backed this beacon of hope for people and planet – together we have achieved the impossible. It's been a rollercoaster, but the generosity and unwavering support of so many wonderful donors and volunteers have got us over the line in the nick of time.
Executive chairman of Buccleuch, Benny Higgins added: "We are absolutely delighted for The Langholm Initiative and have been pleased to work with them and support their project every step of the way.
"This successful outcome is testament to what can be achieved by people working together constructively."
The purchase will be legally finalised between the community and Buccleuch over the coming months.