And it is hoped that the new £3.2 million space in St Mary Street, formerly the town hall, will gain national importance and celebrate Kirkcudbright as The Artists' Town.
One of the first exhibits is the iconic Monarch of the Glen by Edwin Landseer, on loan from the National Galleries of Scotland.
There will also initially be works by the Kirkcudbright Artists' Collection and a contemporary exhibition WASPS (Workshops & Artists Studio Provision Scotland).
Council leader Dr Elaine Murray will give the opening address, along with Sir John Leighton, director of the National Galleries of Scotland.
She said: "Kirkcudbright Galleries will be a regional gallery of national significance and has been a priority project for Dumfries and Galloway. We are excited to continue the good work started by Kirkcudbright 2000 and offer wonderful, permanent new gallery to the people of the region."
It is intended the Galleries will showcase the best of historic and contemporary art from around the country and
WASPS members are excited to be involved and CEO Audrey Carlin said: "The new galleries will make an incredibly valuable addition to the visual arts landscape and it's a great pleasure to be involved with them from the very start."
One of those set to show his work is furniture maker and visual artis Ian Cameron-Smith, who lives locally. He said: "The opening of the new galleries is fabulous for the town, the region and the country. And it's a tremendous privilege to be staging its first temporary exhibition.
"The combination of the permanent collection and 40/40 Vision will give people the chance to see work by some of Scotland's finest artists of the 19th and 20th centuries alongside bright, bold and exciting pieces by the country's current generation of emerging and established artists."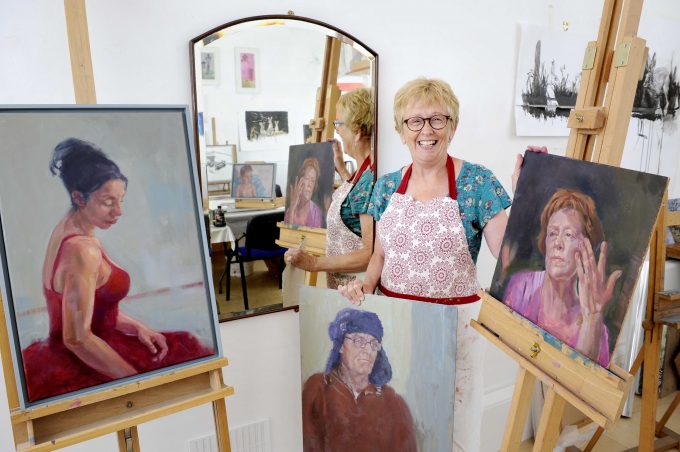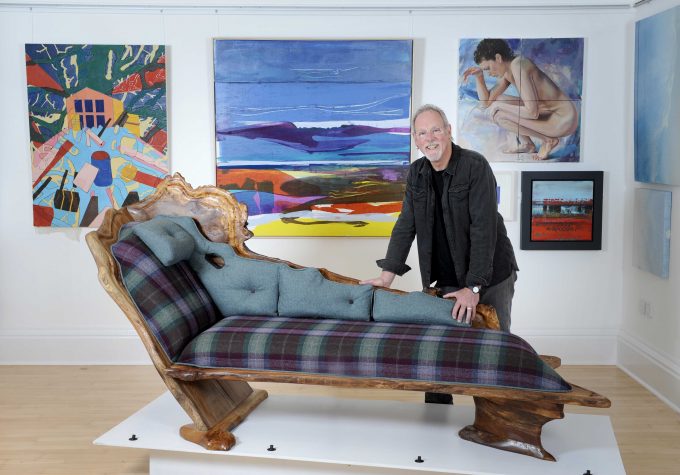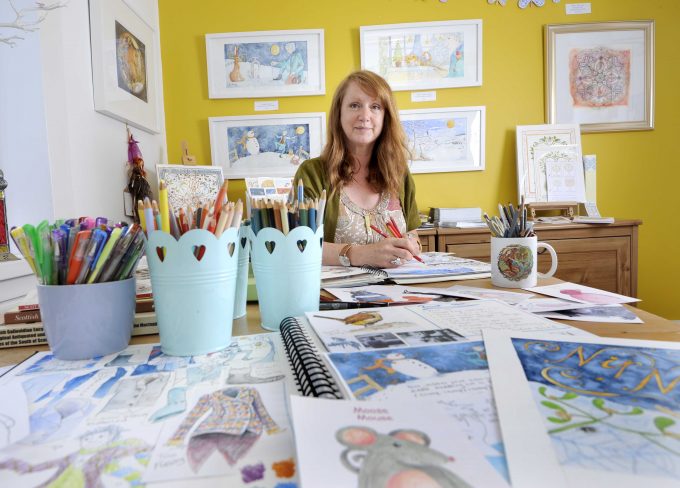 Photos by Colin Hattersley