A throwaway culture by an 'unthinking minority' is being blamed for what is feared to be an increasing problem.
Casually discarded litter thrown down on streets or out of passing vehicles is polluting urban and rural areas in Dumfries and Galloway and nationally.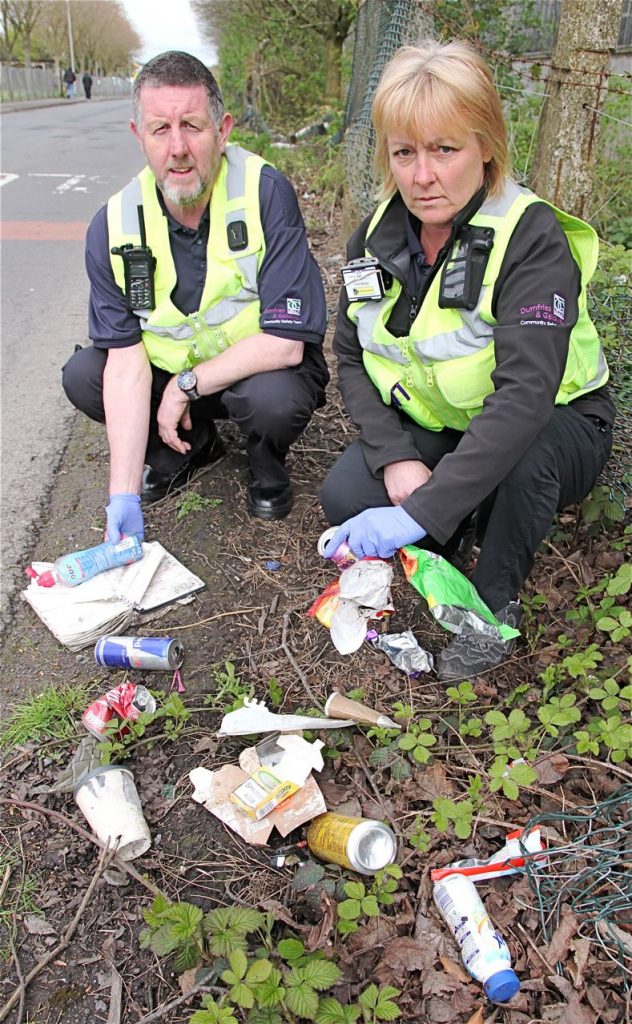 The issue has moved up official agendas on both sides of the border with Scottish Government litter and marine litter strategies, launched two years ago, being followed this spring by the introduction of a similar scheme for England.
Keep Scotland Beautiful (KSB) officials, who are currently encouraging spring community clean-ups, say that the new initiative south of the border mirrors the Scottish ones, covering information, education, infrastructure and enforcement.
Chief Executive Derek Robertson said: "With action now being taken across the UK we hope to be able to continue the fight back against the problem in a consistent and co-ordinated way."
He revealed the organisation planned to work with local authorities, businesses and communities to make the nation 'cleaner and greener.'
In south west Scotland and north Cumbria, where tourism is a vital industry, litter and fly-tipping hotspots can be seen beside busy roads, junctions and in scenic areas such as woodland and coastal areas.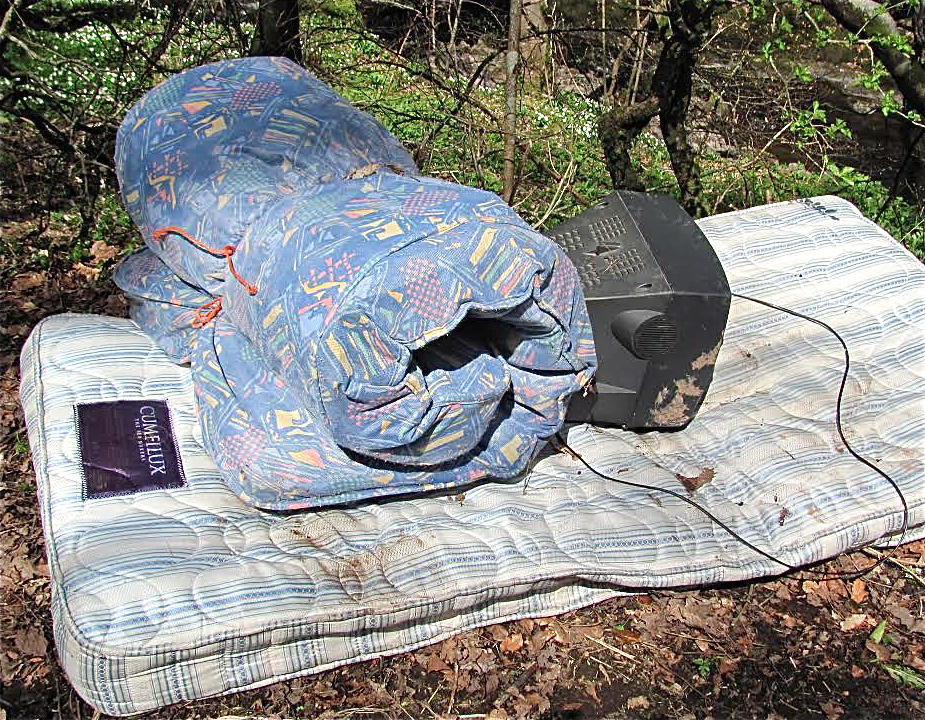 Annan community councillor John Bonner is only too aware of the cross-border nature of the issue from what he notices at roadsides travelling daily from his home in the Royal Burgh to work in Carlisle.
"Fly-tipping and litter appear to be a continuing, if not increasing problem," said Mr Bonner, a property manager with English Heritage.
"At the community council we get monthly reports from the community wardens which highlight the issue. The council and other agencies are working continuously to try to stop it and educate people. Unfortunately, it is a culture which is very hard to change."
Mr Bonner pointed out there was no excuse for litter or fly-tipping as there were local authority waste and recycling centres across the region.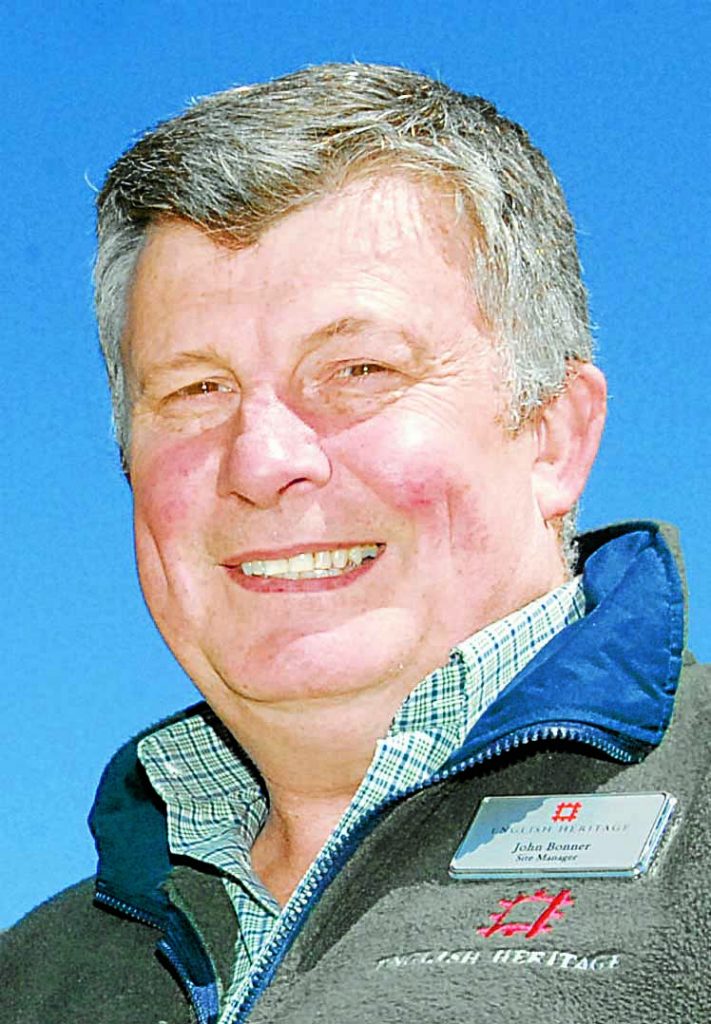 He said: "There is an economic impact on the taxpayer as everything that is dumped in public areas has to be lifted and disposed of properly.
"Community wardens have powers of enforcement and can impose on-the-spot fines. I understand minors who offend can also be dealt with through letters and visits to parents."
Mr Bonner added: "This is a beautiful part of the world, the last thing we want is irresponsible people dumping rubbish in our countryside and spoiling visitor attractions."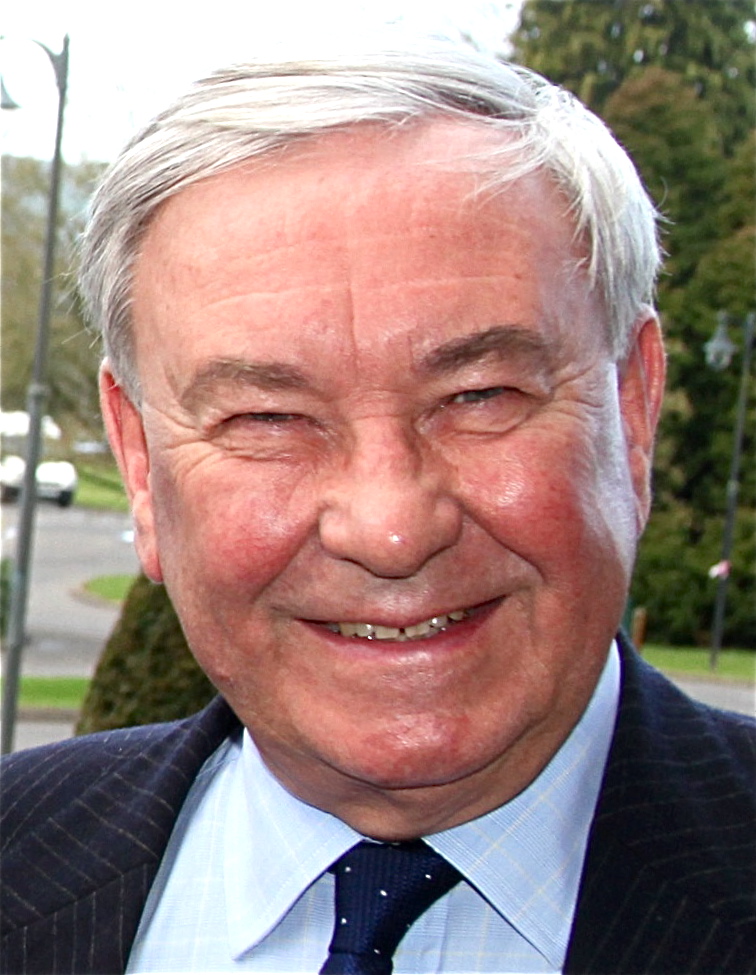 In Upper Annandale, Moffat resident, the Rev. Gerald Moule, has hit out at the volume of litter being thrown out of vehicles on the region's roads.
Mr Moule, locum minister at Ruthwell Kirk, said: "I use the Moffat to Dumfries A701 trunk route a great deal and have noticed the amount of litter lying at the side of the road becoming far worse in the last few years."
As well as official clean-ups, the dumping issue is also inspiring environmentally – aware individuals, groups and youth organisations, who have staged clean-ups at locations such as riverside, public spaces and Solway coast beautyspots.
Dumfries Civic Pride, a group of volunteers, state on their website: "What a shame that visitors have to see how untidy our beautiful countryside is, not only in our area, but all over Scotland.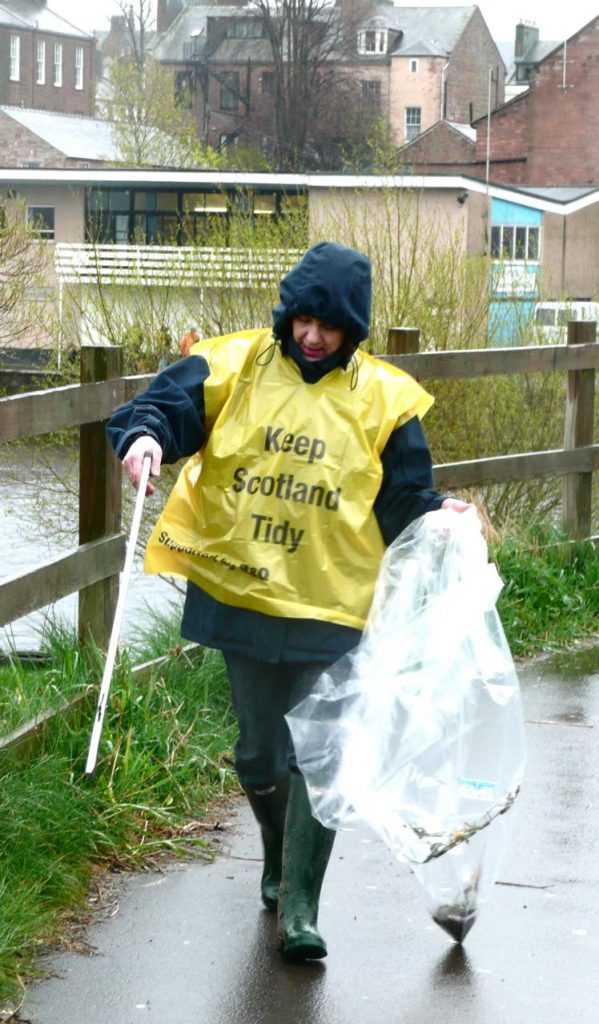 "Luckily we are seeing a greater awareness and groups are getting out and about and doing their bit to keep our town and countryside tidier."
They are partcularly critical of dog owners who pick up their pets' faeces in poo bags — then throw the bags away rather than disposing of them properly.
Dumfries and Galloway Council state that litter, and, in particular fly-tipping, are an 'anti-social nuisance' causing a negative impact on communities.
A spokesman said: "It's hard to understand why people are prepared to make more effort and risk substantial fines to illegally dump household waste when they could use one of our easily accessible facilities free of charge.
"Our household waste recycling centres offer a convenient, safe, legal and environmentally sustainable way of disposing of waste.
"The council is responsible for investigating reports of fly-tipping and identifying and prosecuting offenders. The community safety team can issue fixed penalties of £200 to fly-tippers.
"The most serious cases can be prosecuted through the courts with a potential fine up to £40,000 and / or a six-month prison sentence."
He added: "The costs of having to deal with the fly-tipping of selfish and inconsiderate people is a ridiculous waste of public money."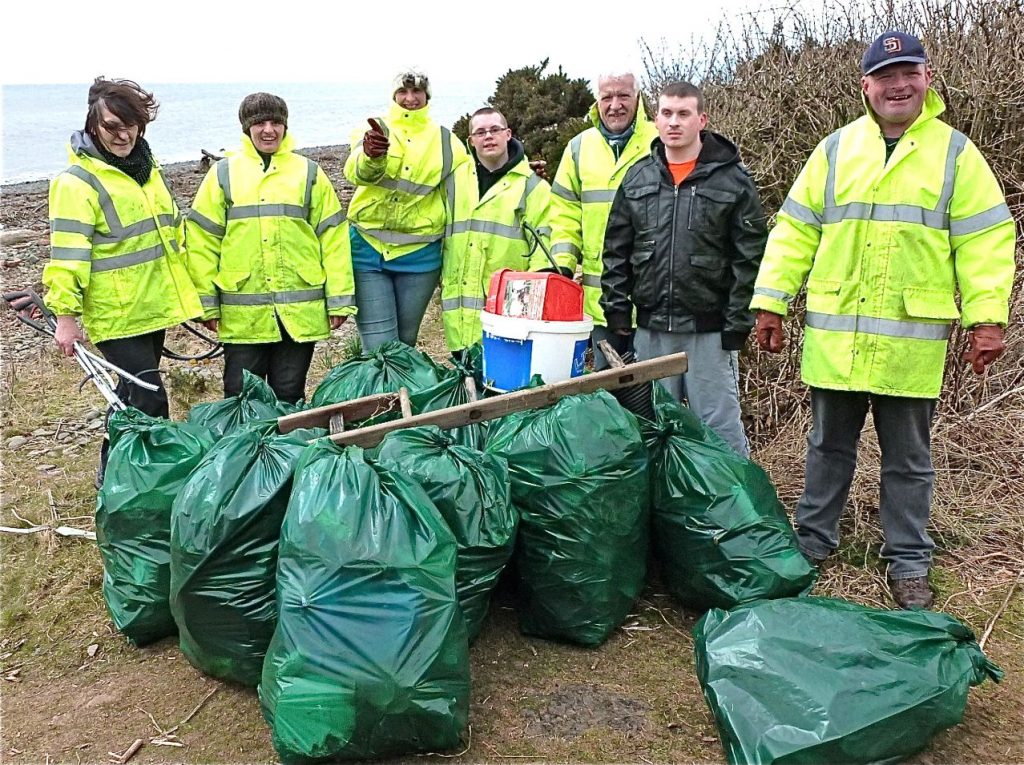 NEWSDESK: 01461-202417