ANNAN Academy's senior show is returning next week with their production of Shrek the Musical.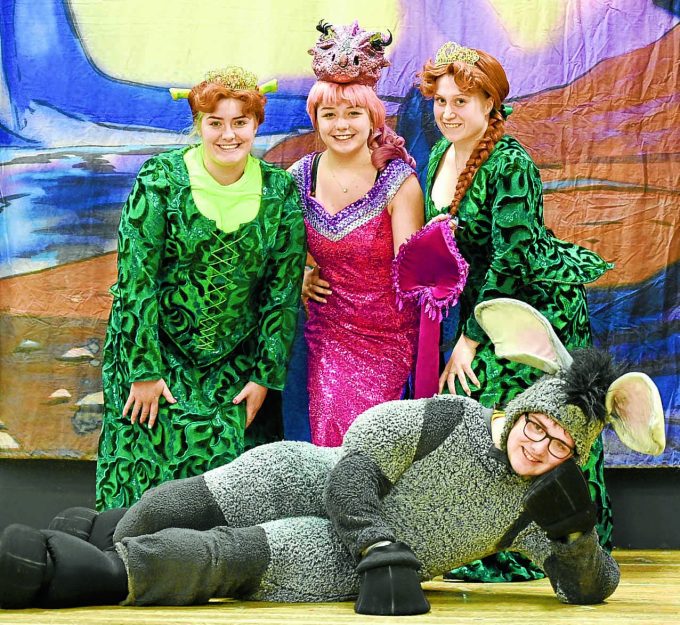 Running from Tuesday, June 21 — Friday, June 24 at 7.30 pm, the production is based on the Dreamworks movie and stage show of the same name.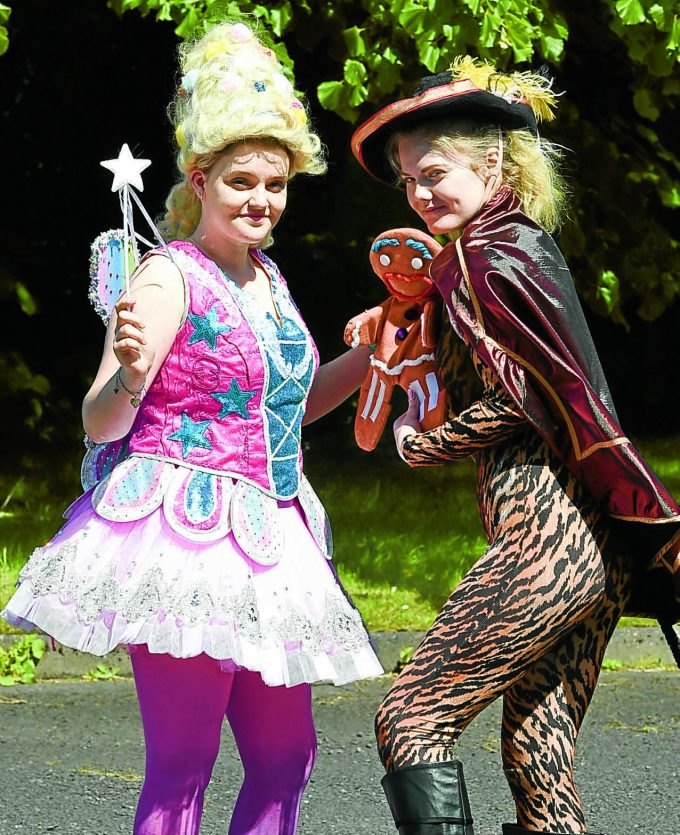 Set in a land far far away, it follows an abrasive ogre of the same name as he leaves his comfort zone, finds love and searches for a happily ever after. Annan Academy say the cast taking part in the production have worked tirelessly to put the show together.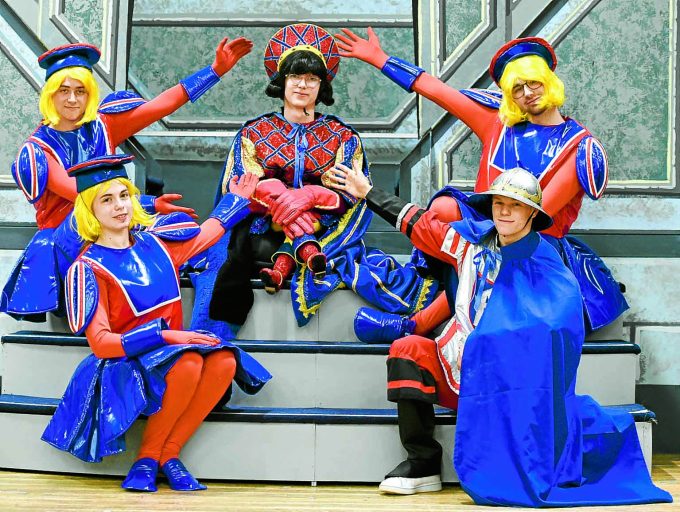 Tickets are available now from the school office.