Lockerbie's Ewan Howatson, 37, dropped from 18 stone to 13 stone by overhauling his lifestyle and now he's hoping to help his fellow townsfolk do the same.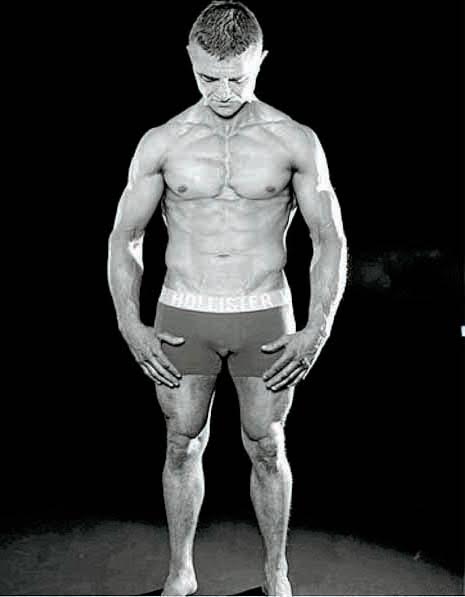 AFTER . . . Ewan after his weightloss 
Discussing his journey, he said: "I was always fit when I was younger but between work and injuries I got really out of shape.
"In January 2013 I decided to do something about my lifestyle and went from 18 stone in 2013 down to 13 stone in 2015.
"That transformation inspired me to help others."
In January last year the dadof-three started training people and in October became a full-time personal trainer.
He said: "I became a personal trainer to help others improve their own fitness and well-being like I have.
"I have since then helped numerous people with their own journeys."
And as an extra motivator, Ewan has offered to train locals for free until they see results.
Ewan will train clients, who commit to the programme fully, for no charge if they do not see results.
He said: "New clients feel motivated and encouraged by my offer of training them for free if they don't achieve their goals on my programme as it shows them the belief and trust I have in my training to help them reach their goals."
He added: "I get job satisfaction each and every day by seeing my clients happy and helping them on their journey to achieve their goals."