A RETIRED police detective from Moffat is on the case to find the owners of a lost car key.
Eric Haworth discovered an Audi key fob at the Annanwater footpath in Moffat on Wednesday, July 6 while on a walk with family.
Now Eric has made it his mission to return the key to its owner and solve what potentially could be his final investigation.
The former Lankashire and Merseyside officer used his detective skills to notice that the key fob was marked 'Audi Cheltenham'.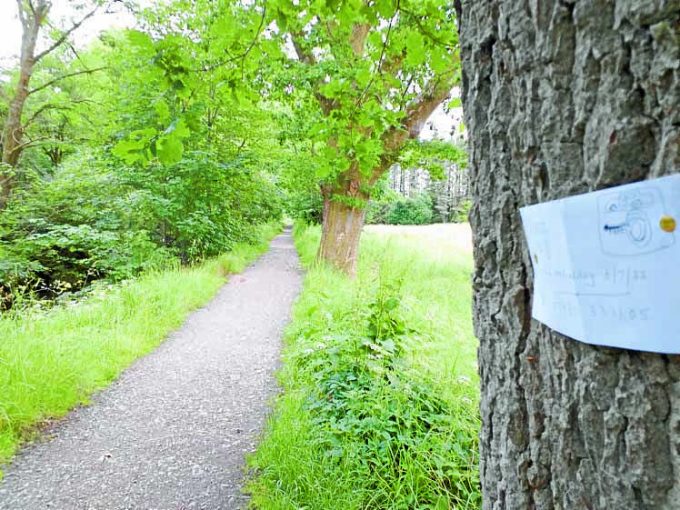 The former sergent then contacted BBC Radio Gloucestershire and was put on air on last Wednesday to spread the word about the key.
However, the investigation is still ongoing and no-one has come forward as of it.
Speaking about his quest to return the key, Eric said: "I'm doing my best to return the key but the whole thing is quite puzzling. The fob is worth around £400 but unfortunately I haven't managed to track down the owner.
"I've reached out to people in and around Moffat, my family has posted about the key online so I've tried all the usual avenues.
"But as a retired detective, I don't like to give up."
Eric's search for clues will now take him to an Audi dealership in Carlisle to see if any information can be found in Audi's database.