AS voters in the region head to the polls next week they will cast two ballots.
One will elect a local constituency MSP, and the other, known as the 'list', will elect different parties to represent the South of Scotland electoral region at Holyrood over the next five years.
Each list party will thereafter be allocated MSPs depending on how many votes they receive.
In the final week of the election campaign, we asked candidates running for fringe and emerging parties in South Scotland why people should give them their second vote on May 6.
George Galloway – All 4 Unity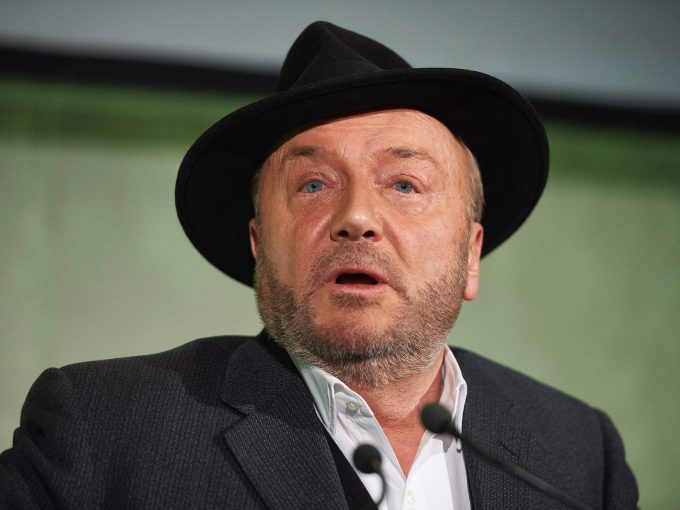 "The first thing I would do is lock down the union and stop the awesome prospect of a hard border between Scotland and England and the South of Scotland needs a hard border with England like it needs a hole in the head after the health disaster of the last 15 months and the economic disaster already underway. I will fight to stop separation and the prospect of a hard border across which so many of our people move, work, have family, trade and so on."
Richard Elvin – UKIP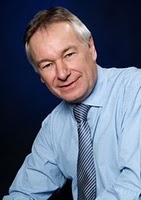 "I would be a great promoter of the extension of the Waverly line through to Carlisle. Its closure was probably one of the biggest closures in the Beeching era and has had a tremendous effect on the economy of our region and it desperately needs reopening so it can help assist the economy and infrastructure in the area to grow and catch up with the rest of Scotland."
Cynthia Guthrie – Alba Party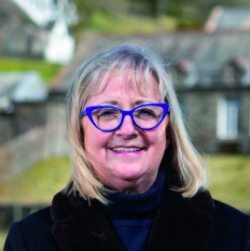 "Polling shows that the SNP are much higher than they were in 2016 on the constituency vote, so the best thing to do would be to give Alba the regional list vote because that's going to secure the supermajority. It also means that we are in a position where the SNP have been in power now for a long time and the whole parliament is getting a bit cozy and comfortable in Holyrood, so really we're here to get the South Scotland profile much higher in Scotland than it currently is."
John Ferguson – Abolish the Scottish Parliament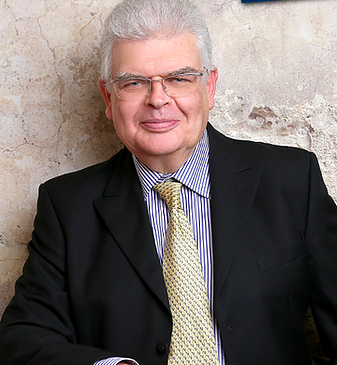 "We believe we're the only people on the regional list ballot paper who are actually offering a true and real fundamentally new and different alternative. Most of the other parties are offering variations in policies that revolve around maintaining the status quo of Holyrood and 129 MSPs. We're the only party who are actually looking to challenge the existing cozy consensus at Holyrood by seeking to dispense with Holyrood."
Mandy Blackman – Freedom Alliance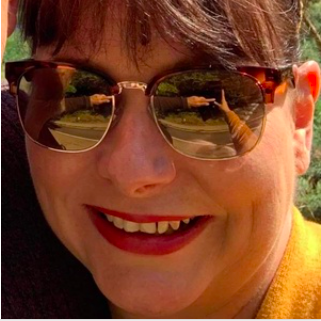 "I am a wife and mother of two sons, and soon to be a grandmother. As well as a registered nurse of 29 years. Born in the former Zimbabwe, I have both Scottish and Welsh ancestry. I was brought up through apartheid and genocide. My passion is people, community and the well- being of society. I'm passionate about people's freedom, people's right to choose and speak freely."
Charles McEwan – Scottish Family Party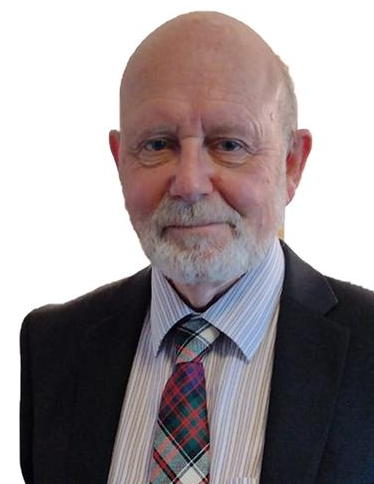 "The Scottish Family party will not be bribing voters with promises they know cannot be met but will seek to strengthen family life. When heading to the polls we are asking voters to consider that the family is the building block of a stable and prosperous society. Many of the problems in our society are exacerbated by family breakdown and by supporting mum and dad to bring up their kids, we can begin to address these problems which will lead to lower rates of drug abuse, crime, poor educational attainment, mental issues etc."
Stef Johnstone – Scottish Libertarian Party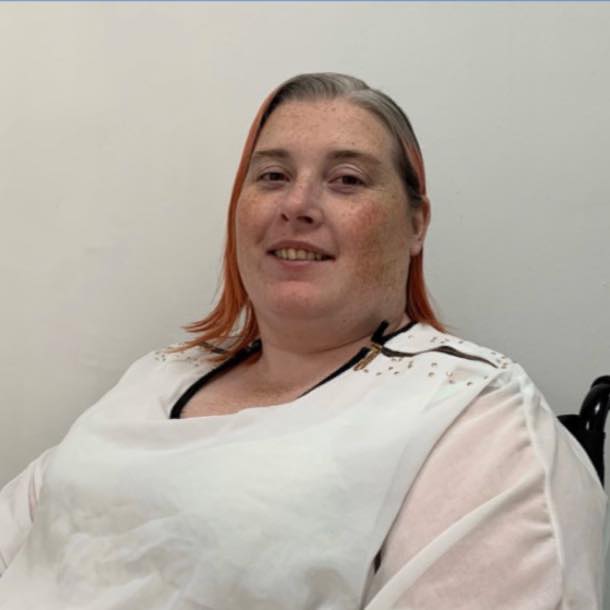 "We want everyone to live, work, play and dream their own way, as long as they don't hurt people and don't take their stuff. Each individual has the right to control his or her own body, actions, speech and property. And government's only role should be to help individuals defend themselves from force or fraud. We want the government to be slim, effective and to stay within its budget – we don't want our children to inherit our debts!"
Chic Brodie – Scotia Future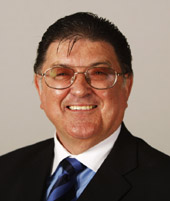 "We believe in independence but not in itself, we believe there needs to be a shake-up in the way government operates. We think both West- minster and Holyrood are broken, the systems are antediluvian as much as you have a revising chamber in Westminster with the House of Lords and the list system, although I was elected on it, doesn't contribute anything to full democracy and approachability in terms of how we arrive at things."
Michael Banks – Vanguard Party
"Vanguard Party champions the union and Brexit. The UK, four nations in union, will prosper as an independent country, outwith the EU. If Scotland were to leave the union and join the EU, it would not be an independent country. It would be a rule-taker from Brussels. There would be a hard border with the rest of the UK. Scottish exports to the rest of the UK are currently worth three times those to the EU." (Taken from www.midlothian- view.com).