The Festival opened its gates yesterday and today festivities officially kicked off. Lucky festival goers enjoyed high temperatures of up to 21 degrees.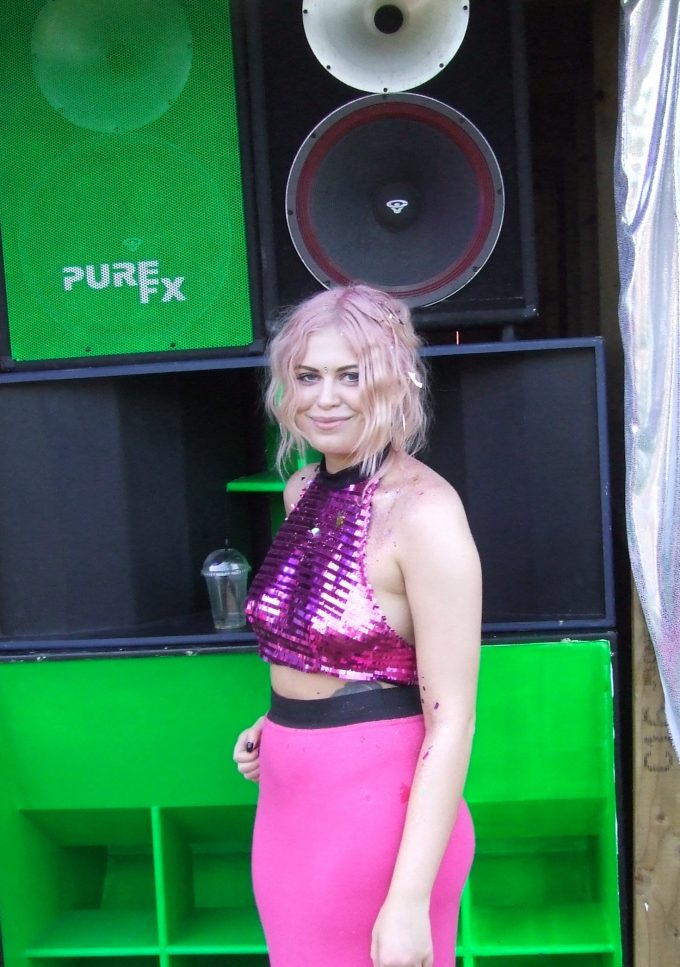 Reporter Amanda Kennedy, pictured after a 'Glitter Shower', ventured to Eden today to capture some of the magic in pictures.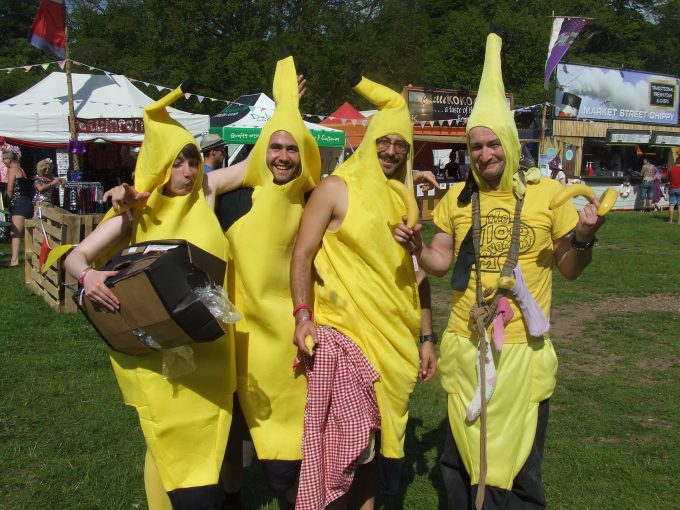 YELLO MELLOW . . . Fair Trade bananas were handed out for free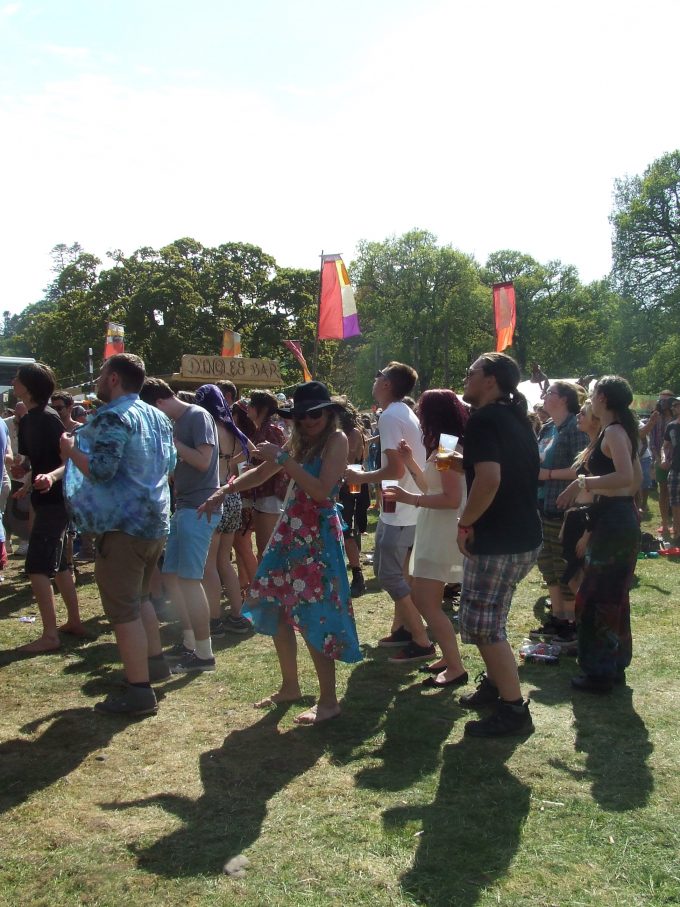 DANCE MAGIC . . . cutting shapes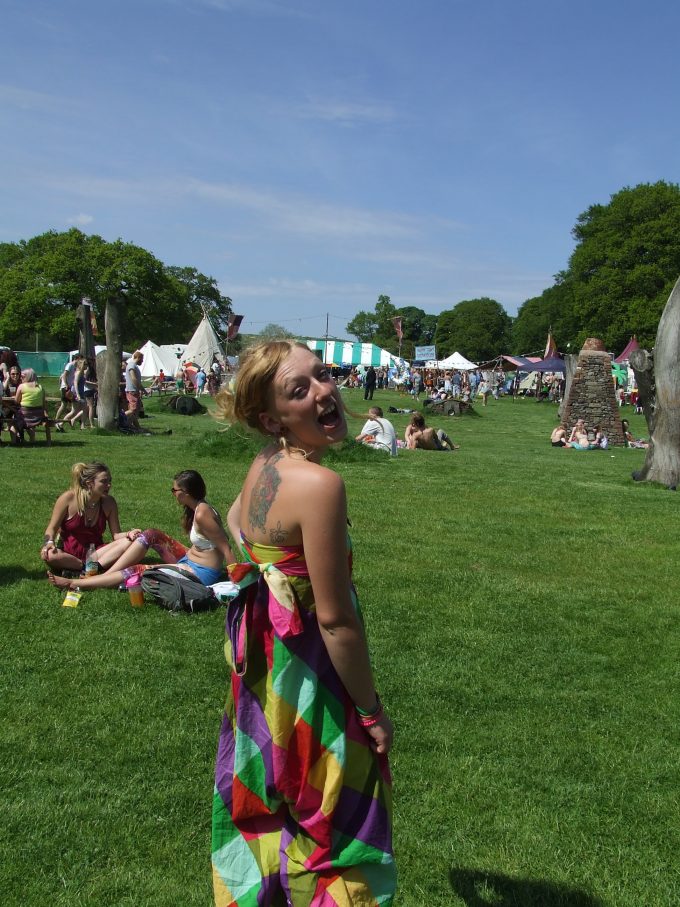 COLOURFUL . . . Sally-Anne Aitken shows off her festival style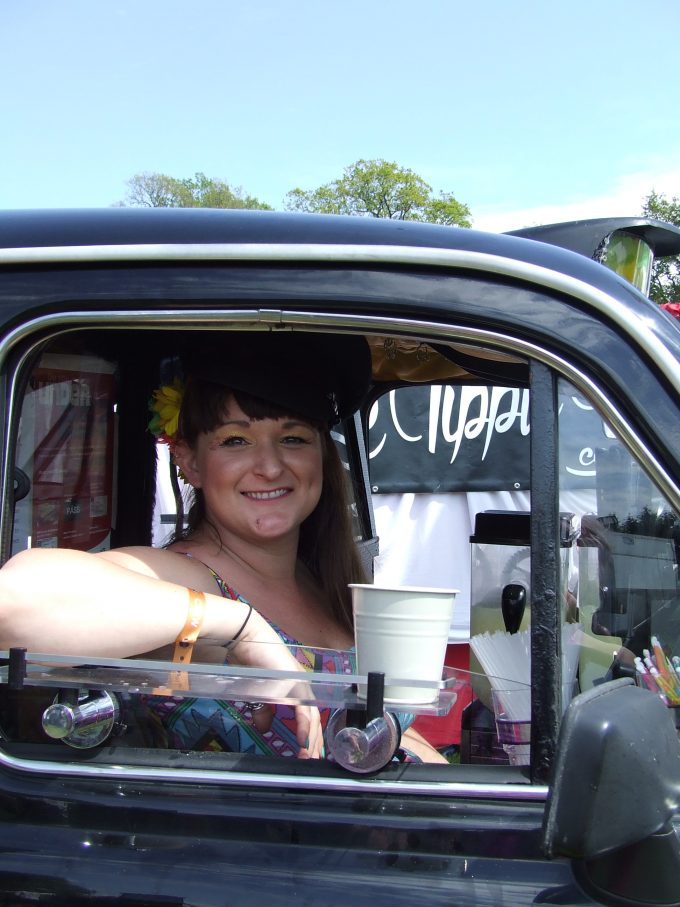 TAXI PLEASE . . . this taxi offered unique cocktails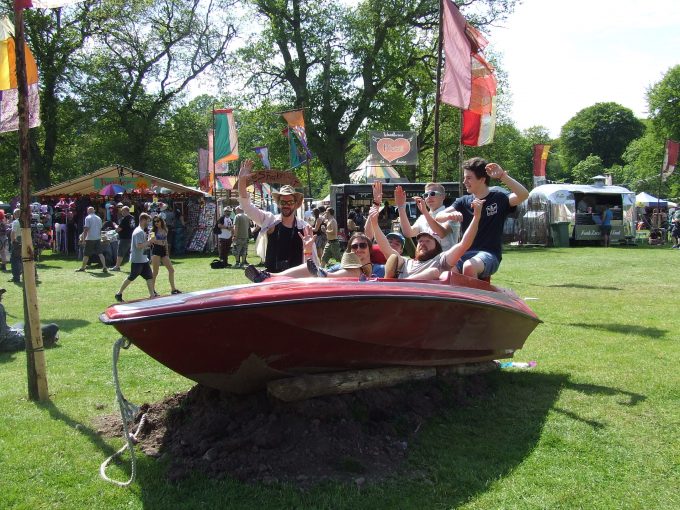 ALL ABOARD . . . a group of men enjoy their Baywatch moment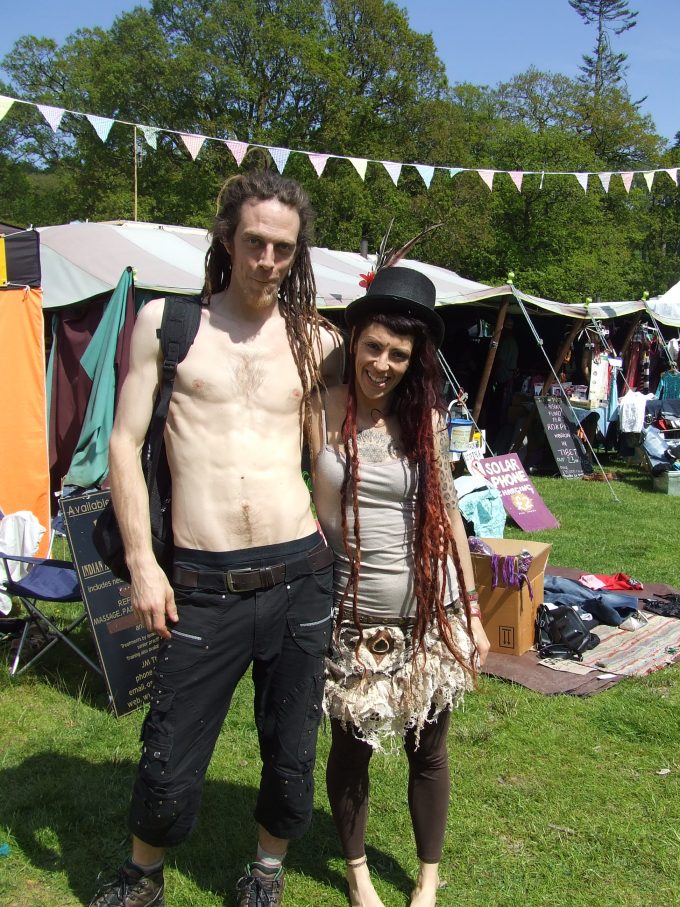 SUMMER LOVE . . . one happy couple enjoying the festival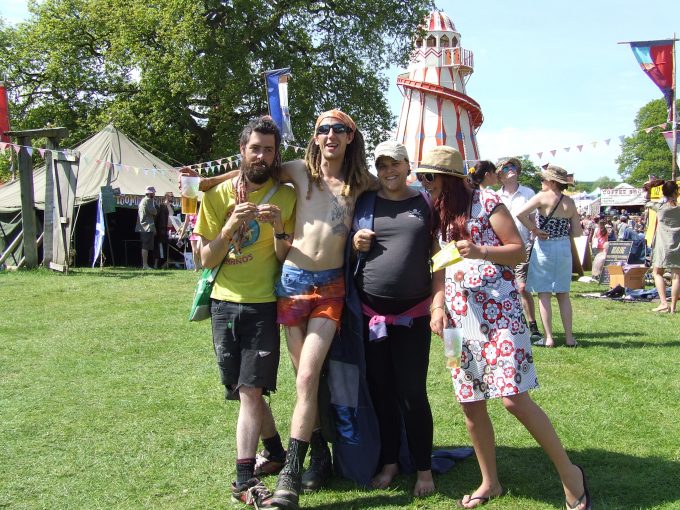 HOT PANTS AHOY . . . sunny weather meant it was time to put on the shorts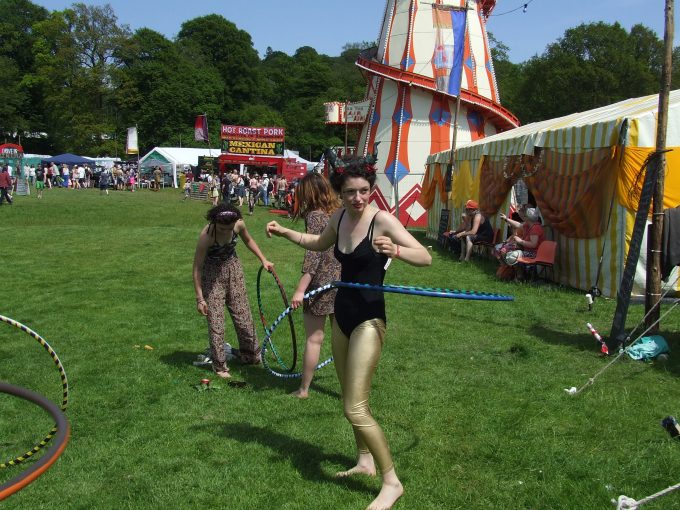 HOOP THE LOOP . . . Hulu Hoops were spread all around the campsite
See next week's newspapers for a full report and more pictures.