Dumfries and Galloway Council this morning conducted tours for the local media to showcase the essential work carried out in the region's flagship leisure centre.
The children's pool and lazy river has been transformed into a pirate-themed splash pool and crystal clear waters fill the competition pool while a cover is still in place at the training pool.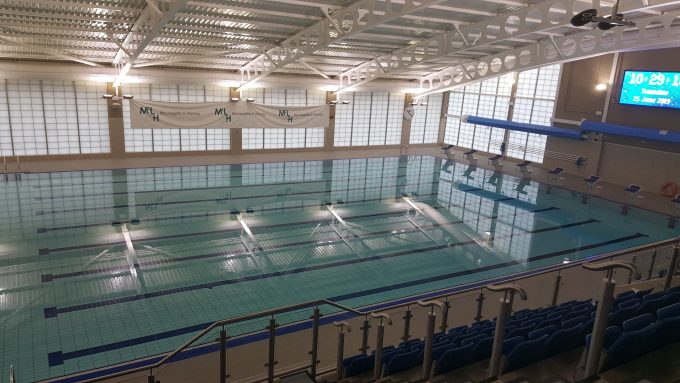 More pictures to follow.