The bicentennial celebration was delayed two years because of the pandemic but parishioners are keen as ever to mark the occasion.
Church elder, Winifred Dickie said: "We are looking forward very much to celebrating 200 years of Christian worship in Lochmaben Church and sharing this special occasion with our members and friends from the community, former ministers and representatives from the other Christian denominations in the area.
"As the Church of Scotland undergoes change we, in Lochmaben Church, feel very privileged and grateful that we can continue worshipping here Sunday by Sunday."
The church is overflowing with history, the building as it stands was opened for worship in 1820 and its tower houses the oldest working bells in Scotland.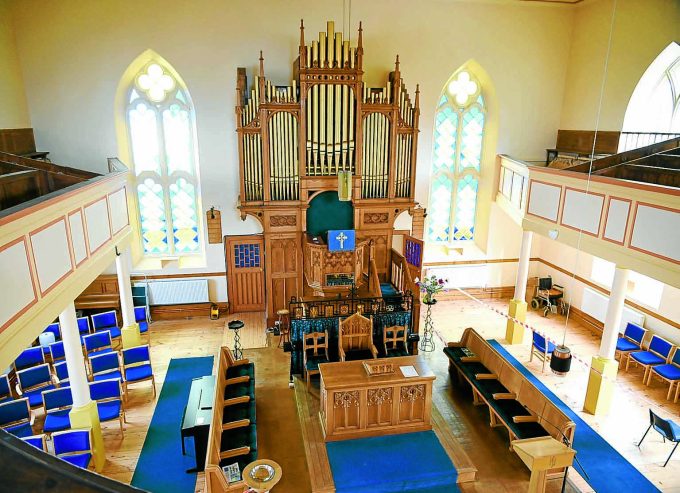 The two bells are said to date back to the 14th century, the larger of the two bells, the Bruce bell is said to have been given to Robert the Bruce in 1314. Fifty years later the Pope's bell was made to match it.
Recent refurbishments were made to the church during the pandemic, including the removal of the pews which were replaced with comfortable chairs, the installation of a new heating system and the redecoration of the sanctuary.
Celebrations begin with an anniversary service on Sunday, July 31, which will be led by a former minister of Dornoch Cathedral and moderator for the Church of Scotland, the very Reverend Dr Susan Brown.
A commemorative tree will also be planted following the service then a buffet will be served in church hall.