The Cornwall family are big festive fans and could not wait until December to get the party underway. So, they turned on their Christmas lights on November 1 – and they have been causing quite a stir around town with dozens of people heading to Dalswinton Avenue to have a look.
Mum Debbie explained: "This is all for our daughter Ava, who's four and a half years old but it all started when my mother Anne passed away in 2014 and we carried on the family tradition. Since Ava was born we have added more every year, both on the outside driveway and inside the house, to brighten our street."
They started the huge job of putting up the lights at the end of October, ready for a November 1 switch on. Debbie added: "My husband Chris has made a lot himself using water pipes, garden planter cones. "There are roughly around 4500 lights outside and inside.
"They will be up until January 6."
As well as going viral on social media, they have had people knocking on their door asking to take photos. But Debbie loves the reaction and said: "We love Christmas. We love festive food and drink and family getting together."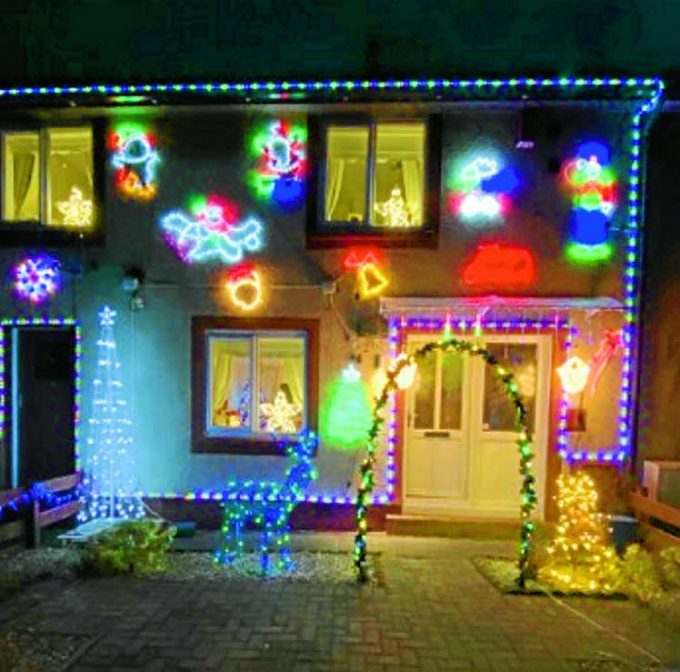 * Do you know an impressive Christmas house? Let us know at newsdesk@dngonline.co.uk