ELECTRIC vehicle drivers could soon find it easy to charge up with a new one-card system being piloted across Scotland next week.
Supported by Transport Scotland, this 'roaming' platform will allow access and billing across multiple charging systems.
This would mean that EV drivers won't need to have separate contracts with multiple charging networks.
There will be over 10,000 different charging points usable with this platform across the UK, with many of those stations dotted across Dumfries and Galloway.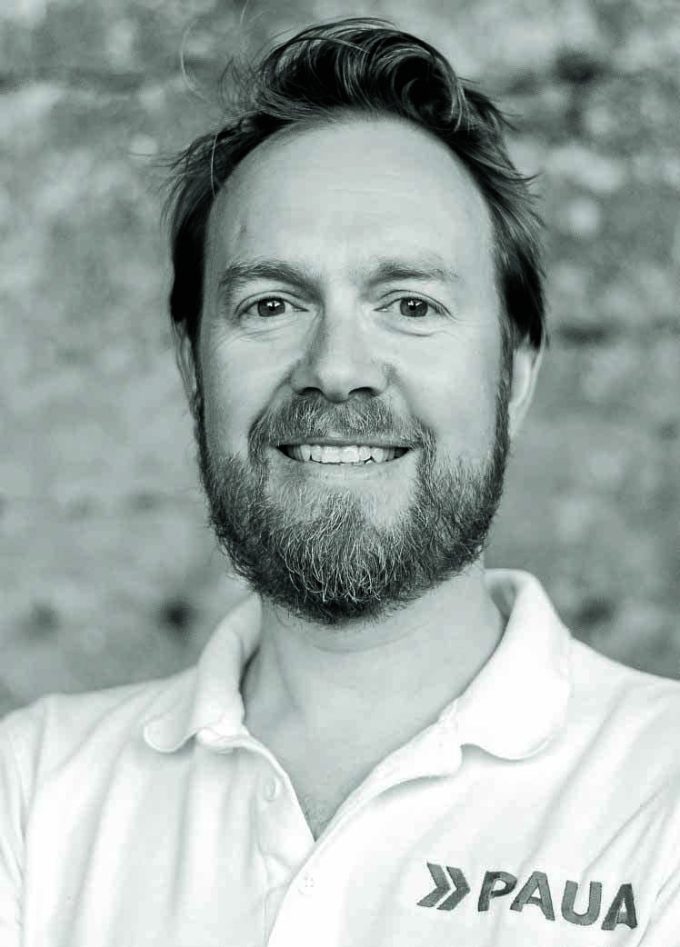 The platform is the first step in a partnership between Charge Place Scotland and Paua, a new EV charging network platform focused on zero-carbon emission travel.
Chris Waldron, from Transport Scotland, said: "We are delighted to have entered this partnership with Paua.
"The Scottish Government is firmly committed to transport decarbonisation and we see roaming as a key step in improving driver experience."