But the best can be a faff to make (if you want to make sure you end up with a true brownie complete with papery top and not an over-baked sponge).
However, a chef lecturer at Dumfries and Galloway College has come up with an award-winning recipe created specifically for use by campers.
An oven is still required, so only the most prepared tent-dwellers could recreate Carole McShane's brownies.
But the award comes from the Camping and Caravan Club's Club Master Chef Competition 2021 and is perfect for caravan use.
Carole is a long-term lover of caravanning, and her brownies wowed the judges and have been included in a cookbook published by the club.
She was also awarded a new barbecue set for her success.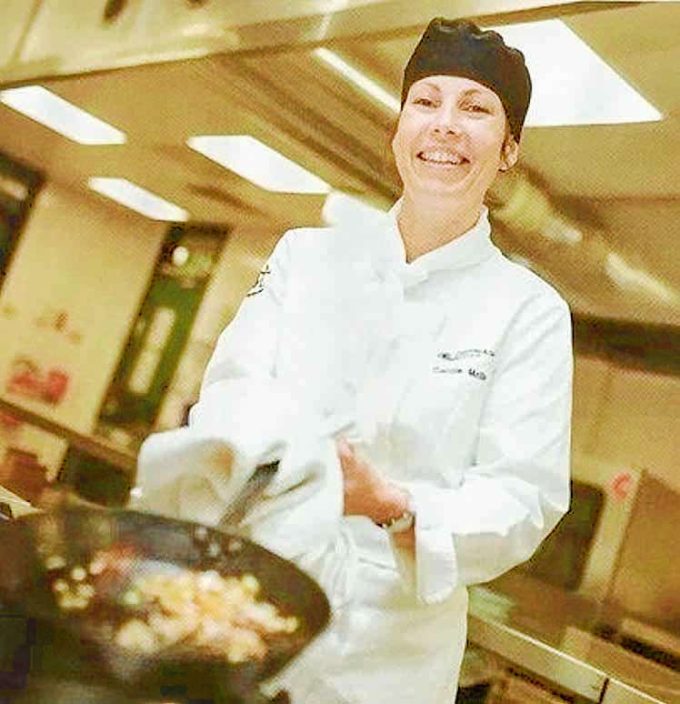 Dumfries and Galloway College is proud of Carole and has sent its congratulations to her for her achievement.
Principal Joanna Campbell said: "I'd like to send my personal congratulations to Carole for her win in this competition.
"She is an incredibly talented and creative chef and entirely deserves this award.
"Carole is a real asset to our hospitality team and we're happy to join with her in celebrating her success."
The chef has an active Instagram account (@carole.and.her.caravan) and is active in the online staycation community, where she regularly shares her ideas, hints, and tips for whipping up delicious treats while on holiday.