Lydiafield Care Home in Annan, Burnfoot Hall and Coach House Care Home at Ecclefechan and Westfield and Dryfemount care homes in Lockerbie have all announced that they are suspending visiting until further notice.
Meanwhile, Community Integrated Care has issued new visitor guidance for their six homes across the region, including at Charnwood Lodge in Dumfries, and the situation is under review at the Lochduar Care Home in the town.
However, medical health professionals will still be allowed to enter.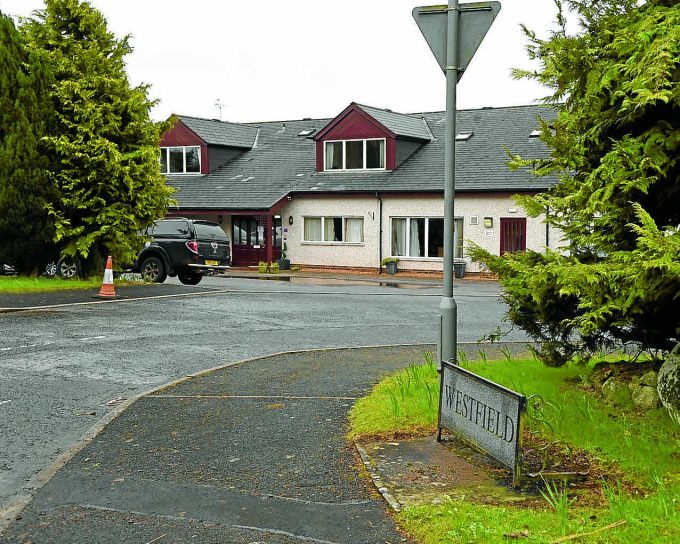 So far 44 people have been tested in Dumfries and Galloway but all have been negative.
Explaining the testing procedure, a spokesman for NHS Dumfries and Galloway said: "When someone is referred or raises a concern themselves, they will be tested by appointment either at an NHS site or within their home. Tests take the form of an oral swab, which is then transported to the regional virology laboratory in Glasgow – with results delivered the following day. During the short period awaiting results, people are encouraged to continue to follow the general advice to remain at home."
He also explained that, should the virus come to the region, the vast majority of cases will resolve on their own but should treatment be required it would be provided as it would be for other respiratory illnesses, such as the flu. He added: "DGRI is notable for having single bed wards which addresses the risk of transmission.
"PPE equipment and hand gel is in ready supply."