Here's the mystery year's ROM party!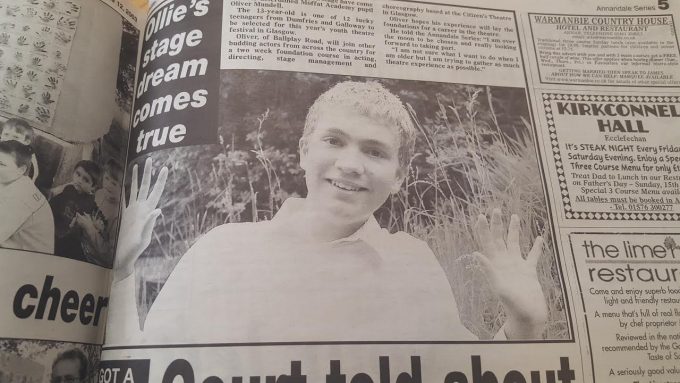 In this mystery year, Dumfriesshire's now MSP, then aged 13, was in the lime light for a much different reason!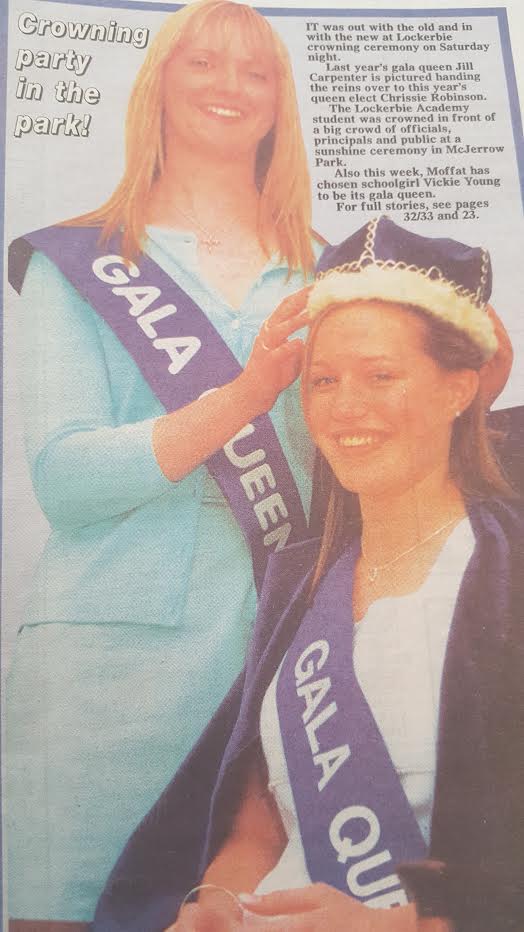 Chrissie Robinson was Lockerbie Gala Queen . . .but can you name that year?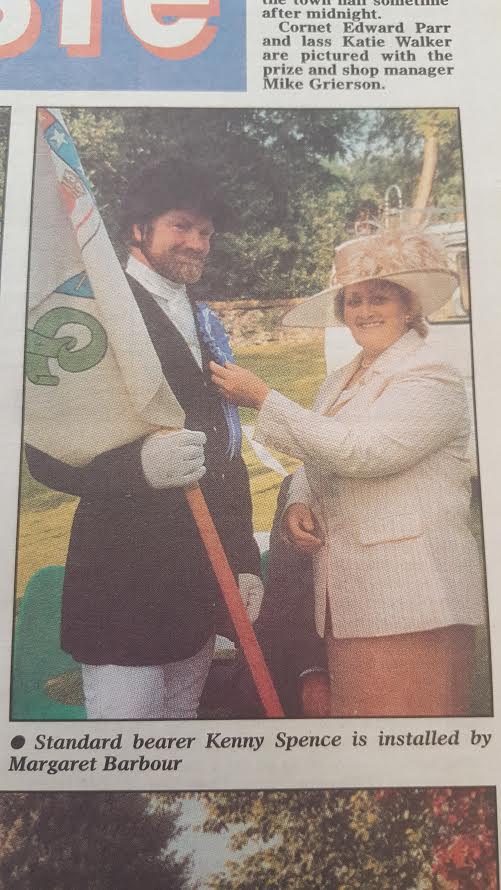 And Kenny Spence was Standard Bearer in Lockerbie.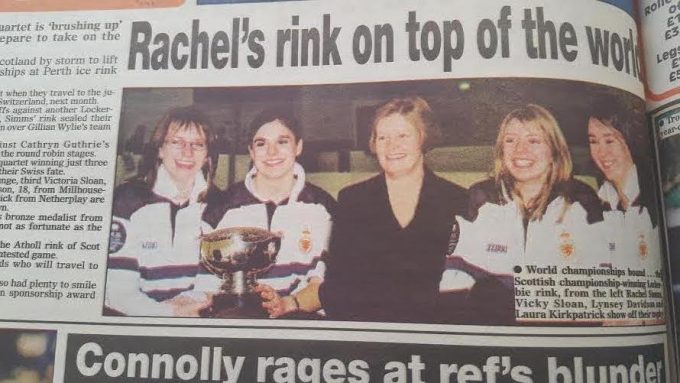 This team of Curlers were World Championship bound!
But what year was it?