Dumfries native Calvin Harris, real name Adam Wiles, 31, has been spotted in his home town today.
A few weeks ago the hit maker posted a nostalgic shot of himself back in 2002 in Jumpin Jaks with a friend simply called Irv and now he's back in the region.
Unfortunately for super fans the DJ does not appear to have his famous girlfriend Taylor Swift in tow – but there's always Christmas to look forward to, right?
Did you meet Calvin today? If so let us know with #calvindumfries or email Amanda Kennedy at [email protected]
One fan, who did meet the 'Summer' songwriter, Afton Mcfarlane, said: "I can't really tell you much apart from that he was visiting a friend a few doors away from me, he was really nice letting the kids ask for autographs and pictures.
"I tried to keep kids away as I felt bad for him as he was obviously wanting peace and quiet to visit his friend.
"I waited till he was leaving to ask for a picture, told him I tried to keep kids away, he was very grateful. A really genuine nice guy."
Here's some snaps taken of Calvin with fans today in Dumfries…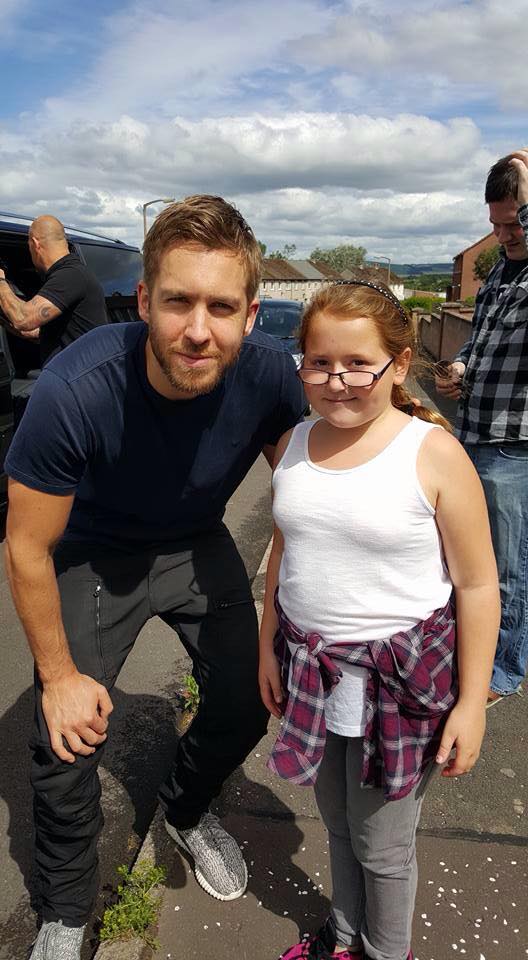 Calvin with youngster Haylie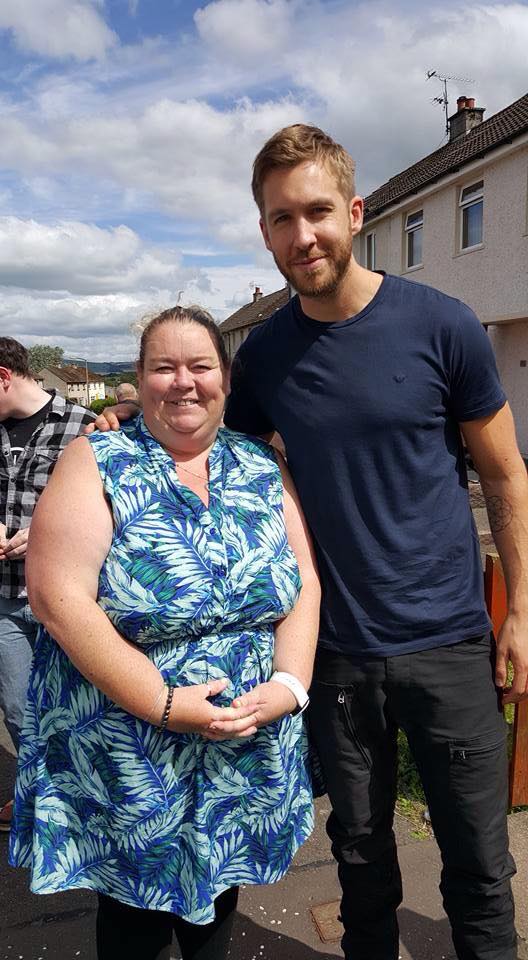 Calvin and Afton Mcfarlane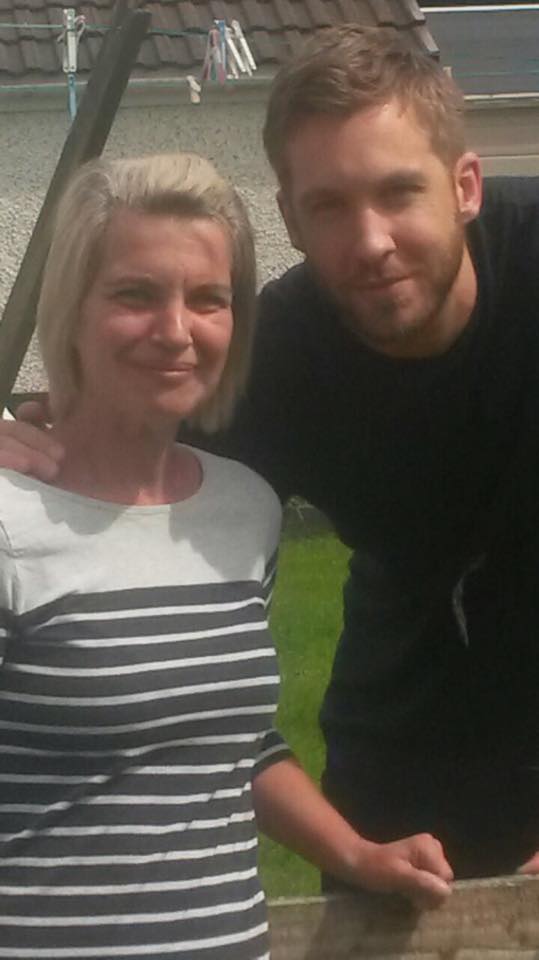 Linzi Clark and Calvin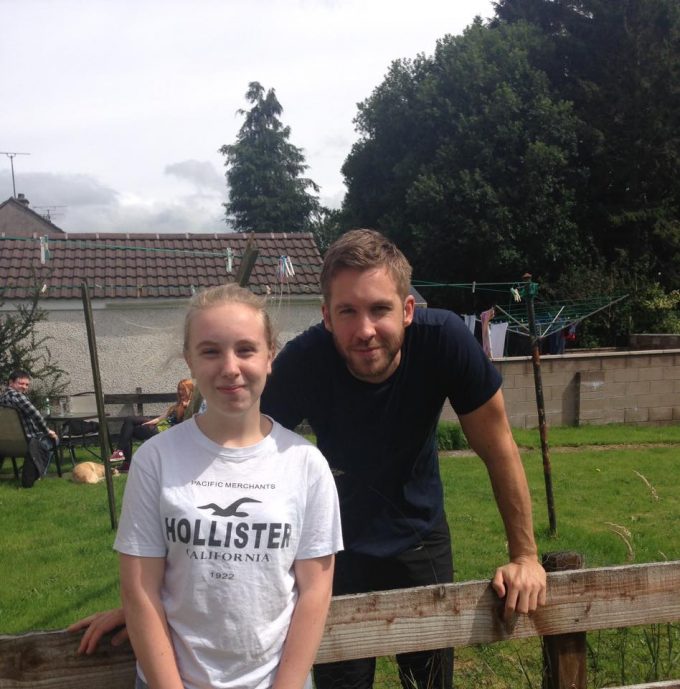 Dumfries girl Nicole and Calvin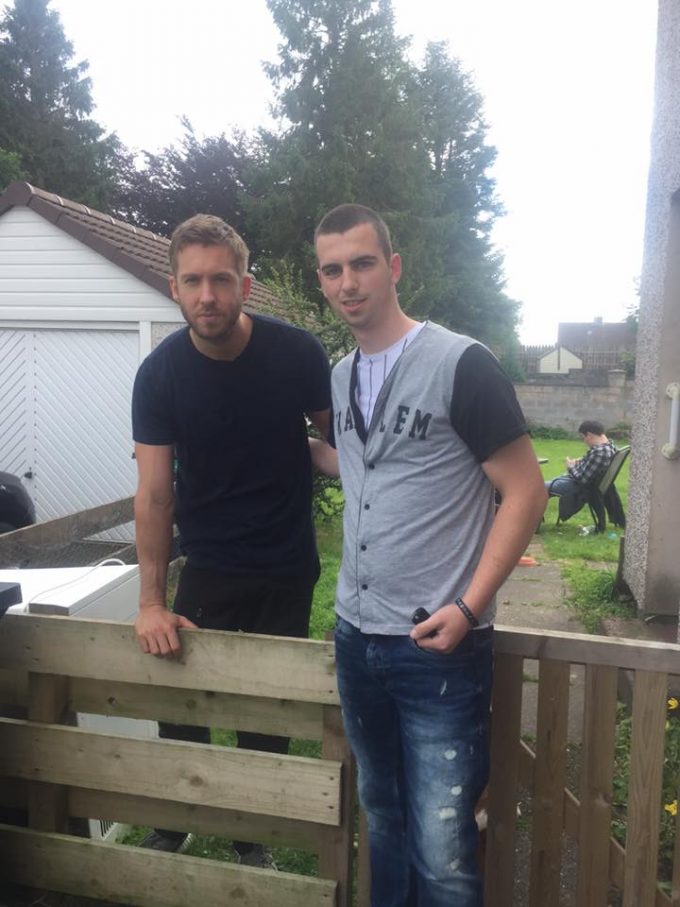 Calvin and John Clark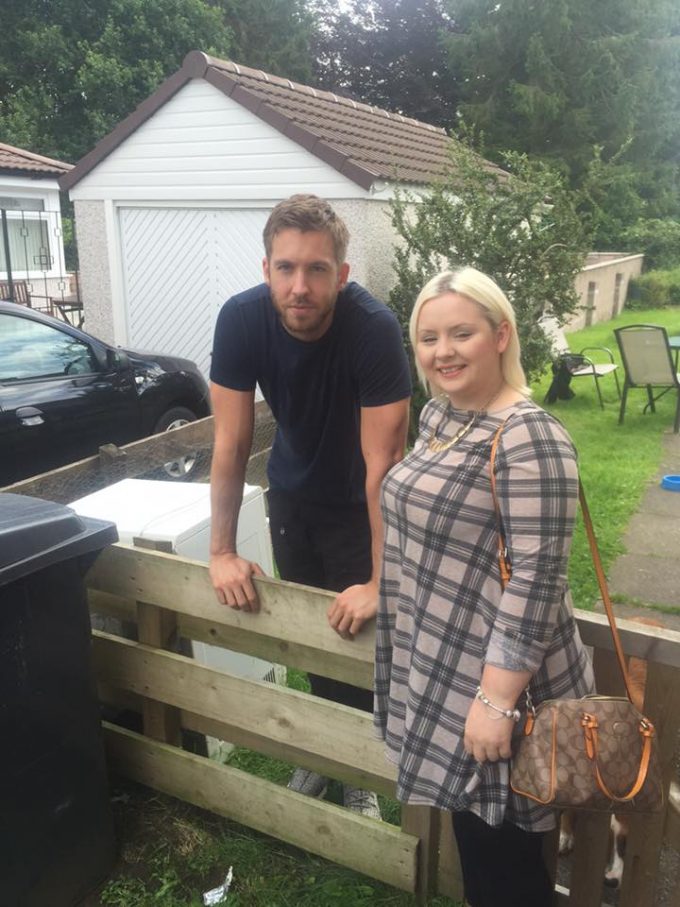 Calvin and Nicole Hanley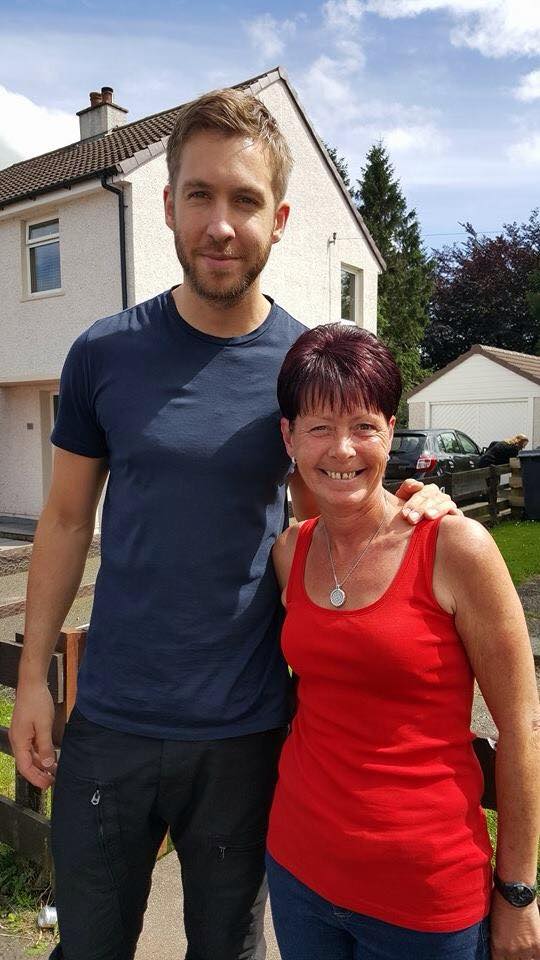 Calvin and Angie Turner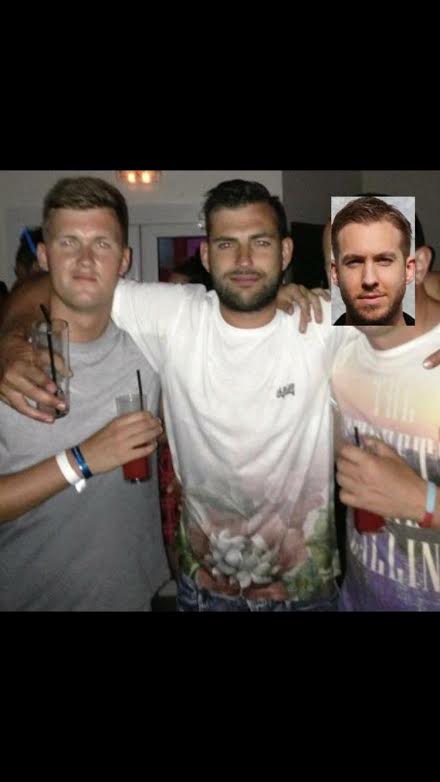 An excited Calvin fan has also emailed in a shot of them and the DJ to our newsdesk. I think we can all agree this is the best shot yet?