STAR STAGE . . . The Runaways from Gretna at the famous London Palladium
---
Country and Western duo The Runaways are performing live at regular gigs and have been recording new songs at The Music Farm Studio at Egremont.
The Gretna-based musicians, who also perform for good causes, recently celebrated the anniversary of their memorable appearance at the London Palladium.
Back in 1975, they took part in a national competition run by Phillips Electrical and Butlins Holiday Camps.
The couple competed against 2,500 other artistes reaching the grand final at the world-famous Palladium, which was part of a televised production featuring country star Bill Anderson.
Pam recalled: "It was part of the touring American Country Music Show and featured some well-known judges.
"We took second place to a family trio but won a holiday and a then state-of-the-art Phillips stereo system.
"The main thing for us though was the wonderful memories that have remained with us of appearing at the Palladium."
The couple, who started their enduring partnership in the mid-1960s, have no plans for retiring from the local music circuit with new work in the pipeline.
Like fellow home-grown performers, Rue and the Rockets, they have retained a loyal fanbase.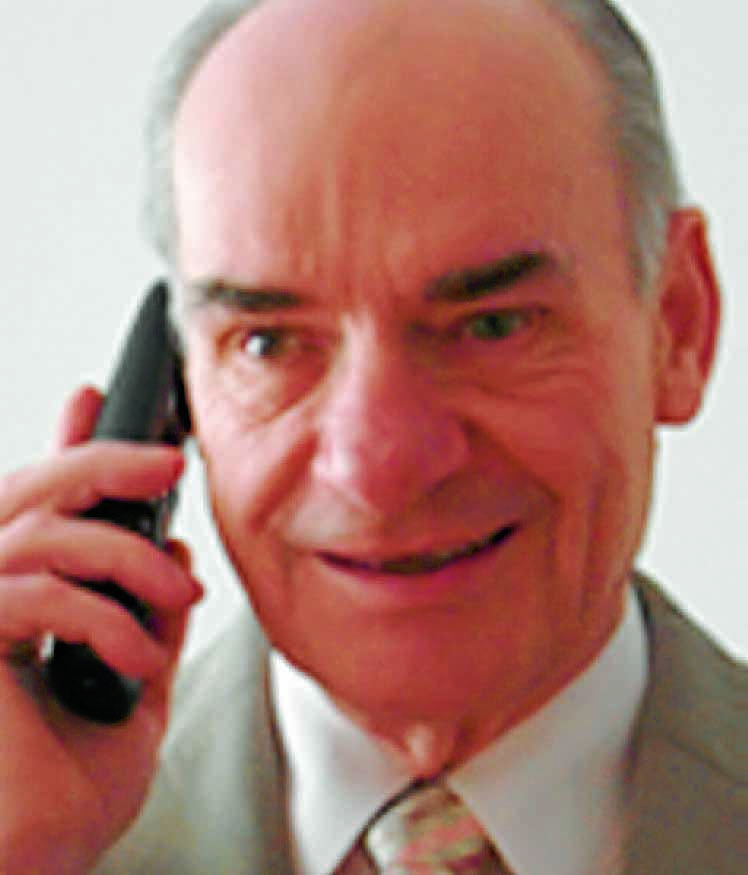 Veteran entertainment agency boss Andy Park, who is based in Carlisle, praised The Runaways.
He said: "Pam and Phil were the second act I ever had on my books when I first started the business in 1973.  At that time they worked with vocalist Peter Hoban, who is still performing as a solo artiste.
"They were always very popular and it was easy to get them bookings.
"Rue and the Rockets, the Slater brothers, are still going strong too. They are doing three gigs a week, frequently on the Scottish side of the border."
Meanwhile, Pam added: "We are planning to perform, write and record songs at Tom Tyson's recording studio in the North Lakes."
NEWSDESK: 01461-202417